The Best Books Of 2022 That Helped Me Navigate Through Pain.

The best books of 2022
As someone who faced a lot of obstacles in 2022, I tried being introspective this year. This meant turning to my first love for comfort: books. Before I started working, I read a new book every two weeks. Unfortunately, this habit died down once I began holding important positions at work. With plenty of me time this year, I started reading more often. Though I initially just wanted a way to pass time, I eventually chanced upon books that changed my outlook on life for the better. In my opinion, these are the best books of 2022.
I'm Glad My Mom Died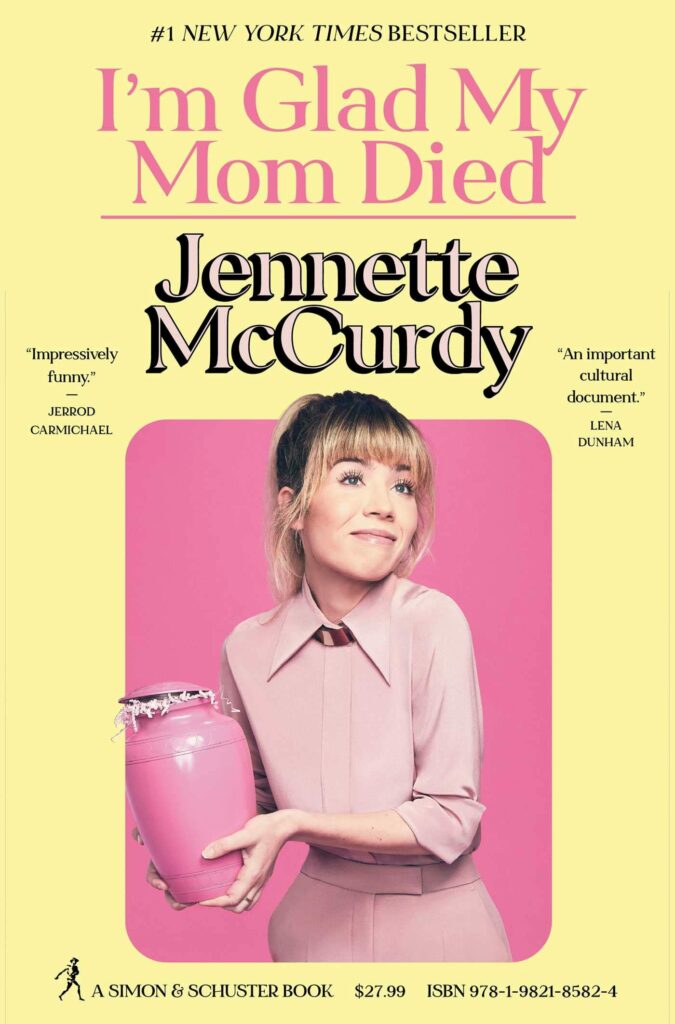 Even if you didn't watch iCarly growing up, you need to read I'm Glad My Mom Died. Written by Jennette McCurdy, one of the show's stars, this book deals with toxic relationships and the reality of working in Hollywood. Despite her rebellious character in the show, Jeannette shows her vulnerable side in this book and spills a lot of tea.
For instance, her late mother used her cancer diagnosis to guilt-trip Jennette into doing what she wanted.
It made me see my beloved childhood shows in a new light and realise people are capable of having more than one side. The one line that stood out to me was "Why do we romanticise the dead? Why can't we be honest about them?"
Through her stories, I reevaluated my relationships with those around me. I discovered that some of my loved ones were using the same gaslighting tactics Jennette's mother used.
Thus, I learnt how to set boundaries and protect my self-worth, thanks to this book.
Buy it here
The Love of My Life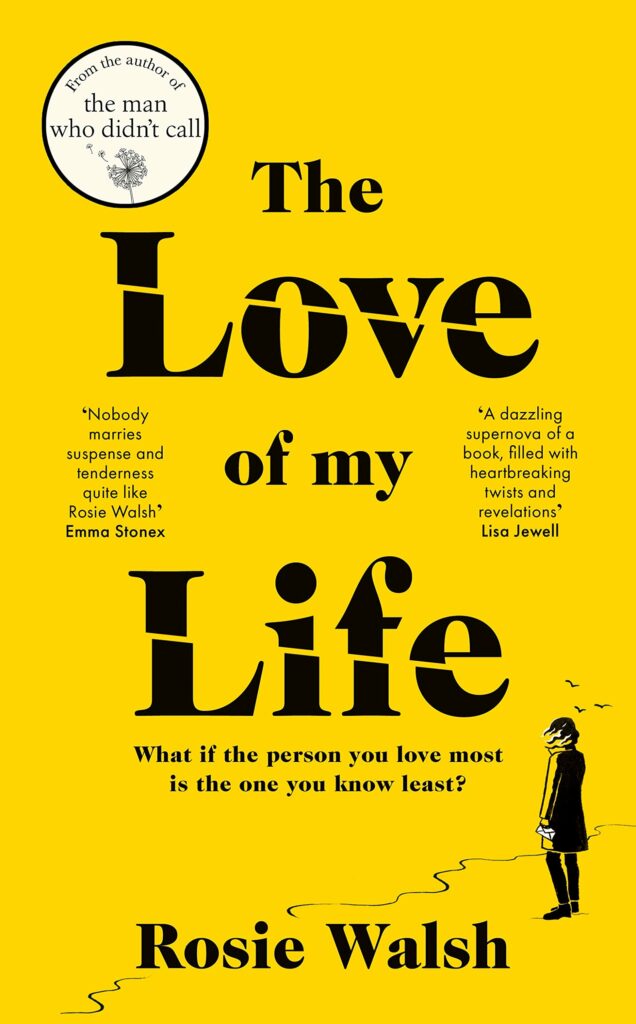 As someone who recently broke up with his girlfriend for "not being the person I thought she was", this book struck a nerve. The main character, Emma, is happily married to her loving husband, Leo. However, not everything is as it seems. Turns out, Emma is a fake identity and the threads start unravelling as Leo starts digging into her mysterious past.
I won't spoil the ending but just know that you'll be rooting heavily for both of these characters—a testament to Walsh's strong writing.
Buy it here
Madly, Deeply: The Diaries of Alan Rickman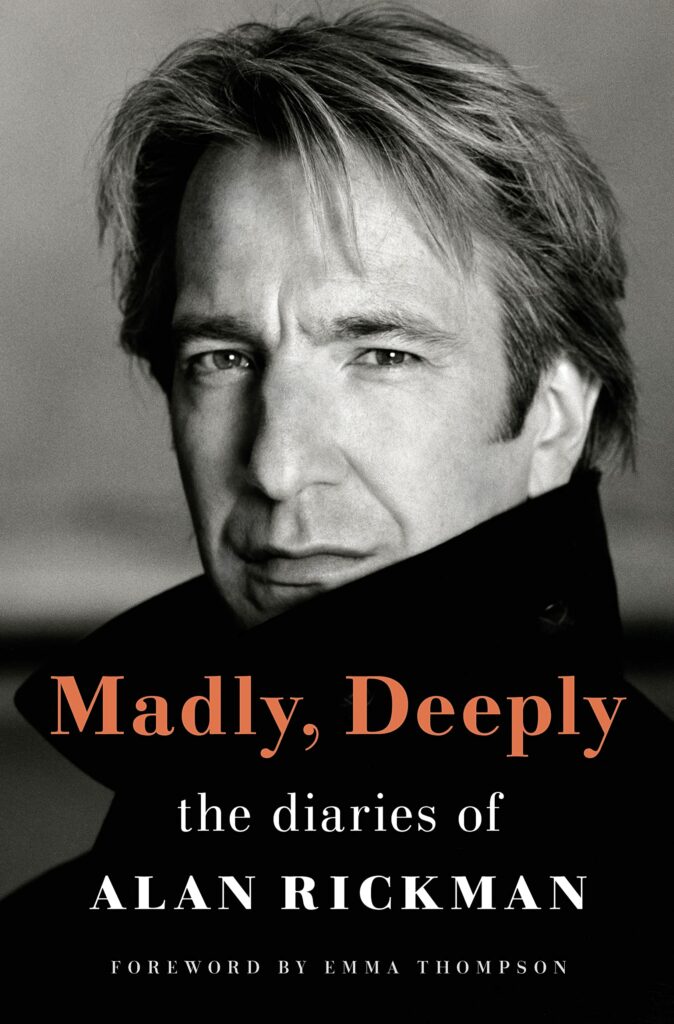 A compendium of Alan Rickman's handwritten notes, Madly Deeply gives us an insight into the inner mind of the celebrated actor. Though his individual entries may be brief, Rickman's dry humour and biting words shine through. Fair warning, the book gets a bit depressing towards the end when Rickman finds out about his cancer diagnosis. But all in all, this book helped me appreciate life and understand how I matter to those around me.
Buy it here
Bleach 20th Anniversary Edition, Volume 1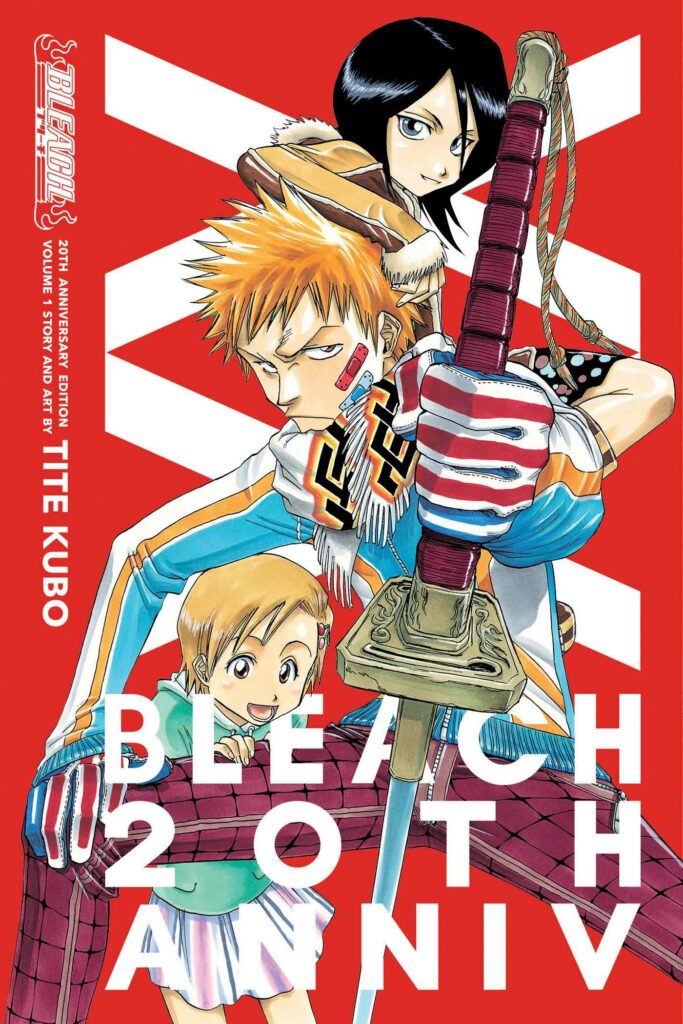 Technically, this is a new book. And I'll do anything to spread the gospel of Bleach. Released in August this year, this volume commemorates Bleach's 20th anniversary by featuring the initial cover art from the series launch in Weekly Shonen Jump!
Ichigo and Rukia's antics will never fail to entertain me. For what it's worth, re-reading the first chapter did make me happy as I was transported to an era where I had no worries.
Buy it here
You've Reached Sam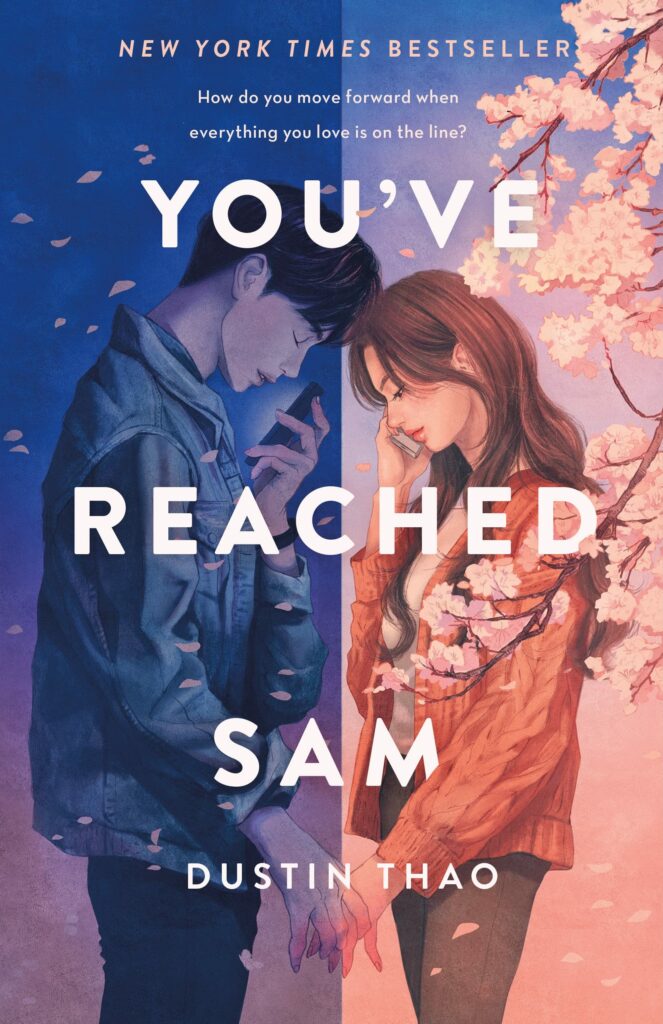 A prime example of "TikTok made me do it". Only this time, I really enjoyed it. You've Reached Sam is a heartbreaking tale of how Julie deals with grief and loss after the death of her boyfriend, Sam. I too have wanted to redo some of my relationships, so I really empathised with Julie's struggles. This novel is targeted towards young adults but anyone reading it, regardless of age, will need tissues.
Buy it here
Read the best books of 2022
These are some of the books that resonated with me this year. As someone who was going through a bit of a funk, I sought catharsis from reading. Hopefully, you will add these novels to your reading list in 2023.
What were some of your favourite books this year? Tell me below!
What's Your Reaction?
I have a different opinion
0
Thank you for sharing your story
1