I Finally Lost My Virginity To A Hot Guy I Met On Tinder. And I Got Ghosted The Next Day.

Cheater Cheater, Pumpkin Eater.
I was in a long-term relationship with my ex-boyfriend for 3 years. He was my first everything, except when it came to sex. Even though we were together for 3 long years, we did not grow to be sexually intimate with each other due to his religion. I respected that and tried to make things work for us. However, he decided to cheat on me with a girl from the church, but that's a story for another day.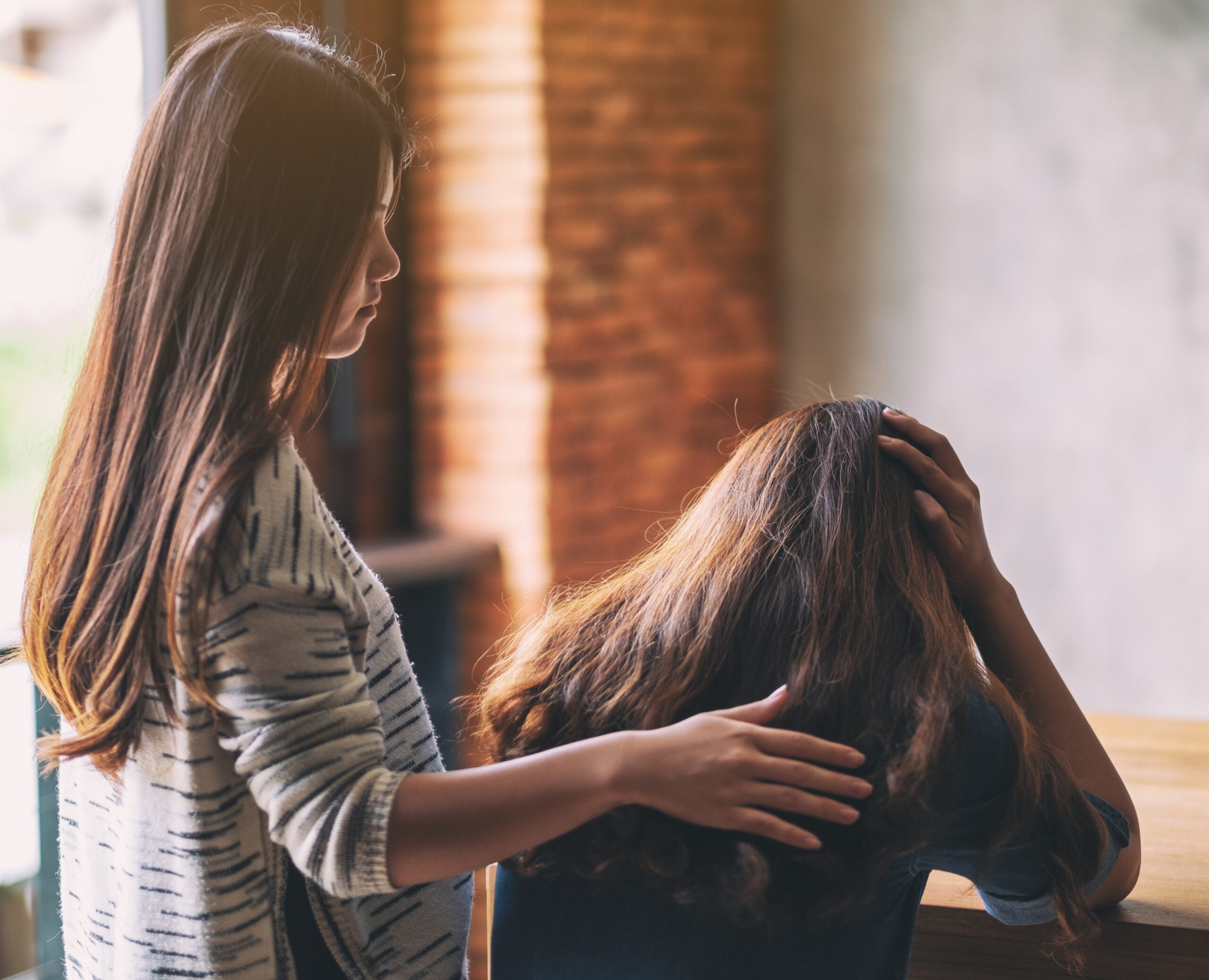 I'm Anti-Cheating. That's Why I'll Tell On Anyone Who's Cheated, Even My Best Friends.
Dealing with friends who have cheated "I need your help. I just found out C cheated on me." That was the phone call that changed the trajectory of my clique and my perspective on relationships. You see, C was one of my closest friends. He was a sunny young man with a zest for life. A true bro who would drop everything just to help you. The last person I would suspect of cheating. And yet there I was, comforting N, his girlfriend of two years. N was a friend I made in one of my uni modules. Feeling she'd…
After we broke up, I felt lost and unsure of the dating world since I had been out of it for so long. My friends had tried to introduce me to different guys, but we weren't clicking. After a few dates, I just kinda gave up on the dating scene and resigned to being alone forever. I got used to being alone for a while and was quite happy living my independent life. This bitch needs no man!
He had sex, just not with me.
About 6 months into the breakup, my friends and I were hanging out when we decided to stalk my ex-boyfriend's Instagram. By then, I was in a pretty good place, so I was confident I wouldn't be affected by what I was about to see. Well, I think you know where this goes; I was wrong.
He was still going out with that girl he cheated with and even boasted that they'd taken each other's "first time". I felt betrayed because we stayed far away from sex since he was convinced that if he did have sex, he'd go to hell.
After seeing his disgusting story highlights, my girls and I decided it was time to try online dating. All the horror stories from Tinder didn't matter to me anymore. I was determined to put myself out there and see what came by. That night, we created a Tinder profile and started swiping. I was surprised at how well-received I was since I gained a little weight from that 3-year relationship, but I wasn't complaining.
I finally went on Tinder to find hot men.
I started chatting with guys; many were just DTF and looking for casual partners. Although I wanted to lose my virginity, I didn't want to start the relationship by losing my virginity. Also, I was kinda afraid of contracting STDs and STIs.
After a few days of swiping and mindless flirting, I matched with Kelvin. Kelvin was different. Kelvin was caring, funny and smart. He was eloquent, making it easy for me to start catching feelings. We talked for hours daily and face timed each other before bed. He was a very genuine and fun-to-be-around guy. Naturally, we started to go on physical dates, and I had the time of my life.
Maybe it was because I was stuck with a boring, religious cheater for 3 years, but the dates that Kelvin brought me on were exciting and sweet. We went on about 3 dates, and he bought me flowers every date without fail. He was a gentleman to the bone. He opened the car door for me, pulled my seat out, got me small gifts that reminded him of me, and sent me to-and-fro from our dates.
Popping my cherry (and I loved every bit of it).
During the movie, he touched my shoulder, and we cuddled. It was so warm and cosy to be in his arms. After the movie, we started cuddling and talking about anything and everything under the sun. We then moved on to more intimate things, and I had sex for the first time that night.
I was inexperienced since I was dating a "celibate", but he guided me through it patiently and gave me the best night of my life. He was caring and checked if I could move on to the next step. By the time we finished, I was on Cloud 9, and it felt so good to finally experience sex for the first time!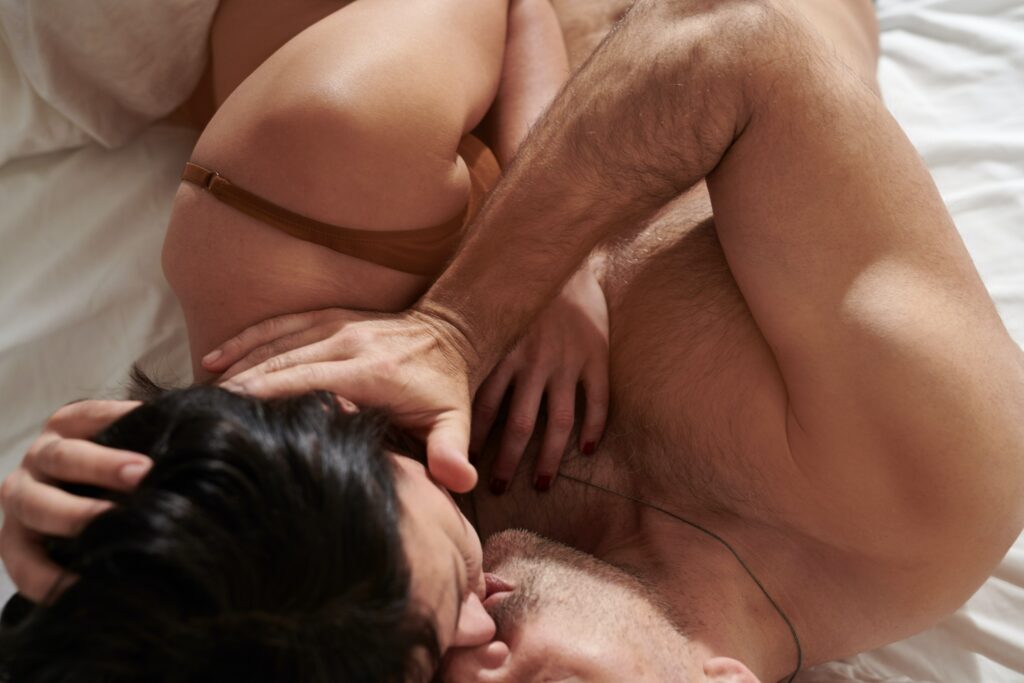 After the deed, I stayed the night, and he cared for me. I was excited to see how we'd further our relationship after this. The next day, again, he sent me home after he made me lunch. Like every date, he sent me to my doorstep and kissed me goodbye. I was so happy!
All good things come to an end.
Happiness did not last long. I texted him to 'get home safe' and received no reply. I assumed he was just driving, so he didn't have time to reply, so I waited. He still hadn't replied by evening, so I texted to ask if he was okay. Still, no reply. I waited till the next day and dropped him a call because, at this point, I was worried he had gotten into an accident. The line cut off immediately once I hit the dial button. I texted him again; this time, only a single tick appeared on my message, and I could no longer see his profile picture.
I didn't want to believe it, but it was true; he blocked me. I was heartbroken. I thought we had a thing going on because he was such a gentleman and a good date! Alas, this was probably how he treated his other dates, so they would go to bed with him. Well, sad to say, it did work on me. In all honesty, I wasn't overly upset about how things turned out because my feelings for him weren't that strong yet. Furthermore, I consensually lost my virginity after wishing to do so for the past 3 years, so at least that's a tick off my bucket list. He also gave me a really good time, so no complaints there.
No regrets, because it helped me explore my sexuality.
Even though our relationship didn't progress further, I had no regrets about getting into online dating because it allowed me to meet different kinds of people – mostly bad people. Still, I've made some cool friends along the way.
To those getting out of a relationship or wanting to get over someone, give online dating a go. With that said, please be careful about who you meet and always have a Plan B for the worst-case scenario. Don't fall so deep too fast because you'll be on the losing end! For my fellow girls who want to just have sex, use protection, go at it and have lots of fun!
Have you ever been ghosted by someone?
What's Your Reaction?
I have a different opinion
0
Thank you for sharing your story
6