"Why Did You Break Up On Christmas?" Newly Single People Share Their Reasons.

Break up on Christmas
Today is Christmas. You're either spending it as a seasoned single, attached, or newly heartbroken. Over the years, it has become notorious as a season for break-ups and heartbreaks. Christmas has evolved to be more than just a religious holiday. For most people, it is an annual marker where we make sense of all that has happened in the year. Logically, New Year's Eve would be that pivotal moment of reflection. But as humans, we're a lot more comfortable settling into things rather than having them catch us by surprise. Hence, December is a period of wrapping up, cutting loose ends, and reconciliation. This is exactly why it sets itself up as the perfect season for relationships to finally snap and give way. The whole vibe and significance of Christmas breaks the camel's back for those whose relationships have been on the rocks. I asked my newly single friends "Why did you break up on Christmas?" Here are their reasons.
"Peer pressure from social media" – Samantha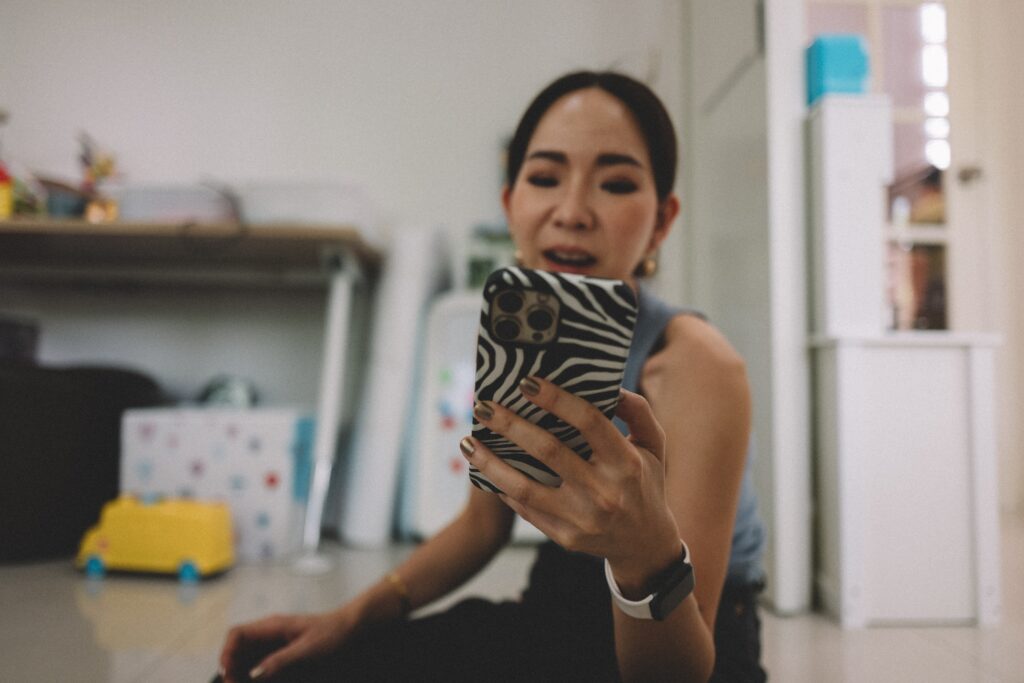 "Being stuck in a messy relationship made me feel less than because I was unable to post any festive-happy couple pictures or us having home-cooked Christmas dinners. I was constantly reminded that even in the hopeful season of Christmas, my life was so lacklustre."
"While all my online friends were taking this opportunity to display their acts of love and tight-knit families, I was mulling over being excluded from this spectacle. Logically, I knew most of it was just a farce but emotionally, I couldn't stomach it."
"Seeing as how things were already rocky, I broke up with my boyfriend. I felt inclined to put this relationship behind me because I too wanted to spend my Christmas happy. Peer pressure from social media is so legit; it's subtle but because it is so pervasive and constant, it pressures you to make decisions quicker."
"I don't want to kiss someone I've lost interest in" – Claire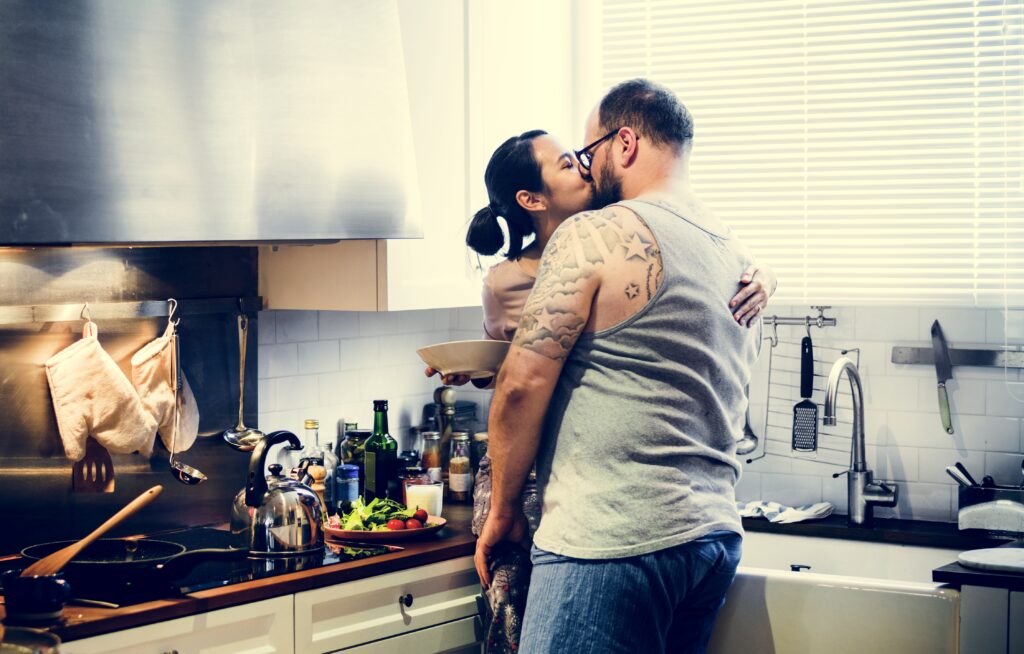 "I called things off with my situationship. We've been on and off for about a year but we still haven't made out or had sex. Initially, I intended to just go with the flow and hold on till 2023. We've been super stable and platonic but I have been struggling to find that spark between us."
"Seeing all my girlfriends rave about their holiday sexcapades and romantic getaways made me feel like I was wasting my time and youth. I don't know if it was the most rational decision, but I trusted my gut feeling and made my choice."
"Besides, I will be working full-time next year and I don't want to be distracted. I want to have some actual fun and let loose before the year comes to an end."
"He was heartbroken and I assured him I did genuinely love him, but I just couldn't settle for mundane stability at this age. It's quite crazy how I suddenly felt the urge and courage to call everything off in a spur but I knew I did not want to drag someone I had no intimacy with to a party or family gatherings. It's just not the way I want to end my year."
"Maybe if we had worked things out earlier, this would not have happened. This is why everyone needs to fix their intimacy issues before December hits."
"New year, new me" – Li Xuan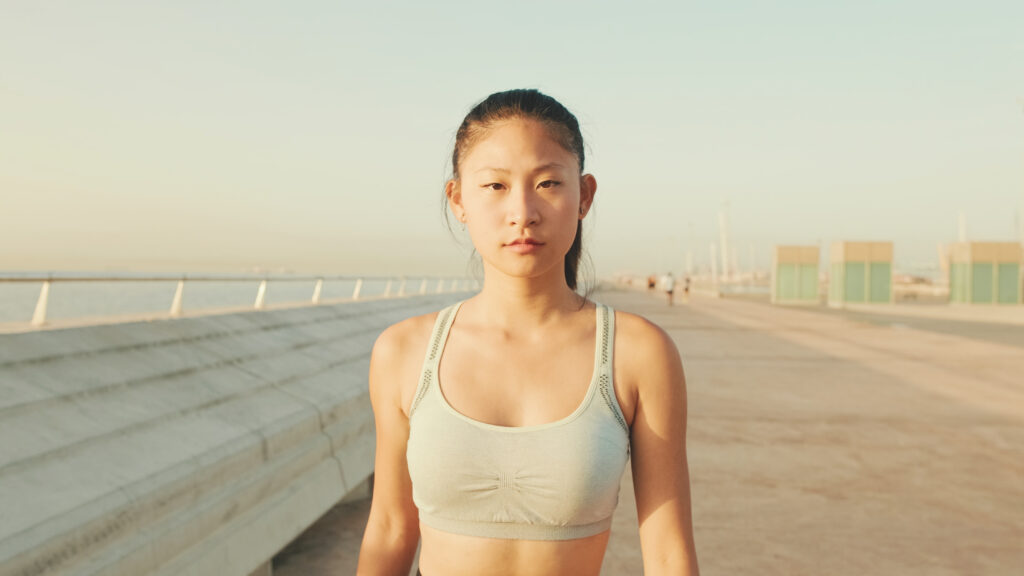 "It is a final ode to 2022 before I start priming myself up for 2023. I was figuring out which part of me I wanted to work on, moving forward. Christmas is a celebration of gatherings, gift exchanges, being authentic and filling your heart with love."
"I did not want to spend my Christmas unhappy, especially since the rest of the year was full of disappointments. I kept justifying my ex's sh**ty behaviour and finding reasons to stay since we were supposed to be in it for the long haul. But I can't let myself enter another year with my love life looking so bleak. I had to do it for myself."
Why do people break up on Christmas?
As we approach a new year, we are reminded of the importance of being your best self and leaving bad things behind. This is why many people find the courage to end their unhappy relationships.
Did anything dramatic happen to you during Christmas? Tell us that story below!
What's Your Reaction?
I have a different opinion
0
Thank you for sharing your story
1