Meeting The Parents As An Anxious Introvert: How I Prepped For My First Meeting With My BF's Family.

Meeting the parents while dealing with anxiety
Even though my boyfriend and I have been dating for months, we only started meeting the parents a few weeks ago. As an introvert who gets anxious about meeting new, important people, I couldn't sleep a wink in the days leading up to our first meeting.
I kept worrying about all the things that could go wrong, and it started affecting my life. As such, I began searching for ways to reduce my anxiety before visiting my potential in-laws. Here are the tips that worked well for me.
Communicate with my partner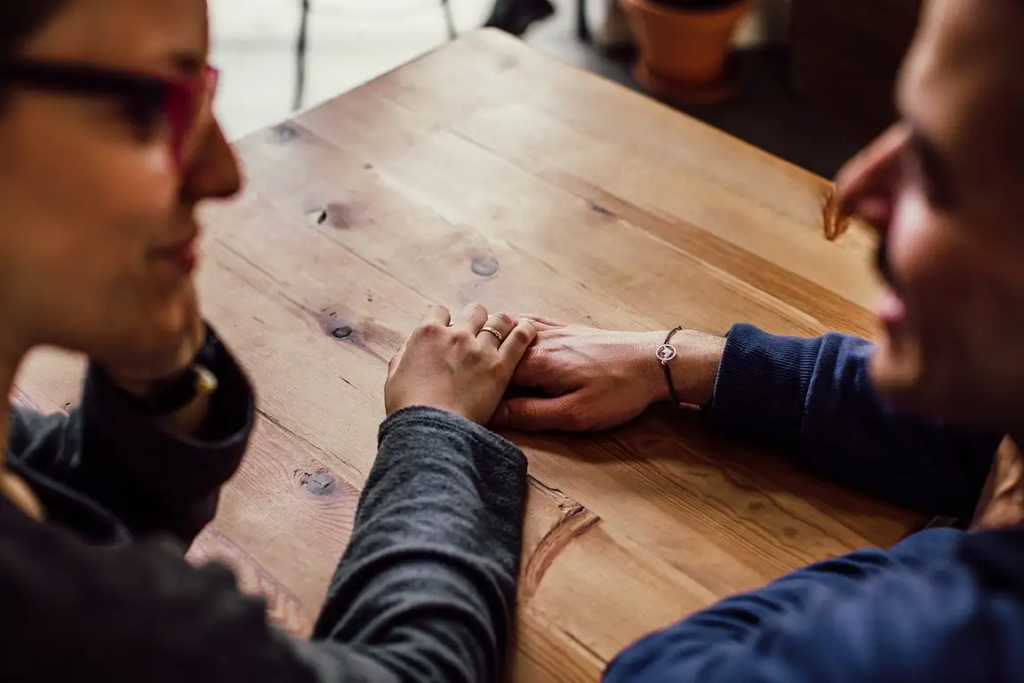 Whenever I'm nervous, I will ask a lot of questions so that I can prepare myself better. In K-dramas, whenever a character visits the home of their partner's family, they usually bring a gift.
Therefore, I confided my worries to my boyfriend. I then told him I'll be giving his parents some tonic so that I could make a great first impression. After my boyfriend knew about my nervousness, he held my hand the entire meeting and made sure I was comfortable as his parents questioned me. He took the initiative to reject questions he felt were too personal.
All these actions made me less anxious and calmed me down. This outcome would not have happened had I not communicated properly with my boyfriend. Thankfully, my boyfriend's parents were pretty chill and they seemed to love me.
Get advice from my parents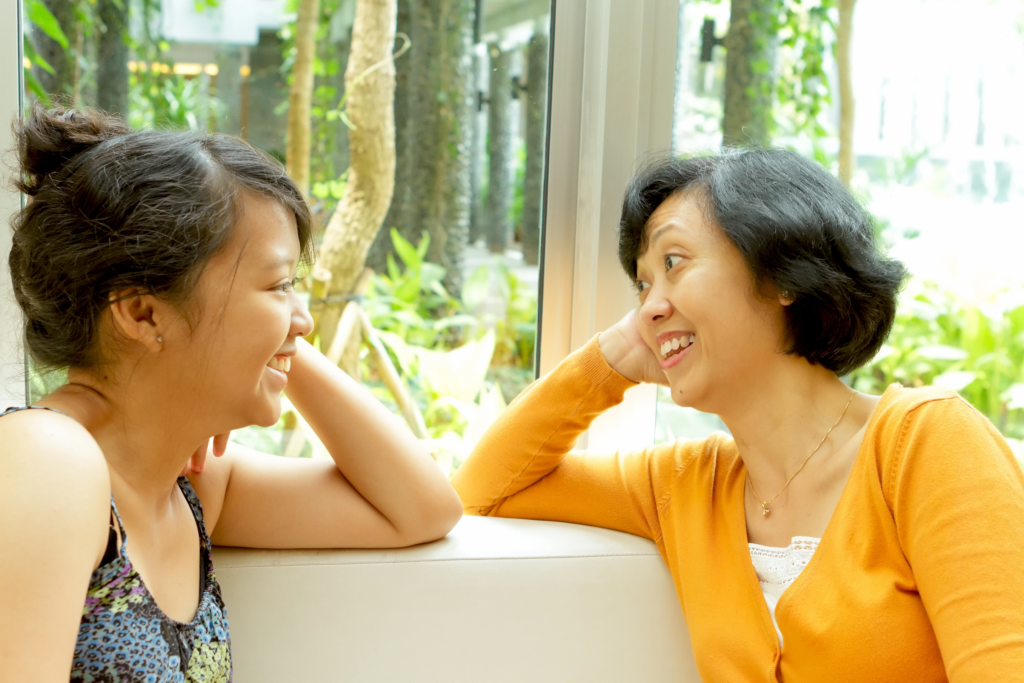 I asked my mother for advice because I figured she probably went through this phase with my dad. That's when she dropped a few harsh truth bombs.
"I know you're an introvert but you really need to be as sociable as possible when you're there. Sometimes when you bring friends over, they spend time in your room instead of talking to me and your pa. That's not very pleasant. So make sure you don't do the same!"
My mum also told me to help in the kitchen as it shows initiative and will reflect positively on me. I followed her advice and they worked! My boyfriend's mum complimented me and even showed her approval to my boyfriend.
Take a break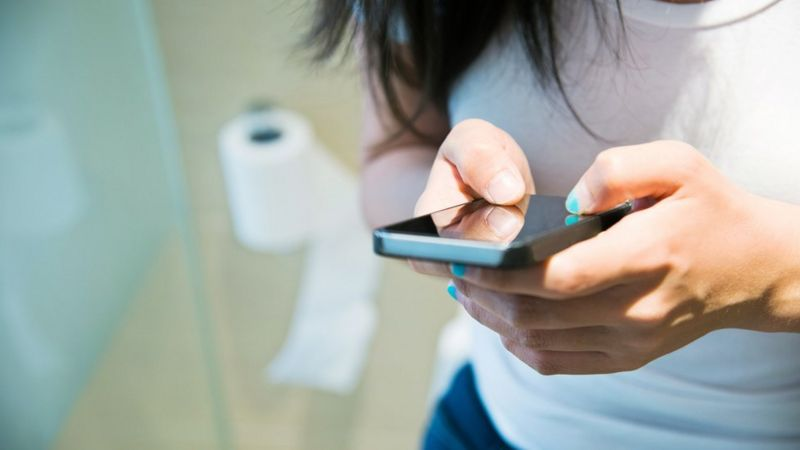 If you need to hide in the bathroom or escape to use Instagram for a second, go for it. During the meeting, I suddenly felt like my energy was going down, and excused myself for about 15 minutes.
I came back feeling refreshed and ready to talk more. Thankfully, my boyfriend's parents were watching Harry Potter, which happens to be my favourite franchise. I chimed in with comments as we were watching the movie, and somehow grew closer.
Meeting the parents for the first time
If you need to hide in the bathroom or escape to use Instagram for a se
It was intimidating at first but once I got to know them, I enjoyed spending time with my boyfriend's parents. Because he is a typical gamer who doesn't touch grass, his mother was somewhat concerned that he wouldn't find anyone. Thus, she was eager to meet me.
Since our meeting, she has taught me how to sew and will offer homemade desserts whenever I visit. My boyfriend's father even buys baos for me and watches TV shows with me. I feel loved by his parents and I'm glad to have met them. Thinking back, I worried too much about meeting them.
I'm an anxious introvert and this is how I dealt with meeting my boyfriend's parents for the first time. What about you, what's your story?
What's Your Reaction?
I have a different opinion
0
Thank you for sharing your story
0