I Slept With Multiple Men To Get Over My Ex, Only To Get A HIV Scare.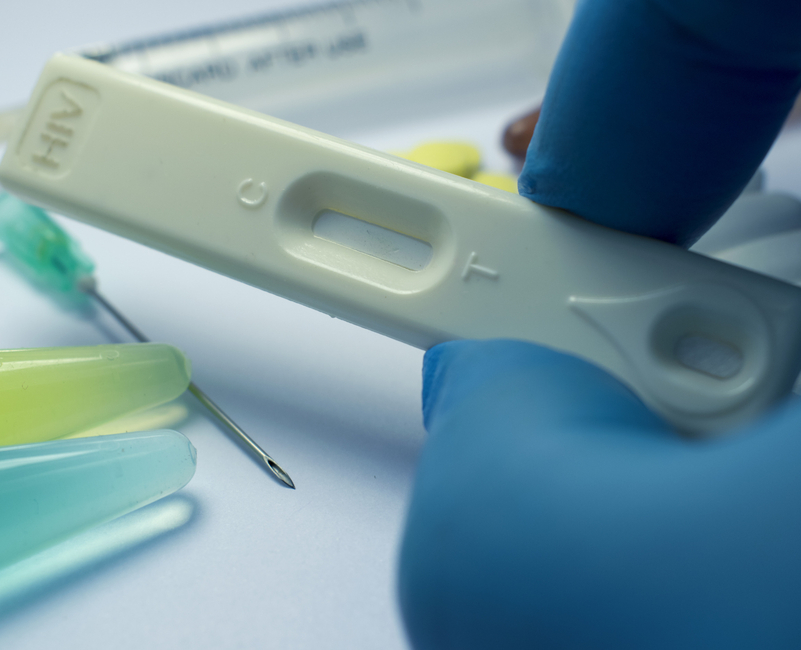 My HIV scare
My HIV scare started with a heartbreak. The end of my last relationship took a toll on me; I lost most of my friends, had no one to turn to, and struggled with being alone. After all, I spent three years being entirely dependent on my ex. When faced with the reality that we were no longer together, I couldn't help but feel sad and alone. I was turning to hook-ups, one-night stands, and the warmth of strangers between nights. This went on for months and while I still felt empty within, I found comfort in the arms of the people I slept with.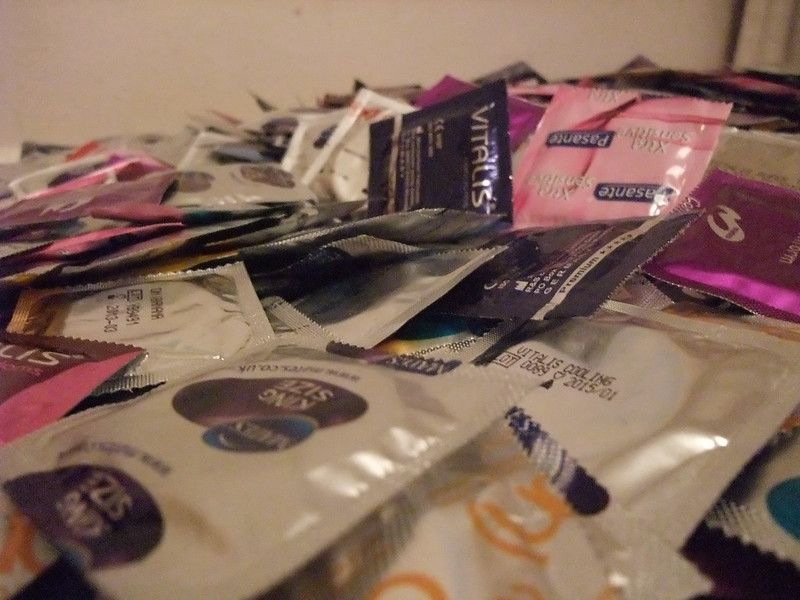 It was almost addictive. I realised I was meeting three or more new faces at their places or hopping bars together before hitting the OG H81 (iykyk) every other week. At that point in time, it never bothered me.
It never did till Ryan.
Ryan was a hook-up-turned-friend, and we actually started hanging out at his place. After drinks over a show or two, it turned to light fun before we eventually had sex three times, and decided to be friends with benefits. No strings attached; just chilling with good company was what it was. Nothing more.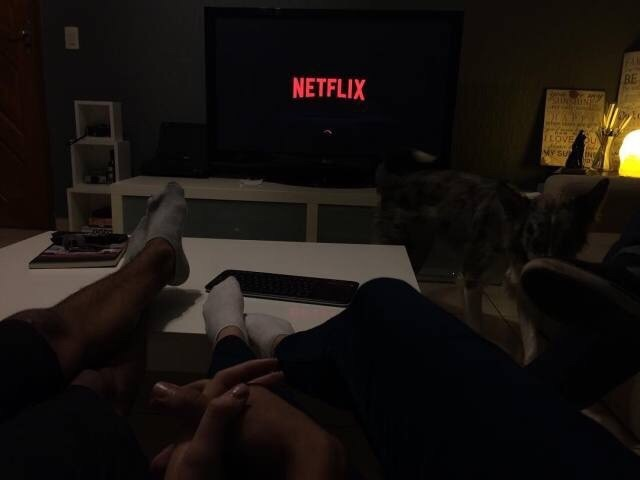 "I have HIV."
I asked Ryan what he meant. He had come over to pass me some of the clothes I left at his place. He then said he knew he had HIV for six months now. Never have I felt anger, sorrow, and disappointment all at once.
Of all the things in life, I hate being kept in the dark and being lied to. Ryan did both of these things.
So I walked away. I didn't shout, and I didn't even say much. I wanted to say a lot of spiteful things but I couldn't. I just told him that we were over. I couldn't process my emotions properly and was aggressively jumping between anger and anxiety that this even happened to me.
I was worried about contracting the HIV virus. It would only further complicate my relationship with my family, and reinforce the rooted stereotypes of the LGBTQ community my parents already had.
The next thing to do was to get tested. Despite the sleepless nights and endless hours of panic, I learnt the hard way that no current HIV test can immediately detect HIV after infection. There is a window period that ranges from about 10 to 33 days. I called DSC Clinic the next day on the way to work to make an appointment, only to be told that I needed to wait two weeks first. To no one's surprise, every single day was a living hell.
I tried to bury myself in work as much as I could, and live the days by channeling my attention to secondary errands which helped, minimally. Two weeks later, I found myself queuing at DSC Clinic behind others like myself, while accompanied by a long-term close friend who was there for me. I was glad because I don't think I could have done it alone.
The hottest minutes were after the designated nurse took my blood for the test. This was the longest 30 minutes of my life.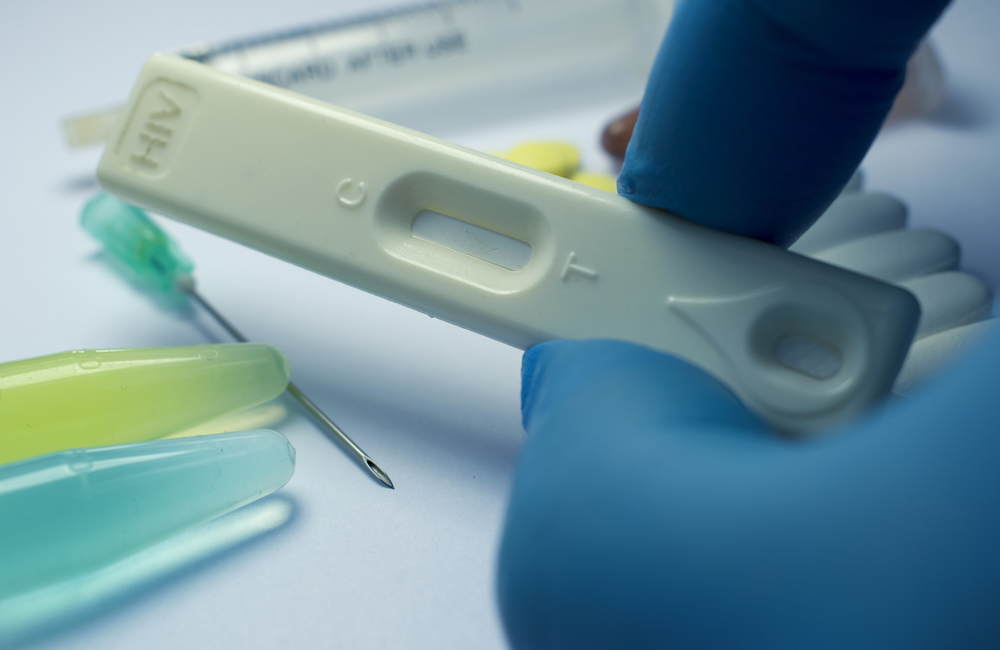 "Negative."
I asked her to repeat herself again, almost excitedly.
"Yes, you're fine."
Being the overachiever I am, I have honestly never been so happy to fail a test. I was so ecstatic that I was in the clear, I even asked for a hug. It felt like several tonnes of weight were lifted off my chest. I was living with so many knots in my stomach for so long, that it genuinely felt so liberating.
That said, I don't talk to Ryan anymore, and have since completely cut him out of my life. Going through a HIV scare was truly life-changing and taught me valuable lessons. One of which is to always wear a condom, and the other is to re-evaluate the slippery slope of 'hook-up' culture.
My life after experiencing an HIV scare
I no longer sleep around and keep mostly to myself. I mean, how dare I? The comfort of warm bodies at night is not a good compromise for all the turmoil I went through in a span of three months. Never again.
Have you experienced a HIV scare? Tell us that story below!
What's Your Reaction?
I have a different opinion
1
Thank you for sharing your story
3