Here's My Farewell Letter To The Pandemic Era—Some Of The Best Years Of My Life.

Why I'll miss the pandemic
I'm just gonna go out and say it. I will miss the pandemic when it eventually goes away. I know those of you who've lost your loved ones to COVID-19 will feel differently. I am, in no way, minimising your pain and loss but speaking as an introverted non-essential worker, 2020 to 2022 were some of the best years of my life.
Even though Miss Rona is still out there, it's fair to say she no longer poses the same threat to me as she did in January 2020. I mean, I literally just took my second booster jab. What's the worst thing that can happen? So as I'm packing my bag for a long-overdue vacay, I figured it would be apt to pen a farewell letter to the pandemic era, some of the best years of my life.
My Farewell Letter To The Pandemic
Dear Pandemic,
We've had our fun but it's time to say our goodbyes. Billions around the world hate you, and rightfully so. After all, you've put loads of old folks and anti-vaxxers on the express train to the afterlife. Some might say that what you did to the latter group was justified but I don't take joy in celebrating people's deaths.
In any case, you'll always have a special place in my heart. Thanks to the Circuit Breakers you brought forth, I got to experience something I wanted for a long time: peace.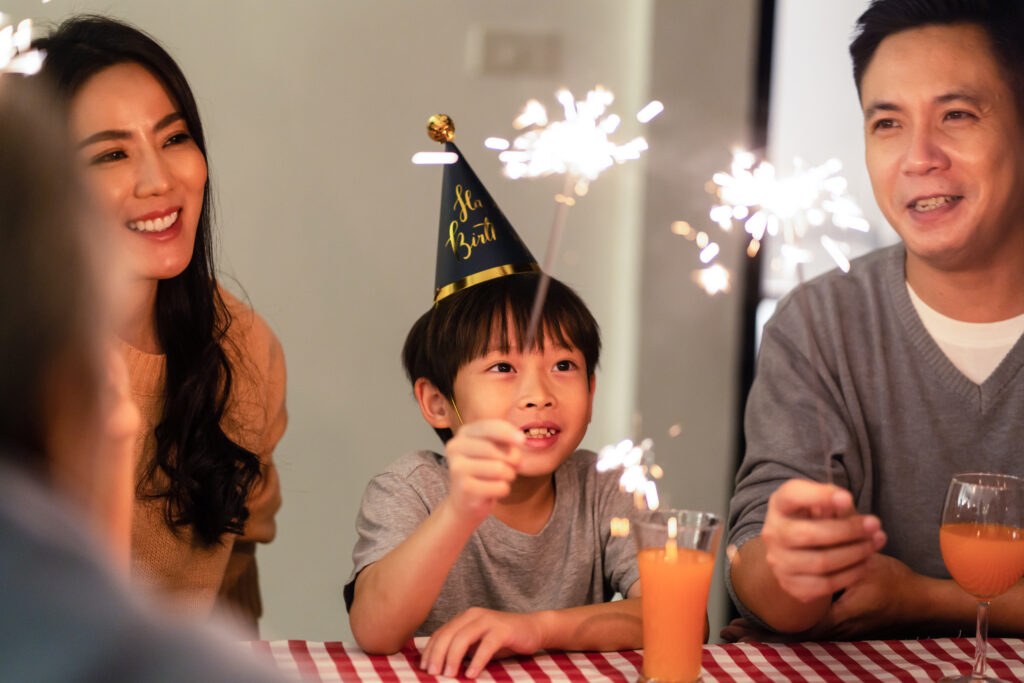 I no longer had to overcome an endless sea of commuters just to do the same work I could do from home. I strengthened my bonds with my family members—some of whom I only saw 15 minutes each day pre-COVID. I finally had the "me time" I needed to reevaluate my life and career.
In a weird way, you gave me the push I needed to leave my toxic job and reclaim my self-worth. For that, I will always be grateful. Sure, you made social gatherings a b*tch but speaking as an introvert, it was great to finally have a valid excuse to not meet certain people. And amidst all that supposed self-isolation, you blessed me with one of my best girlfriends to date.
I can't justify what you've done to the travel and healthcare industries but just know that I'll miss you very much. That being said, I really hope we don't see each other again.
Sincerely,
Z
What are your feelings on the pandemic? Share them with us below!
What's Your Reaction?
I have a different opinion
0
Thank you for sharing your story
0