I Taught Martial Arts. Here's Why It Doesn't Make You Violent And Aggressive

Life lessons from martial arts
I was a scrawny kid. Fearing I'd get bullied in school, my parents signed me up for taekwondo classes and it became a sport I committed to for the next 10 years of my life. I went through the belts and eventually got a black belt. Progression doesn't stop after that milestone; there are plenty of ways to improve. I was sent for courses that enhanced my capabilities such as "Unarmed Combat". These courses taught me how to defend myself in dangerous everyday situations. Martial arts isn't about beating people up and isn't mindless violence. It's a sport that has taught me self-discipline, commitment, and perseverance. I eventually went on to become an instructor myself and, just like my coach, I imparted my knowledge through years of blood, sweat, and tears. Yes, I said blood, but that's not because of "violent acts".
Martial arts is not mindless violence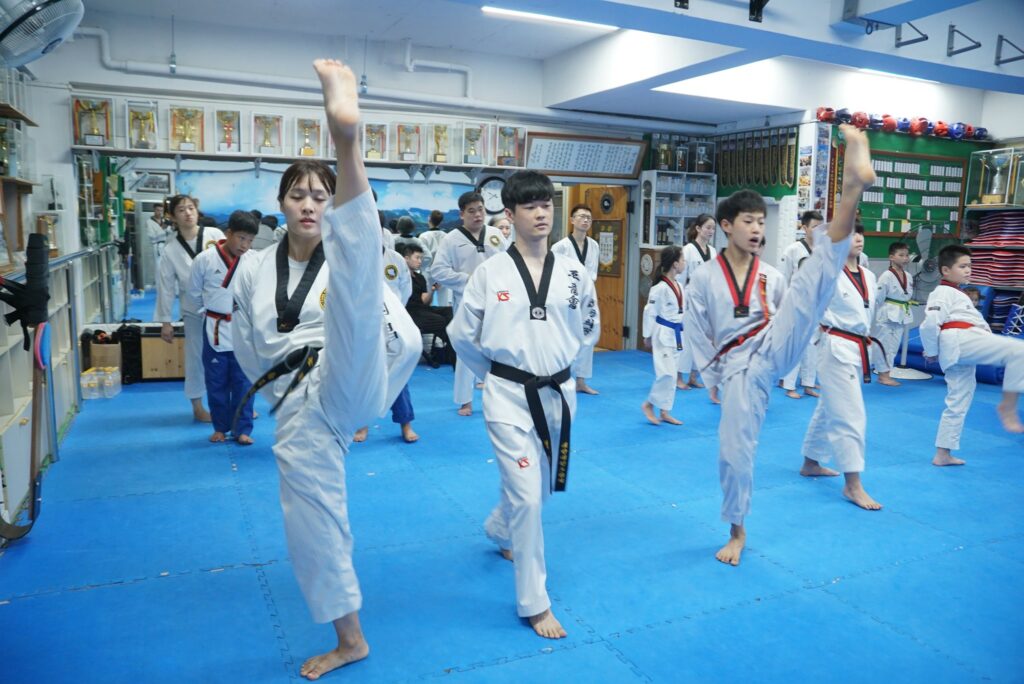 Martial arts is many things, but it definitely isn't about beating people up and isn't mindless violence.
Sparring in martial arts is a show of skill, dedication, and commitment—just like in any sport. For example, if you were to run in a track race, you'd be competing to see who's the fastest. Similarly in martial arts, it's all about how many hits you land, dodge, and block.
Martial artists spar to show the results of their intensive training. When I was preparing for my own kyorugi (sparring) competition, I would practise thousands of kicks a day. No. I'm not exaggerating; literally thousands of kicks. I would wake up the next day with my legs feeling like they were jelly. Over the course of a few months, I got stronger, faster, and more determined than ever to make sure that my training was worth it.
There are rules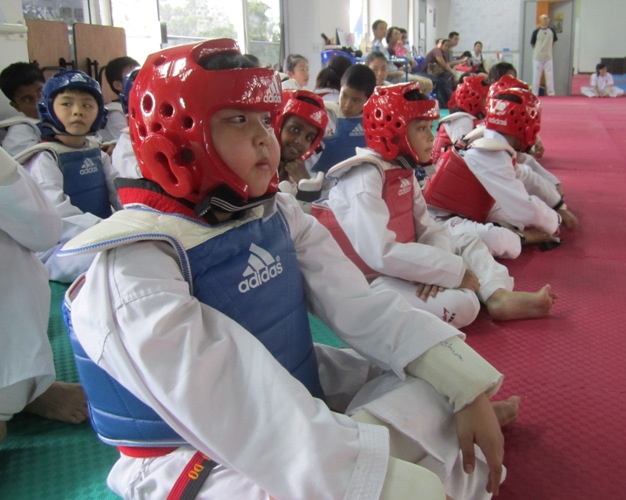 Sparring has its rules. You can't just show up and decide to attack your opponents however you want.
There are rules in place for the safety and welfare of both fighters.
For example, in taekwondo, we had to wear protective gear for our torso, head, and limbs. You might argue that not all martial arts have protective gear.
Well, you are right.
But they do have rules in place to still ensure that there are no major injuries. For example, in mixed martial arts (MMA), the most important rule is "No strikes to the spine, back of the head, or anything behind the ears". With those areas being the most vulnerable spots that could lead to fatal injuries, rules prevent such mishaps from happening.
Of course, despite such a strong rule being in place, fouls do happen. But this is where the referee has to jump in to save the day. Sometimes, they have to step in physically to pull the fighters apart. Referees ensure that such fouls are stopped as soon as possible to prevent any mishaps and they do a really good job. The best sport to see just how important a ref can be is definitely MMA.
How I fell in love with MMA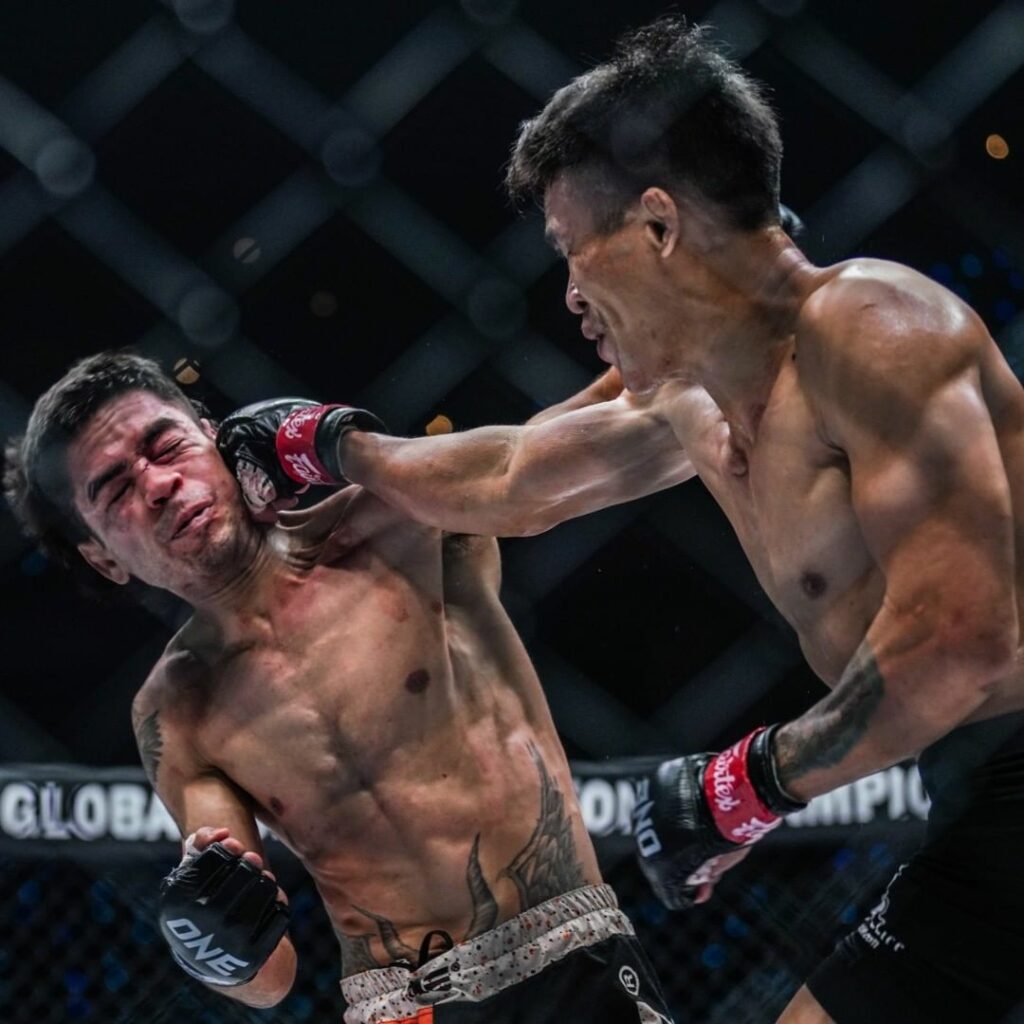 After being a taekwondo practitioner for many years, I started wondering how applicable other martial arts techniques were. ONE Fighting Championship was the first MMA fight I attended and it was absolutely exhilarating. The sounds of the roaring crowds cheering, the anticipation of a KO, and watching our favourite fighters in the ring showing their techniques filled me with so much excitement.
MMA fighters fight with such a wide range of skills that makes it so much harder to predict what they would do. Compared to just taekwondo where you're tied to mostly only using kicks or Brazilian jiu jitsu where you're only grappling, MMA incorporates many fighting styles so you'll have to be wary of everything.
Watching ONE FC has turned me into an ardent MMA fan. In fact, I keep checking out their schedule to see when's the next match! I've not been in the stadium since my first MMA viewing but I'm definitely looking forward to my next opportunity to do so. Nothing beats seeing it live!
Studying martial arts while staying safe
Regardless of the style of martial arts, safety is paramount. We're not just violence fiends nor are we looking to kill our opponents. We just want to showcase our techniques and skills for an art that we're passionate about.
I taught martial arts and this is my story. Now tell me yours!
What's Your Reaction?
I have a different opinion
0
Thank you for sharing your story
0