My Boyfriend And I Are A Pandemic Couple. Here's Why We'll Last As We Approach The Endemic Phase.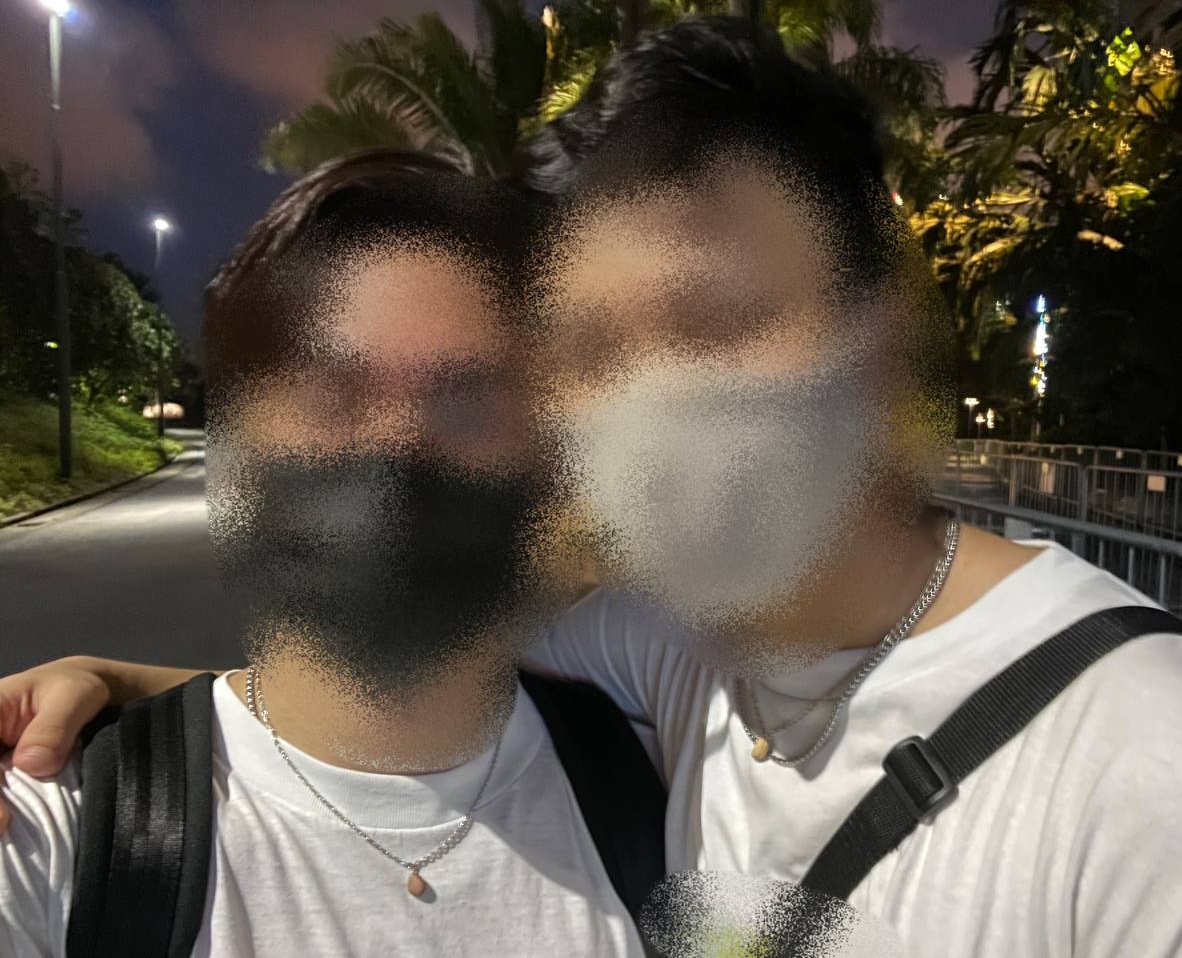 The reality of being a pandemic couple
My boyfriend and I will hit our two-year anniversary this January. Yes, we're a pandemic couple. Our friends always say, "Y'all spent more than half your time away from each other in this relationship y'know?"
And it's true. But I also wholeheartedly believe in what we have and how our love will prevail nevertheless.
How I became a simp for my loser boyfriend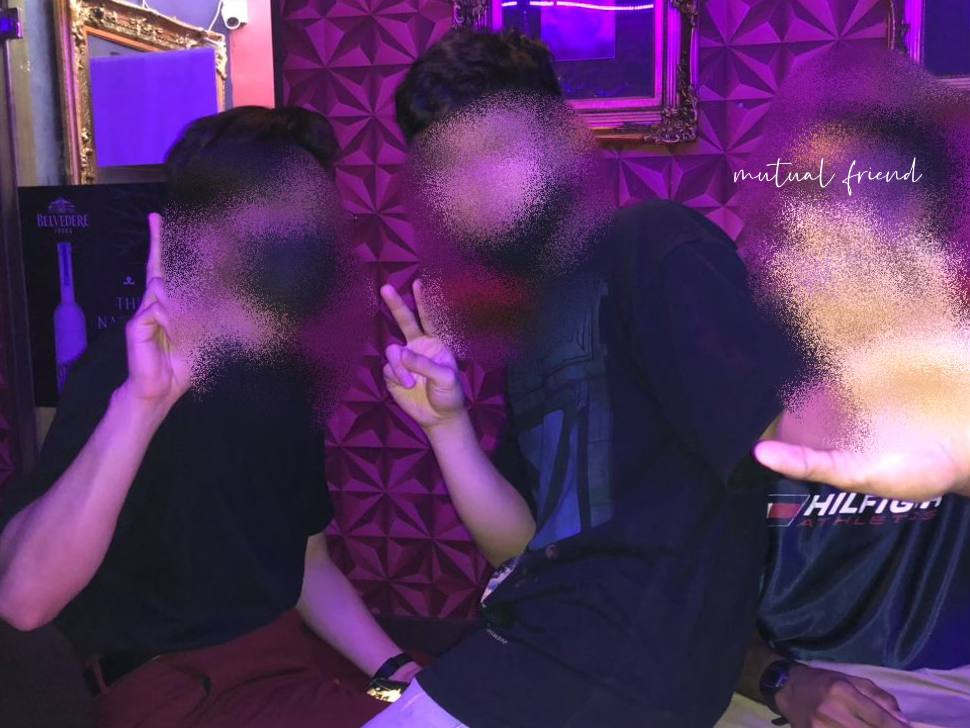 The pandemic was one of the toughest periods in my life, but with the lowest of lows comes the highest of highs. At the start of the COVID-19 pandemic, I was single and ready to mingle. Unfortunately, we weren't legally allowed to.
I met my boyfriend, V, through a mutual friend during one of the iconic social-distancing periods when we could still meet in small groups. We were grabbing drinks at a bar in town and I was introduced to V. Maybe it was the mask-fishing, but his stunningly beautiful eyes got me all breathless. Not to sound like a dramatic simp but it genuinely felt like love at first sight.
We still connected digitally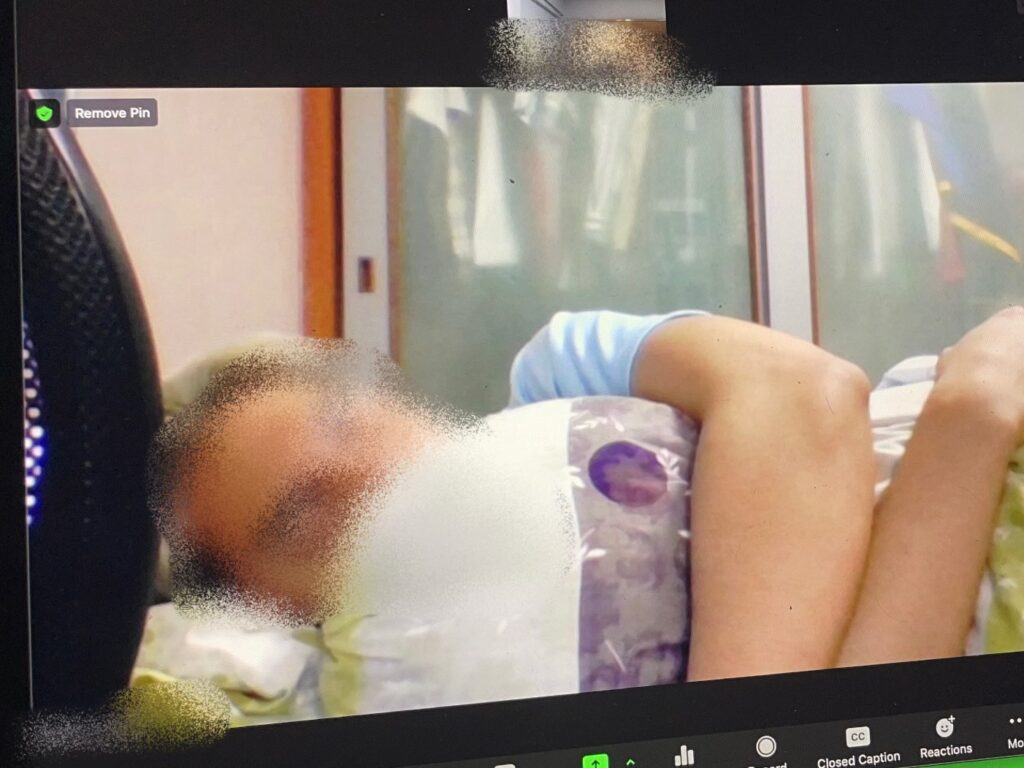 Quality time is first on my list of love languages. And COVID-19 completely changed the way I defined it. With social-distancing measures then at an-all time high, it wasn't the easiest to go on dates. At one point in 2020, we were all scared of contracting the virus. A lot of time we spent together was online. That meant talking to each other on the phone, video-calling on Discord till one of us dozed off, Netflix parties, and pairing up as gaming buddies.
I never did like staying at home but spending time with him virtually felt so much like "home" and I loved every second of it.
We got through the toughest part together as a pandemic couple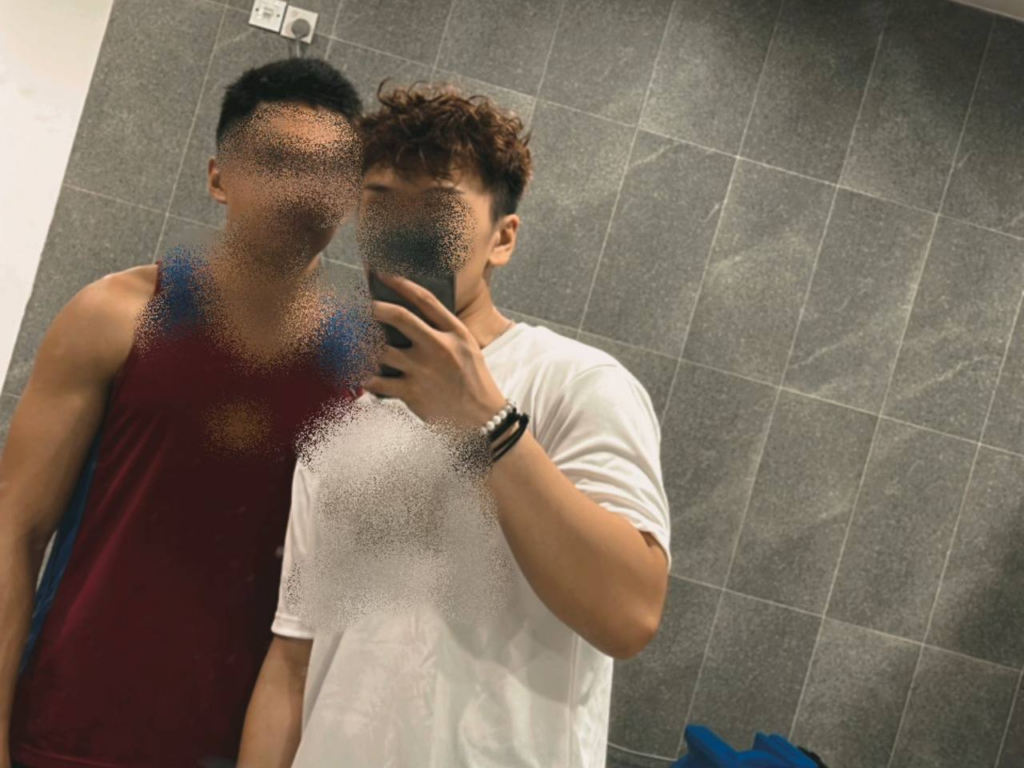 Many would agree the pandemic was one of the worst years of our lives. Having V navigate through the complexities of adapting to pandemic restrictions was our first 'relationship hurdle', and a rather challenging one at that.
When we look back on the early days of the pandemic, they feel like core memories of many years ago which we tackled together as a #pandemiccouple. From Netflix parties on Teleparty to finally being able to meet every other week at malls and cafes, we've worked through it and experienced the best of both worlds. I've also learnt that if you're with someone you love, it doesn't matter whether you're spending time with them virtually or in-person. They'll make you feel fuzzy regardless.
Pandemic couple or not, we'll be fine.
I think V is my end-game. Partially because he's been there for both my highs and my lows, but mostly because I now can see him in all parts of my life: both present and future. Relationships that last take compromise and that'll be our challenge going forth. Therefore, I'm pretty confident that we'll work as I love talking and V loves listening. In that, we have balance.
What Is "Compromise" For Interfaith Couples? Here's What I've Learnt As A Malay Dude Who Dated Chinese Girls.
We've always worked through our little fights and tiffs where needed. Most importantly, every time I find myself in V's warm embrace, I never fail to forget about life's problems for a while. And beyond all the green flags and attractive physical qualities, that is what I want most.
Thank you, V, for your love.
Your man,
W
What lessons have your learnt from the pandemic? Tell us your story below!
What's Your Reaction?
I have a different opinion
0
Thank you for sharing your story
19