I'm Anti-Cheating. That's Why I'll Tell On Anyone Who's Cheated, Even My Best Friends.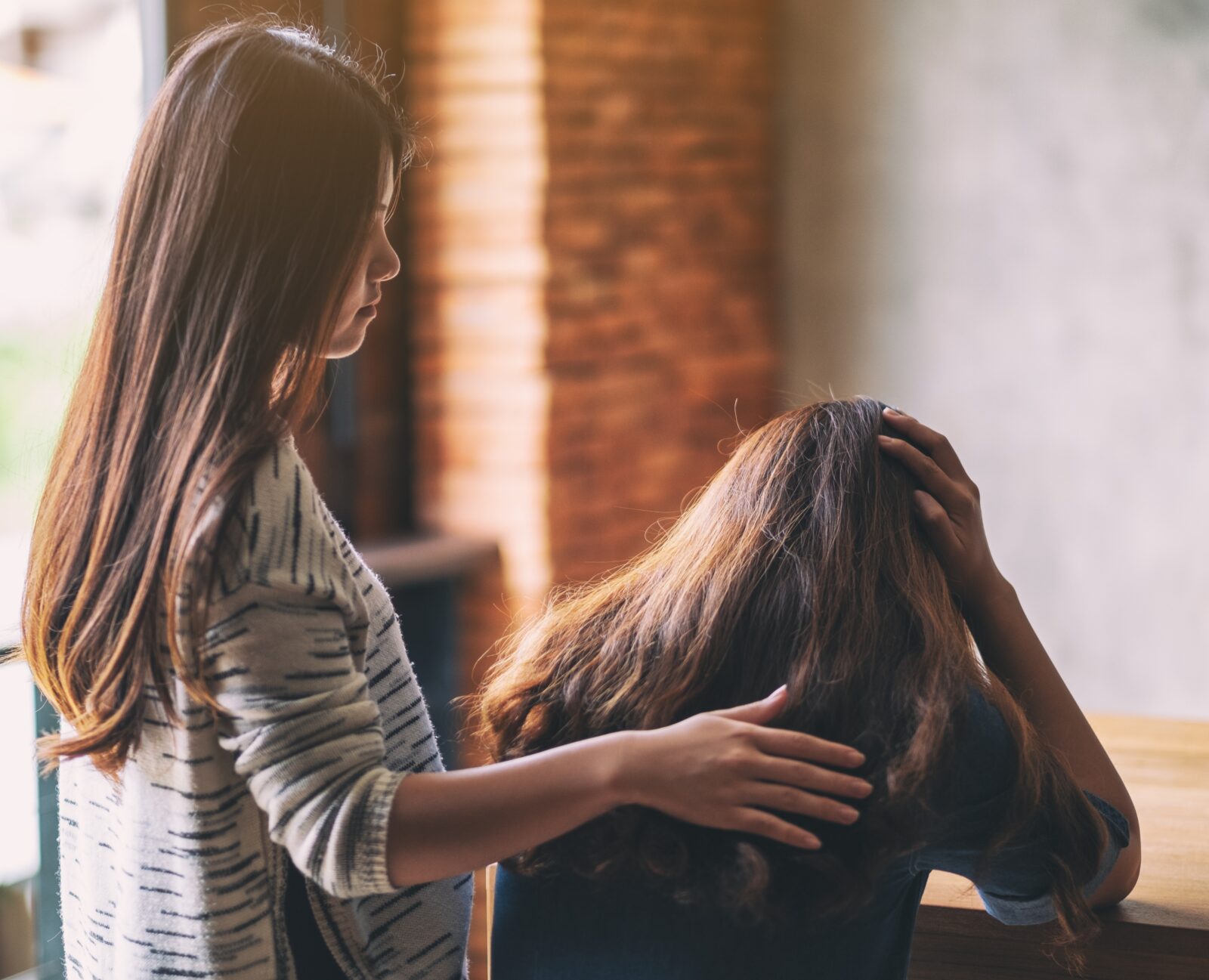 Dealing with friends who have cheated
"I need your help. I just found out C cheated on me." That was the phone call that changed the trajectory of my clique and my perspective on relationships.
You see, C was one of my closest friends. He was a sunny young man with a zest for life. A true bro who would drop everything just to help you.
The last person I would suspect of cheating. And yet there I was, comforting N, his girlfriend of two years.
N was a friend I made in one of my uni modules. Feeling she'd be a great match for C, I set them up on a date, and eventually, they got together.
They were an amazing couple. There were even talks of them getting applying for a BTO after C graduated. Of course, all these plans went to s*it after that phone call.
How my best friend cheated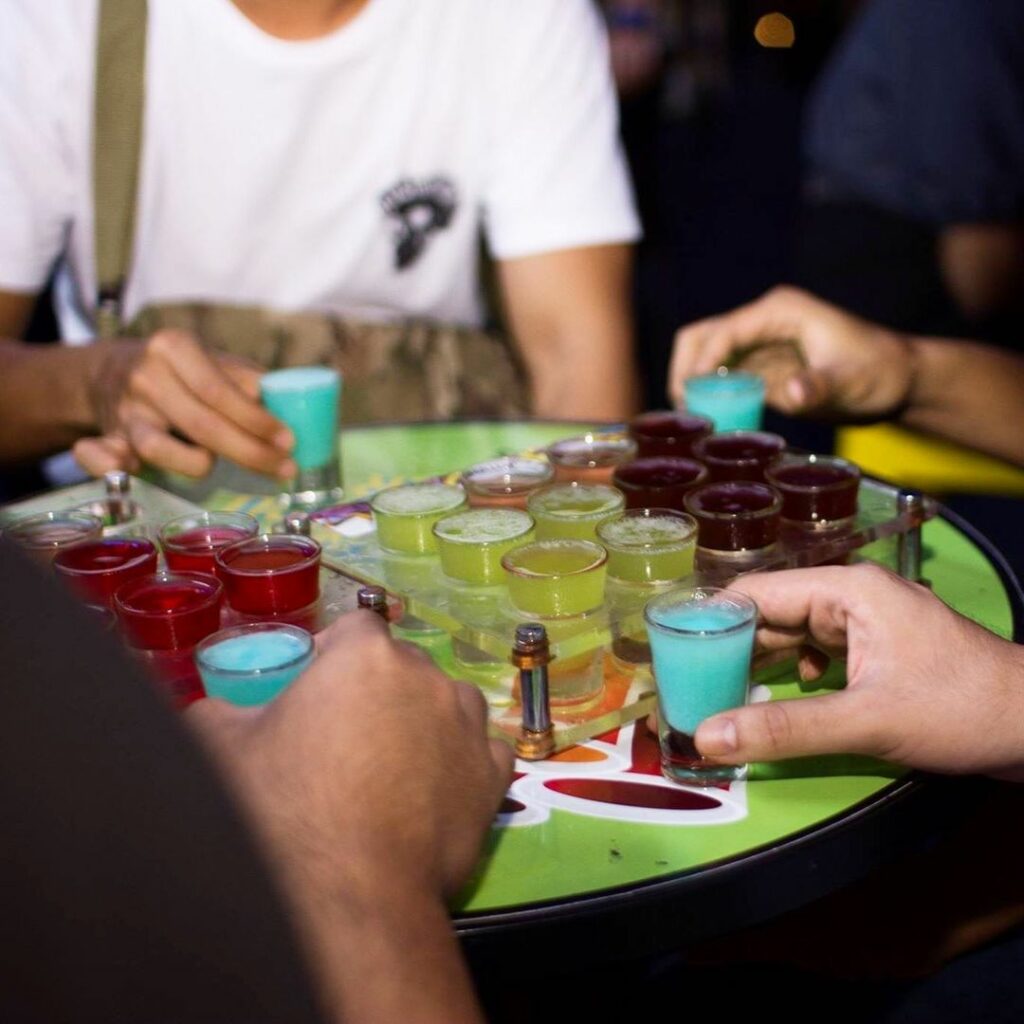 Turns out, C was cheating with a girl named U. They met while clubbing and had been having a secret affair for a couple of weeks. N found out as she was feeling suspicious and snooped around C's phone while he was sleeping. That's when she saw the incriminating texts and photos. The real kicker: two other friends in our clique knew about this and kept it from us.
I was shocked.
In the coming weeks, all hell broke loose as our clique began taking sides. Vitriolic statements such "N should have been a better girlfriend", "C's mum deserved to die", and "Those who kept it a secret will be impotent for the rest of their lives" were thrown around. For context, C's mum did just pass on a few months prior, so it was a low blow.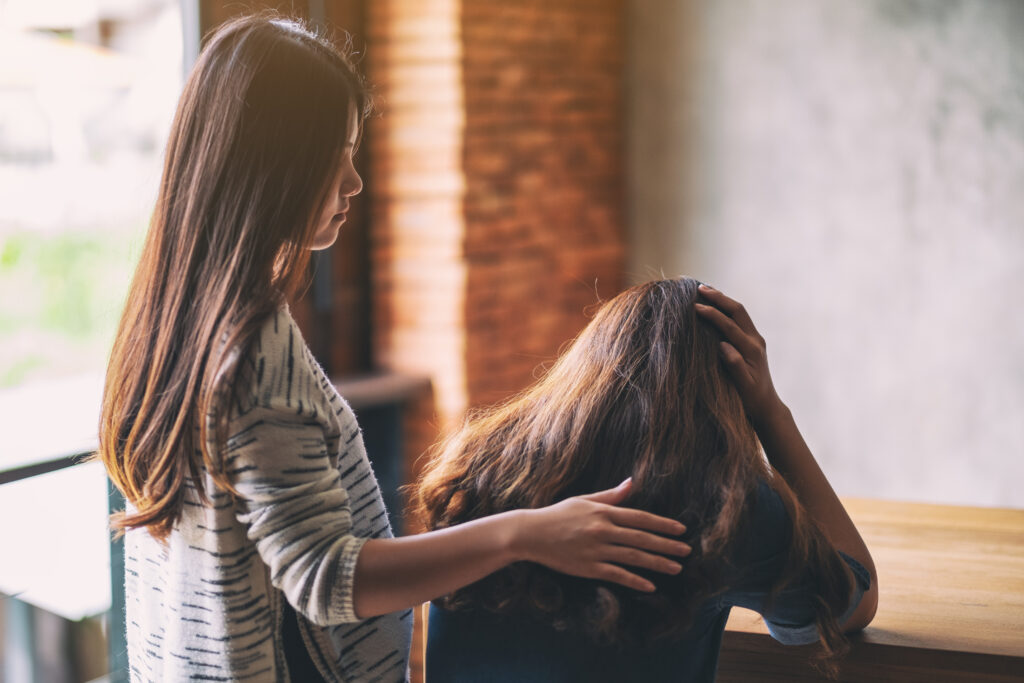 Me? I was definitely on N's side. As someone who's anti-cheating, I thought C's actions were inexcusable. Still, those people were my friends, so I wasn't gonna start attacking them.
What would you do if you saw your best friend cheat?
That's the question of the century. Those of us who didn't know about C's affair started debating amongst ourselves. Would we have told N had we known about it? For a long time, I was undecided. While I was anti-cheating, I also felt that dropping a huge bomb on someone's relationship was scary. You'd be the straw that broke the camel's back. So, should it even be my problem?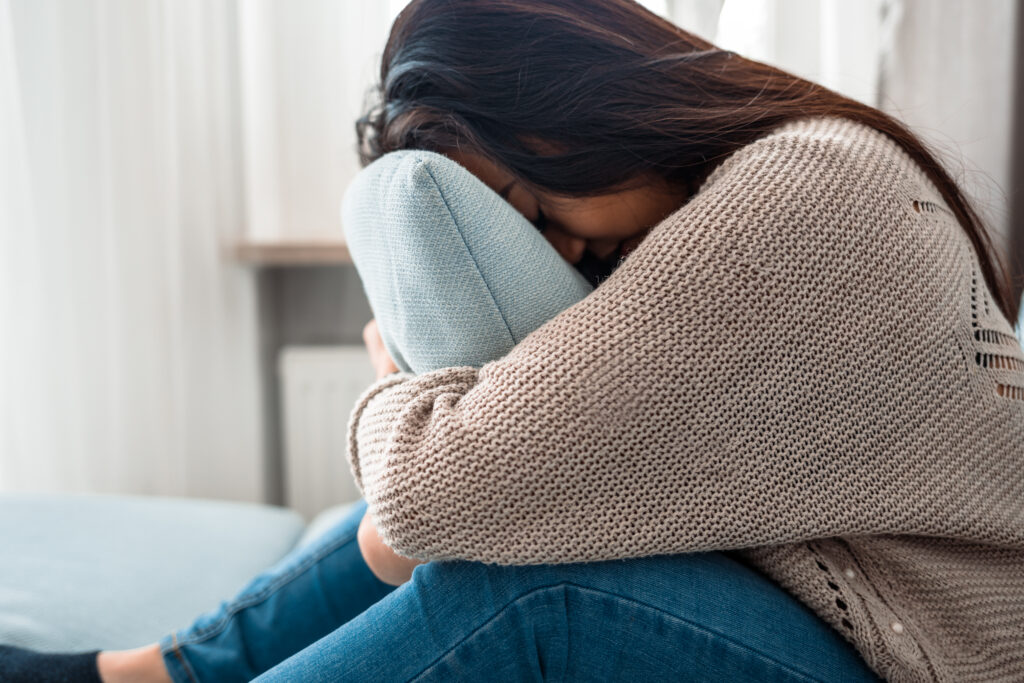 However, I slowly found my answer as I spent time with N. I watched a girl, who was initially full of optimism and love for the world, wither into a depressed woman who'd cut herself in her room, and avoid all forms of social contact. I realised that N didn't just get betrayed by C. She was betrayed by a brotherhood that excused cheating under the guise of keeping the status quo.
Call me empathetic but I didn't what was happening to N happen to me or anyone else I knew. I truly believed that N's pain would have been minimised if someone out there told her the truth. That's when I knew that no matter the person doing the cheating, if I knew about it, I would be the first to tell on them.
It took N over four years to get over her trauma. I'm proud to say that I was by her side every step of the way. Seeing her progress has made me proud but it also made me detest cheating even more. So to any of my friends reading this, now you know what I would do if I caught any of you cheating. And likewise, I hope you'd tell me if any of my future partners cheated on me.
Would you tell on your friend who's cheated? Share your stories on infidelity below!
What's Your Reaction?
I have a different opinion
0
Thank you for sharing your story
0