I Fell In Love While Healing From A Breakup. Some Say It's A Rebound, I Say It's True Love.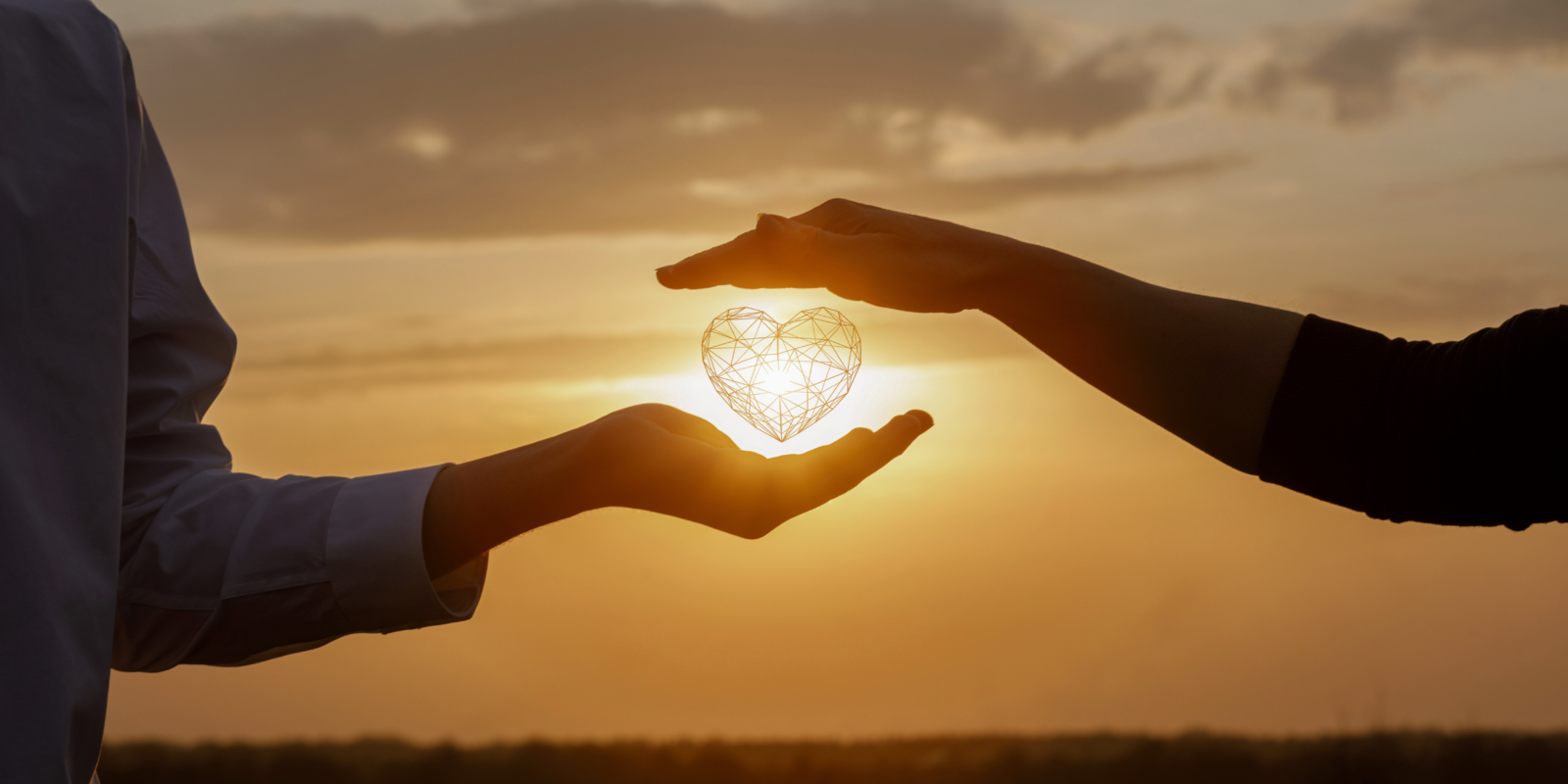 The Grief of a Four-Year Long Relationship
Four years. That's not a click of a button, not something you can measure on a stopwatch. It was four years of memories built, places visited, friends made, dates went on and not something you can just write over. My longest relationship yet.
Which was why after the break up, life felt like a blur. The places we used to visit together, the songs that once brought joy, everything seemed tainted with memories I wished I could erase. My best solution was blocking off my ex off all aspects of my life. I wasn't someone who could move on without doing so – but that doesn't mean I wasn't grieving.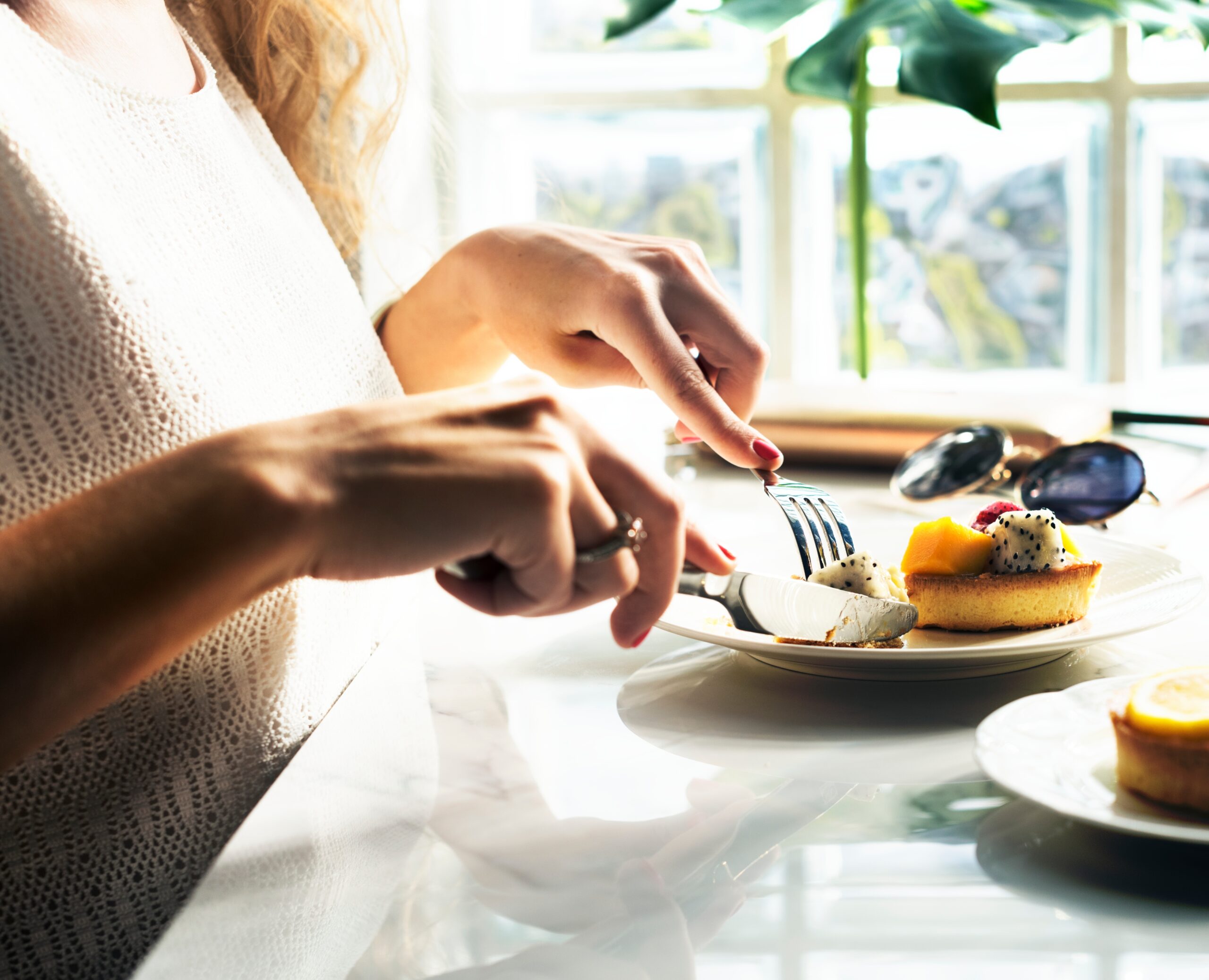 I've Been Eating Alone Since My Break-Up And Found Out What Self-Care And Courage Really Mean.
The joy of eating alone Love is amazing but it also hurts. I've had three exes in total but my last relationship was the one that hurt the most. Everything felt right with him, and I actually saw a future together. But life had other plans and we ended up splitting in just six months. I was devastated and heartbroken. It felt like the entire world had collapsed, and I was in no mood to do anything. I had to put on a brave face even though I was dying on the inside. I cried pretty much everywhere—in the MRT, during…
It was waking up on days, your body intuitively reaching out for your phone to send a morning text only to realise you shouldn't. Taking photos of scenic moments and wanting to share it but you don't. Remembering some of their favourite things when you're casually shopping – and reminding yourself you no longer have a reason to buy them.
But it's funny how life throws curveballs when you least expect them. One moment, I was nursing the wounds of a painful breakup, feeling like my heart was shattered beyond repair. The next moment, I found myself on a journey I never saw coming—falling in love again, even as I grieved the loss of what once was.
Meeting Someone New Outside The Toilet
Just two months after we broke, my friends got me to leave the house again. We were out for drinks and have found ourselves into one of the local bars near town. It was a casual night, nothing too serious or heavy, just light drinks.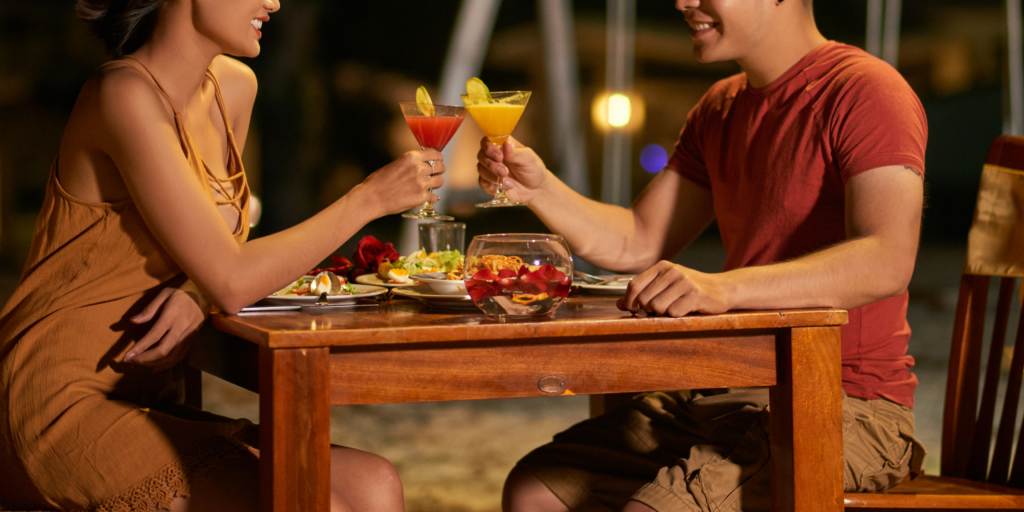 I then met my current boyfriend, Alex, while waiting for the toilet.
I'm naturally chatty, and started a conversation. There was a twinkle in his eye and his shyness had a charm to his overall demeanor. I found it cute. After that he quickly used the toilet, and we went about with the rest of our nights.
I saw him again for a brief moment just before I left. Having devoured a few cocktails myself, I gave a short wave. And he smiled back.
He then followed me on Instagram the next morning.
"I'm Not Looking For Anything Serious."
That's what I said. I wasn't ready to date or enter a relationship and I knew it. Alex was okay with it. We chatted lightly between days, and it was nice being friends for a long time.
We were there for each other be it the manual alarm clock in the mornings or a small dinner right after work. His presence felt like a ray of sunshine breaking through the storm clouds. I confided in Alex on some of my hesitations, hope as well as all that went south in my previous relationship as well. We would just spend hours talking, laughing and simply being there for each other. As COVID-19 was then rampant, there were nights we spent hours into the early mornings watching Netflix together on Zoom.
It wasn't long before I realised that what I felt for Alex was more than just friendship.
As our connection grew stronger, I found myself slowly letting go of the pain from my past relationship. Alex didn't push me to forget or replace what I'd lost, but rather helped me create new, beautiful memories. It was in the small moments—a shared smile, a comforting hug, slowly overwriting once-visited-places, the feeling of being truly understood—that I realized love was finding its way back into my life.
We Got Together Half A Year Later.
He asked me to be his girlfriend a day before Valentine's. While my friends later argued that we're just trying to save on gifts, he said that going into Valentine's as friends would make him a f***boy. And I smiled, saying yes. The rest is history.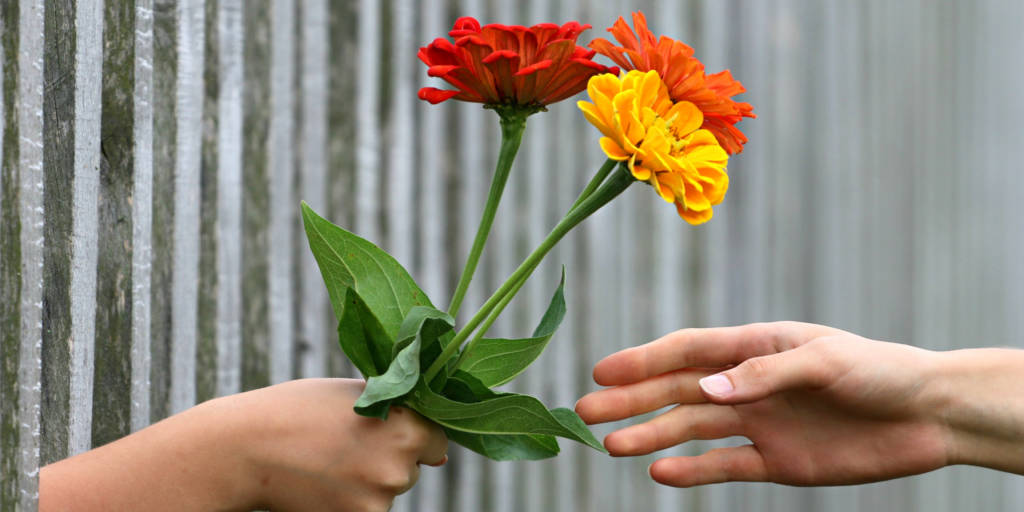 Falling in love while still grieving a breakup was a difficult to navigate, but it is possible. When you meet the right person, it can become a story of healing and hope. The heart is more resilient than we give it credit for and it will mend. Not by erasing the battle scars but by embracing the possibility of new beginnings.
Alex didn't fix everything, and our relationship had its challenges. We both carried the weight of our pasts, but we faced it together. In each other's company, we found solace, a safe space to heal, and the courage to open our hearts once again.
This experience taught me that love isn't a zero-sum game. It doesn't mean forgetting or replacing, but rather expanding the capacity of our hearts. It's possible to love again, even in the midst of heartbreak. Love doesn't erase the pain, but it shines a light on the path to recovery.
As I write this, I'm grateful for the unexpected turn my life took. I've learned that it's okay to embrace happiness, even when it feels like the shadows of the past are still lingering. Love, in its purest form, is a beacon of hope, a reminder that our hearts have the strength to endure, to heal, and to find joy once again.
In the end, falling in love while grieving a breakup wasn't just a twist of fate; it was a beautiful reminder that life goes on, and our hearts have the incredible ability to mend, to love, and to thrive, even in the face of heartache.
Would you consider this a 'rebound' relationship? What are your thoughts on such relationships?
What's Your Reaction?
I have a different opinion
0
Thank you for sharing your story
2