I Was Fired From A Prestigious Tech Company Last Year. This Is What Being Laid Off Feels Like.

Getting Laid Off In A Big Tech Company
"We regret to inform you that your position at A***** has been impacted by our recent restructuring efforts. Your last day of work will be in three weeks."
I was in quite the bit of disbelief. How did I, a successful executive at one of the most prestigious tech companies in the world, end up as an unemployed member of the community? I was in shock. I had worked hard, dedicated countless hours to my job, and always gone above and beyond to ensure the success of the team. It was devastating to know that despite all that, I was one of the 18,000 employees impacted by the company's recent tech layoffs.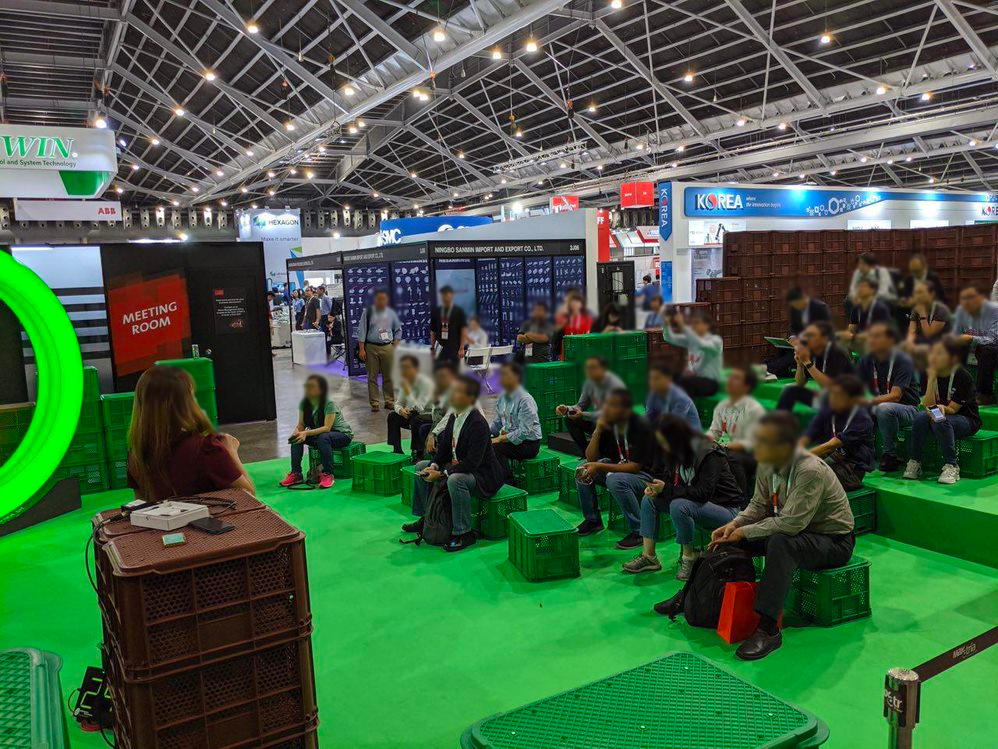 I Quit My Six-Figure Job In Tech At 28 Years-Old. Money Isn't Worth The Pain And Misery It Put Me Through.
I was one of the 'lucky ones' who landed an internship at a reputable tech company in university, enjoyed it, did relatively well and converted to full-time post-graduation. To so many, it was the 'dream job' – the insanely high-paying six-figure job, the reputation of a big tech company, and all the prestige that came…
Although I had only been with the company for 14 months, my time there was unforgettable. I quickly mastered the ropes of the Infrastructure and Data Center space when I was first hired. My managers were compassionate and invested in my growth, and the company's learning culture was exceptional.
Feeling Uncertain and Worthless
The news of the layoffs hit me hard, and I spent the next few days internalizing the news. It wasn't just a loss of a job; it was a loss of a community that I had grown to love. I felt like I had been punched in the gut, and it was difficult to accept the reality of the situation. I had never been through a tech cut before, and the experience was both daunting and challenging.
I found myself struggling with a range of emotions. I felt anger, frustration, and sadness all at once. How could a company that I had dedicated so much of my time and energy to simply cast me aside? Was all of my hard work for nothing? It was difficult for me to swallow, especially since I've met all my KPIs for the quarter, having even exceeded some of them. Alongside those emotions, the uncertainty of my future was overwhelming, and I found myself constantly questioning my worth and my abilities.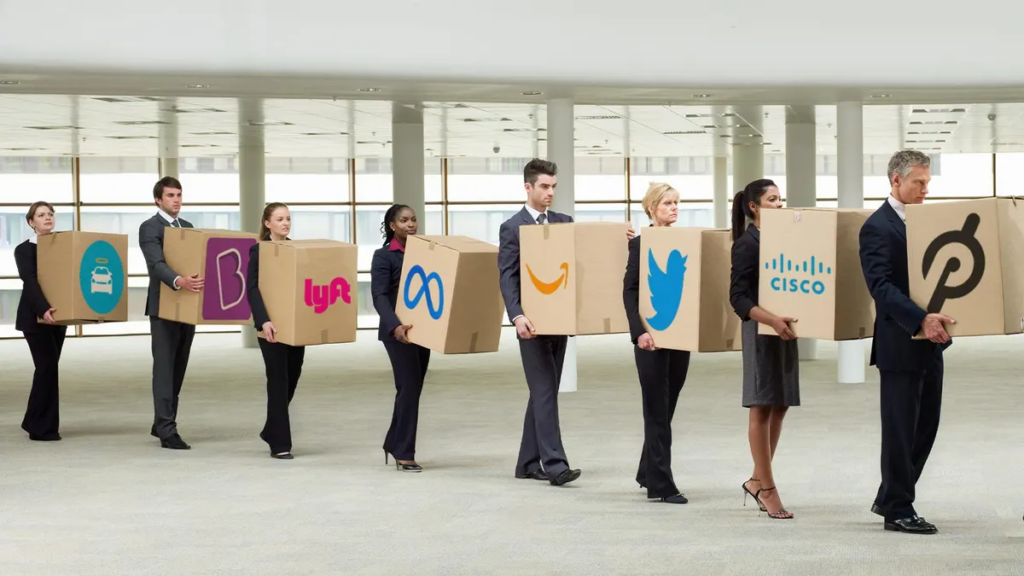 The toll that this setback took on my mental health was significant. I found myself struggling to get out of bed in the morning, feeling like there was no purpose to my days. My self-confidence was shattered, and I found myself questioning everything I had ever believed about myself and my abilities. It was a dark and difficult time, and I felt like I was alone in my struggles.
Strong Support System for Long Roads
As I went through this difficult time, I was ever so thankful for my loved ones. My colleagues, ex-colleagues, family, and friends reached out to check in and offer support. I am forever grateful for their kindness and encouragement during this tough time. At home, I leaned on my family for support. My parents were my rock during this time. They listened to me vent, encouraged me, and helped me stay positive. They reminded me that I have so much to offer and that this setback was just a temporary obstacle. Having them helped me cope with the stress and uncertainty of being unemployed.
But as the news started to sink in, I realized that this was a reality that many in the tech industry were facing. It was affecting thousands of people in our industry, and I was one of them. I just had to keep going. I know I have the skillsets it takes to excel in another company.
Reaching Out Works Wonders
Two weeks after, I reached out on LinkedIn, letting my network know that I was open to new opportunities. The outpouring of support that I received was incredible. Friends, friends of friends – strangers I've never met were flushing in with love and concern, offering referrals and recommending opportunities and options at their employment. That was when I started to realize that this setback was not the end of the world. In fact, it was an opportunity for me to explore new avenues and find a path that was truly fulfilling. 
Goodbye, Big Tech Company!
The moment I started to explore other options, I started regaining the confidence needed to move forward. That I would possibly be a better fit, and contribute more to a company that appreciates my expertise and hard work.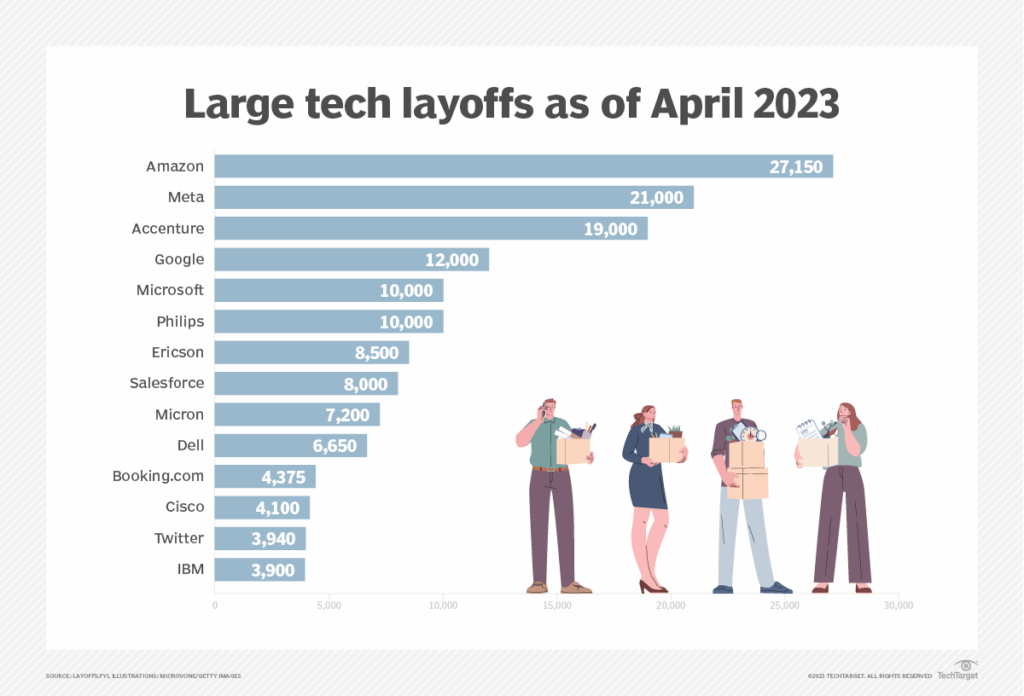 To my fellow peers who were cut, I hope you remember that you are not alone. Reach out to your network, seek out new opportunities, and most importantly, be kind to yourself. This is a difficult time, but it is also a time of great opportunity. With hard work and determination, we can overcome even the most daunting of obstacles and emerge stronger and more successful than ever before. Just chin up, keep pushing and your grit and determination will get you to where you deserve to be in time.
Do you know anyone who has ever been laid off? How did they get through it?
What's Your Reaction?
I have a different opinion
0
Thank you for sharing your story
0