Breaking The Sis Code: How My Bestie Stole The Man Of My Dreams.

How my friend broke the sis code
I believe a sis code exists for dating. Just like how guys believe in "bros before hoes", I believe in "chicks before dicks". More importantly, a chick should never get in the way of another chick's target. Unfortunately, this was a lesson lost on my former best friend, Aly.
Aly and I got close during our polytechnic days, and ended up working part-time in a certain restaurant. One of our regular customers was a guy called Lex who was about our age.
And Lex was very cute.
Eventually, I told Aly about my crush on Lex and she said that she'll be my wing-woman. Turns out, she didn't have to do much as a few days later, Lex invited us to attend that year's ZoukOut event with his friends. Personally, I wasn't keen on attending as I didn't think it would be any fun. Aly, however, was all in as she needed a distraction from her recent breakup.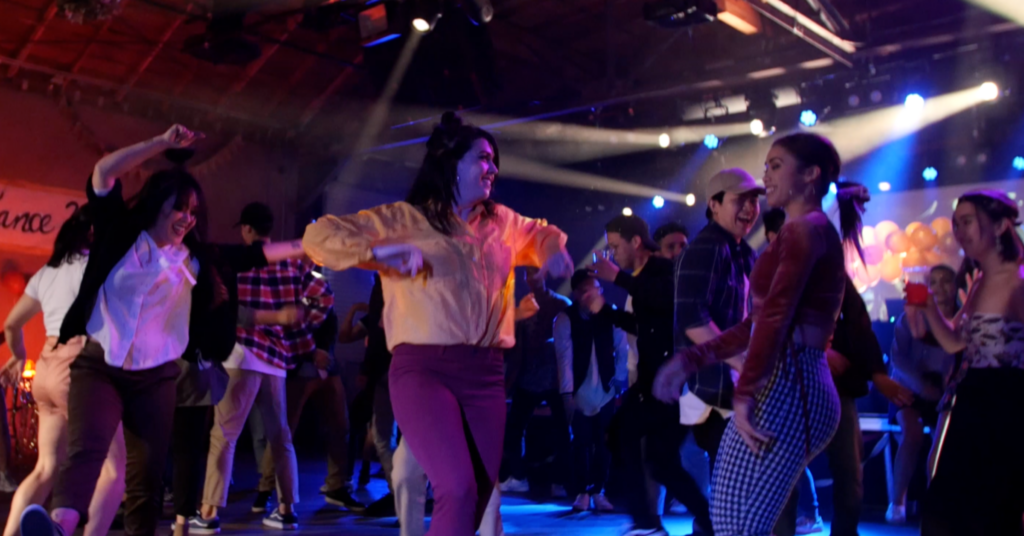 On the day of the event, Aly kept urging me to approach Lex but I was too shy to make any advances. I was very insecure about my body at the time, and I was afraid to show it in a bikini. I wore a tank top over my bikini. On the other hand, Aly was showing off her gorgeous figure in her bikini. She kept encouraging me to take my top off in order to attract Lex's attention but I just didn't have the confidence to do so.
Throughout the night, she encouraged me to be near him, and I tried my best. When we got to the dance floor, things went downhill. I was standing between her and another colleague, just listening to music and having a good time.
She broke the sis code right in front of me
Suddenly, I felt a hand brush past me and saw an arm wrapped around Aly's waist. I instinctively turned around. My heart sank when I saw that it was Lex's arm.
Instead of moving away, Aly enjoyed the attention and started flirting with him, despite knowing my feelings for him.
I felt betrayed. I couldn't bear to see them flirting any longer, so I left the venue immediately. Unsurprisingly, Aly and Lex got became a couple shortly after ZoukOut. After that incident, Aly cut me out of her life and I lost a best friend.
Do you believe in adhering to the sis code?
More than anything, I am upset at myself for not being confident then. Maybe things would have been different had I been more assertive. Still, Aly should not have broken the sis code. That is something I won't get over till I die.
Have you been betrayed by your best friend? Tell us that story below!
What's Your Reaction?
I have a different opinion
0
Thank you for sharing your story
0