Is Cancel Culture Becoming Toxic? I Spoke With Eunice Ng AKA Mermaid Girl For Her Take.

Is cancel culture a good or bad thing?
As someone who was EXO OT12, the recent news of Kris Wu's 13-year sentence was bittersweet. Although it pains me to know that my once-idol did such heinous acts, I'm glad his victims got justice. That being said, I would be lying if I told you that I believed them at first. When allegations of Kris Wu's crimes started rolling in around 2021, I was amongst the fans who thought he was being falsely accused. I thought cancel culture was sinking its talons into him. It was only when more victims started speaking up and providing evidence that I had to accept the bitter truth.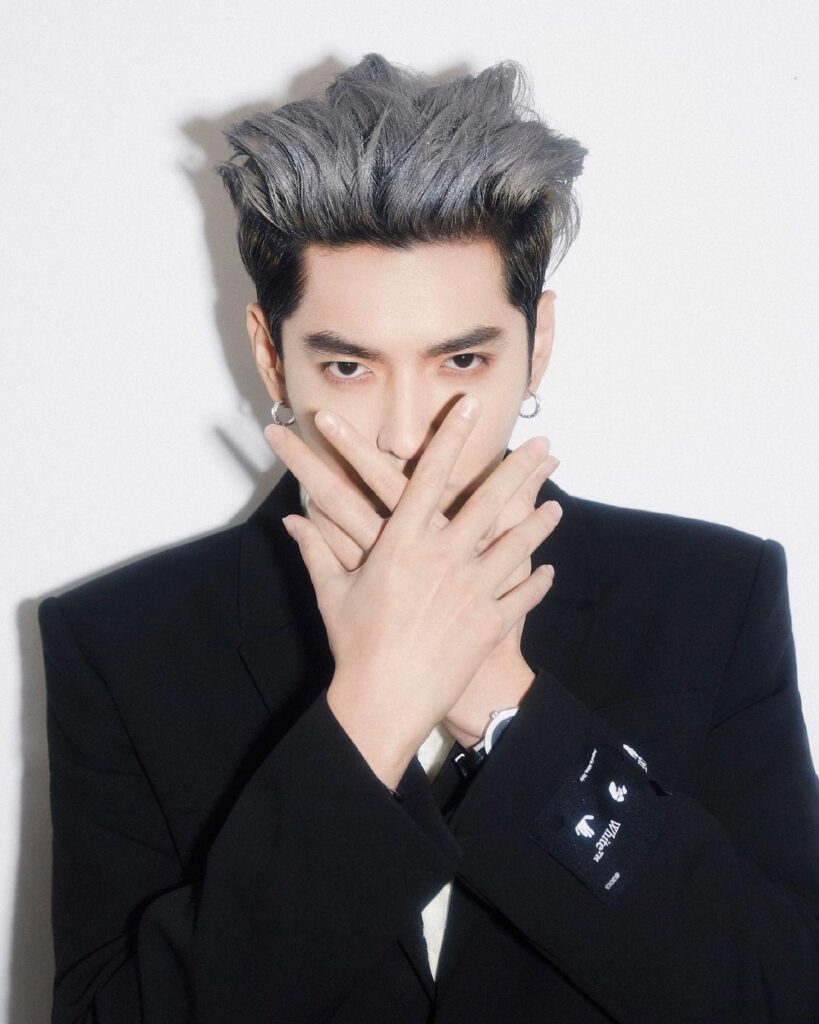 "My idol is a POS."
This whole saga made me reevaluate cancel culture and its place in today's society. If you're unaware, cancel culture basically means revoking a person, usually a celebrity or popular figure, of their status after they've committed transgressions.
As a concept, it seems pretty straightforward. It's basically facing the consequences of your actions. Yet, I've increasingly been seeing cancel culture used as a tool to silence those with differing opinions from the norm.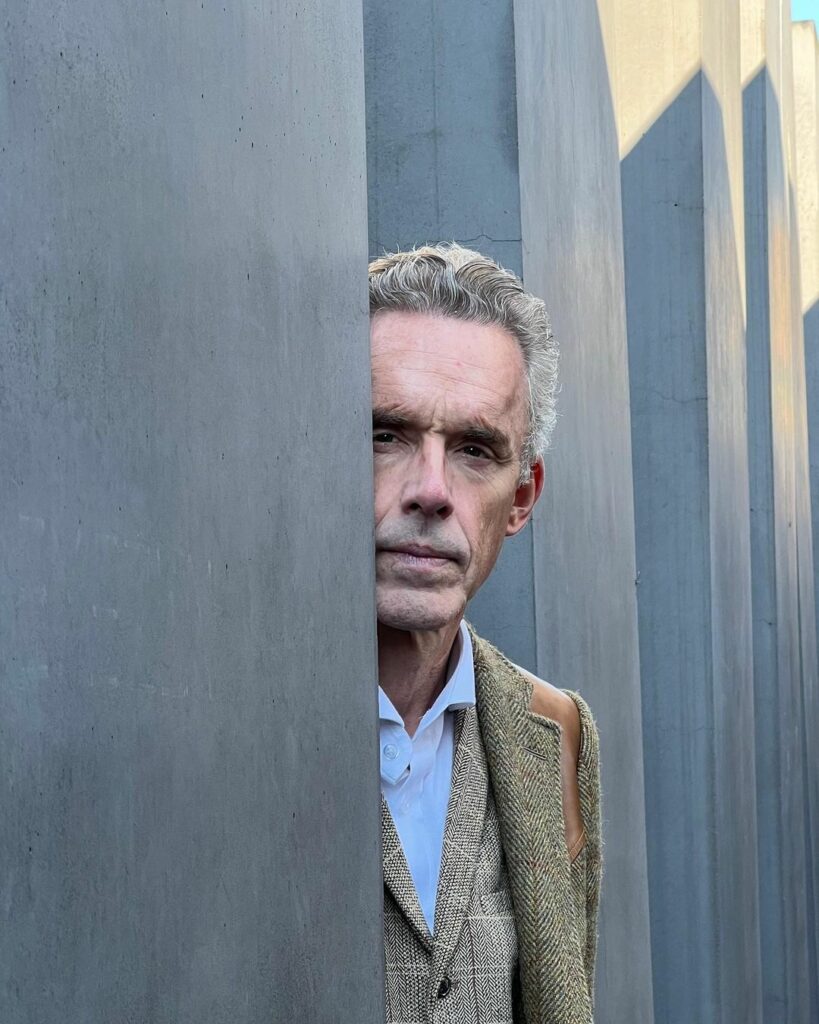 A prime example would be Dr Jordan Peterson. Now don't get me wrong. Dr Peterson has a lot of sh*t takes with regard to climate change and free speech. However, I'd argue that those aren't good enough reasons to deplatform the man and cancel him.
Once we start silencing those with a different view from us, we start putting ourselves in an echo chamber. I feel like these days, a lot of nuance has been lost from public discourse.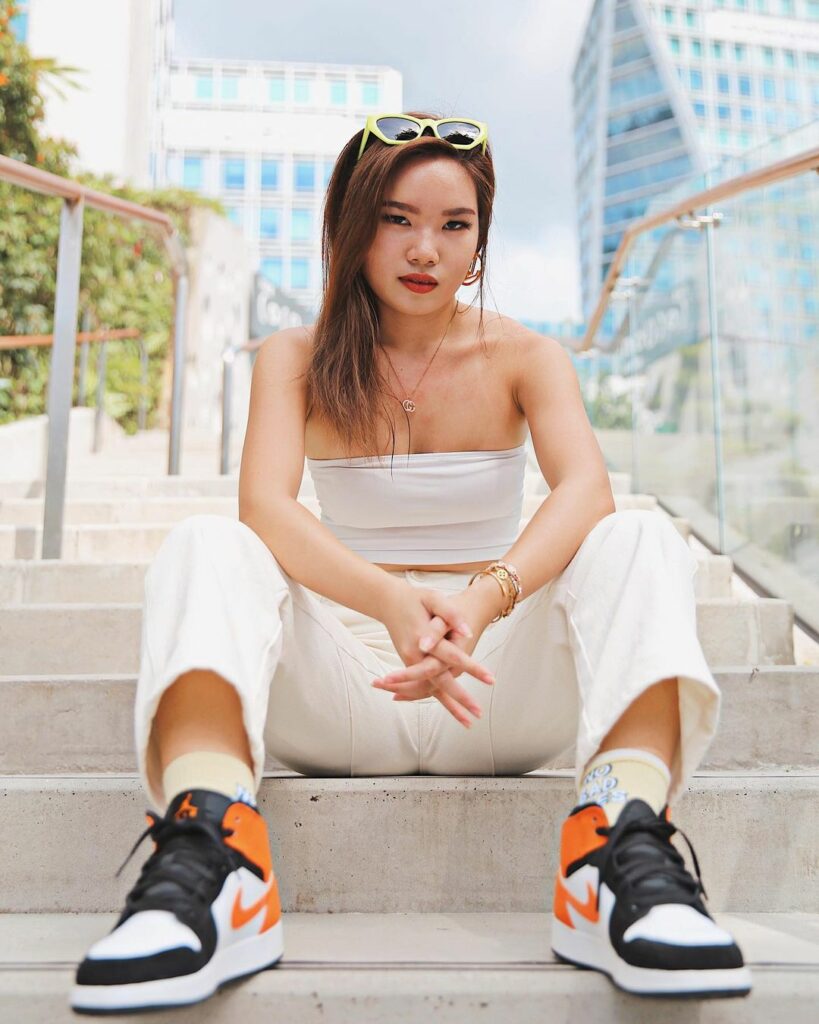 To that end, I decided to speak to my content creator friend, Eunice Ng, to also get her views on cancel culture. Most of you will know her as Mermaid Girl on TikTok. Eunice recently got some less-than-desirable attention after this video of hers became viral.
No matter your thoughts on Eunice's video, it's fair to say that she received tons of hate for it. As such, I thought she would be the perfect person to talk to.
"What do you think of cancel culture?"
"Honestly, I think cancel culture is very very toxic. I feel like if you did just one mistake, people will want to cancel you completely, which is actually very, very toxic in itself. I think there's always a different side to the story and that people should not be so quick to judge. Just take things lightly online."
Living with cancel culture
Whether you think cancel culture is justified or toxic, it's clear that this movement will be with us for at least the rest of the decade. In my opinion, cancel culture can be useful when it's used on the right people. Those who truly deserve it. But that itself opens a can of worms. Who decides who gets cancelled? What is the line between admonishment and cancellation?
Till we as a collective society can decide on that, I believe we should just remain fair and objective. Give the benefit of the doubt until hard evidence comes to light.
What are your thoughts on cancel culture? Let us know below!
What's Your Reaction?
I have a different opinion
3
Thank you for sharing your story
0