I Accomplished None Of My 2022 Resolutions, And I'm Proud Of It.

I failed my 2022 resolutions and it's okay
When 2022 started, I pledged to lose weight, settle down, and discover my purpose. At the time, those seemed doable as 2022 resolutions. Now that 2022 is ending, I'm proud to announce that I have accomplished none of those goals.
That being said, here's why I think that in itself is a blessing in disguise.
The relationship that wasn't meant to be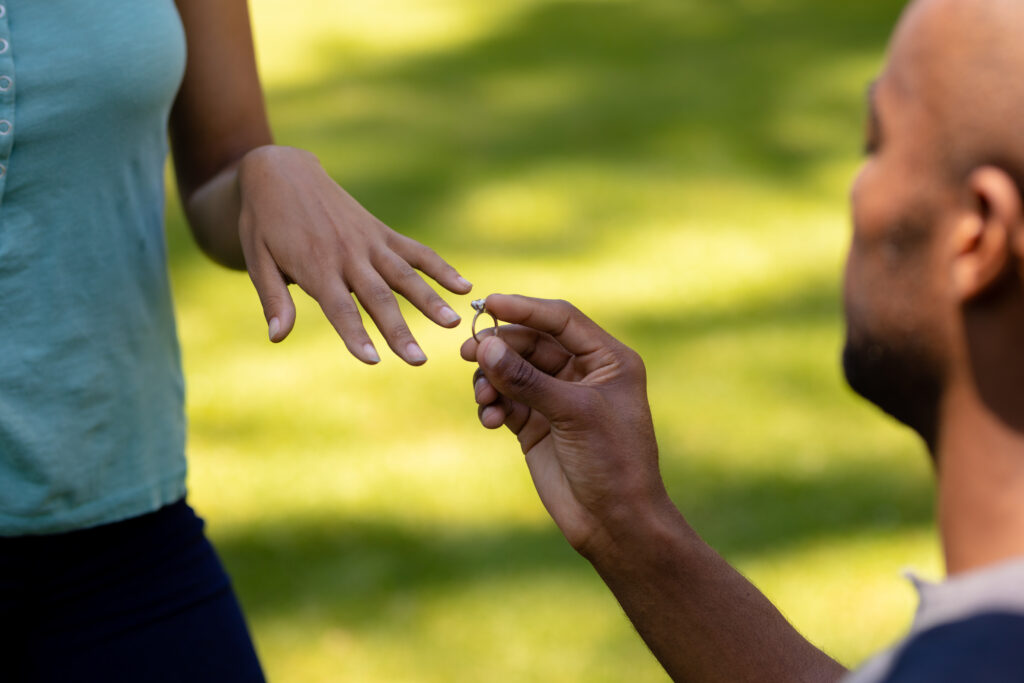 When the year started, I planned to ask my then-girlfriend, Dana, to apply for a BTO apartment sometime in March. It wasn't exactly the perfect proposal but I figured we could use to waiting time to ramp up our savings.
Unfortunately, in the weeks leading up to March, Dana and I fought a lot and discovered certain icks about ourselves that were deal-breakers. So, we broke up.
Naturally, I was devastated as I had planned to spend the rest of my life with this woman. I withdrew from society and tried to work from home as often as I could, so I could wallow in self-pity. Ironically, I ended up losing a lot of weight during that period. I guess you could say I accomplished one resolution.
How I turned my life around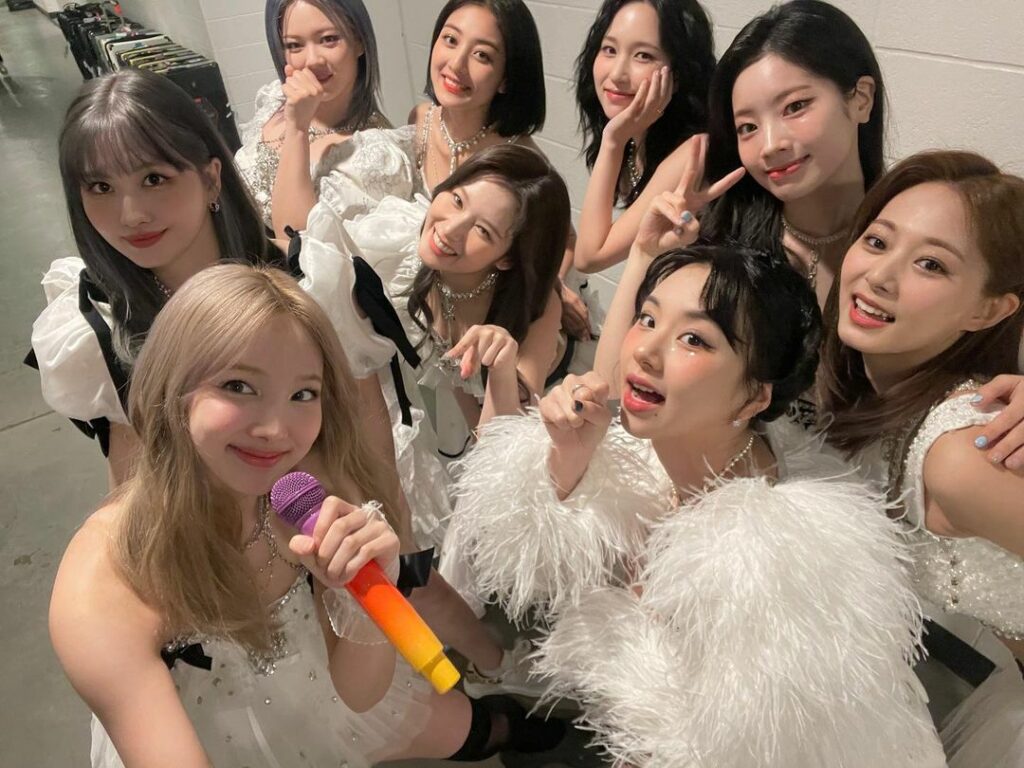 During my isolation period, I turned to K-Pop and K-dramas to ease the pain. After spending hundreds of hours binge-watching TWICE videos and The Penthouse, I developed a fascination for the Korean language. I wanted to speak the language of the people who gave me some semblance of joy during those dark moments.
Because I was a shut-in hermit, I had loads of money and free time. As such, I signed up for Korean classes. After a few months, I became somewhat fluent in the language. I even flew to South Korea for some me time and ended up making a few friends.
All of these were definitely not on my to-do list when the year started. Nonetheless, I was glad I could experience them.
Why I'm glad I didn't accomplish my 2022 resolutions
Life has a way of working out. Even though I faced lots of obstacles that made me deviate from my goals, I somehow emerged as a better person. I learnt new skills and made memories that I wouldn't have, had I stuck to my original resolutions.
So what will I be doing in 2023? Who knows? But I'm strapped in and ready for the ride!
What are your goals for 2023? Tell us below!
What's Your Reaction?
I have a different opinion
0
Thank you for sharing your story
0