Want The Perfect First Date? Choose The Right Restaurant As I Learnt From My Worst Date Ever.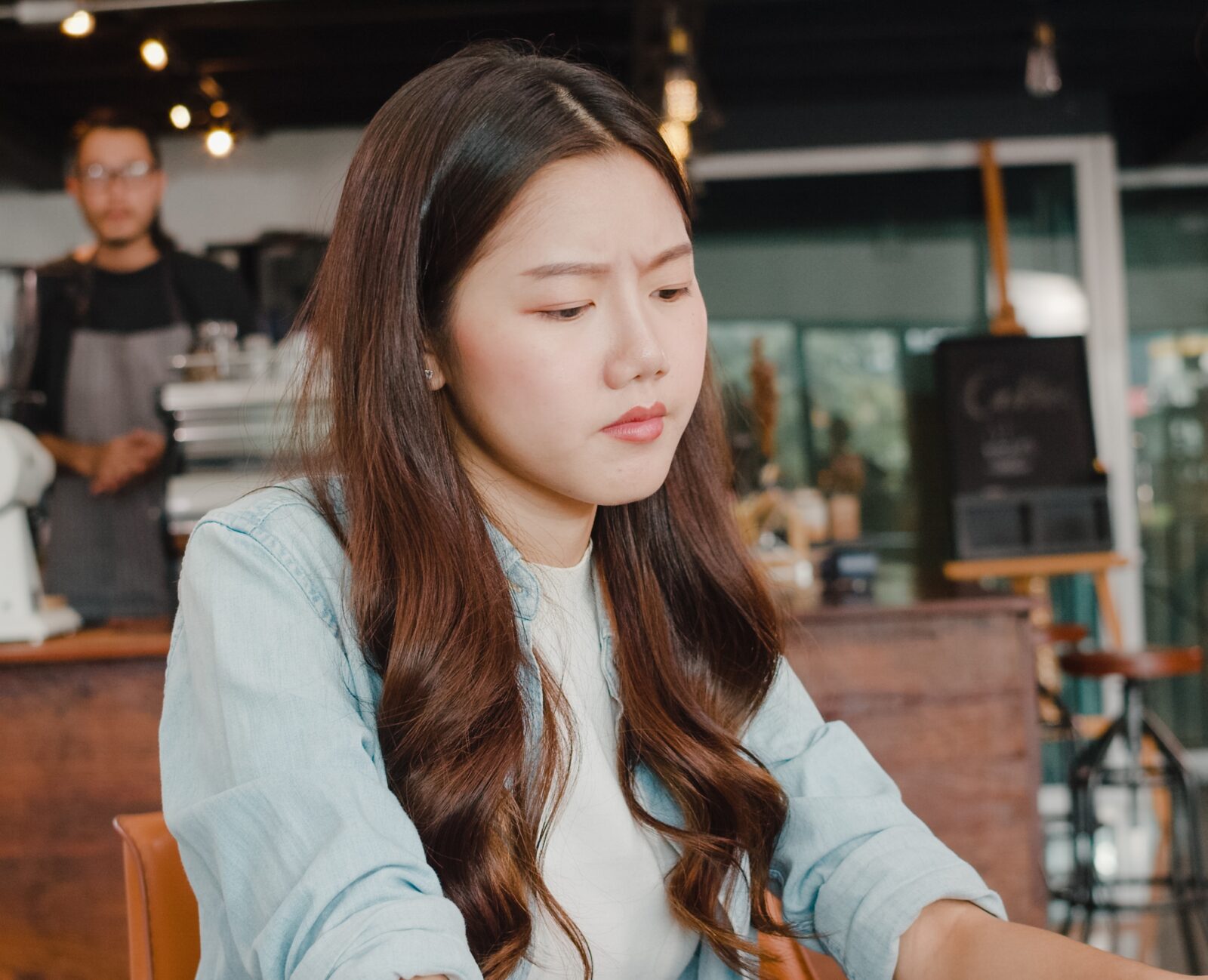 Planning the perfect first date
The year was 2019. I was still in my F-Boy phase which meant your boi was out there breaking hearts and hymens. Obviously, I've matured since then but damn, 2019 me was rabz. The thing with being rabz, however, is that ennui hits you hard on some days and suddenly, you're crying and craving for a real relationship at 3am and planning for a perfect first date.
My solution: downloading Coffee Meets Bagel, the missionary position of dating apps, in hopes I'd find the right one there.
My problem: I was still in the F-Boy mindset which meant a lot of my CMB dates ended up going nowhere.
That being said, none of those dates ended up as horribly as the one with V. Our first and last dinner will forever be my worst date, and serve as a cautionary tale to those of you looking for a first date restaurant. Here are a few lessons you can learn so that you won't end up sad, hungry, and blue-balled like me.
Historically, I've gotten away with putting in minimal effort for Tinder and OKCupid dates. We're talking mamak shops and assorted hawker centres in the East.
Because let's face it. Tinder and OKC are generally known for being hookup apps which meant I only needed to do the bare minimum to get bareback. Once the attraction was established, I could literally eat at any food spot and then it's "Wham, bam, thank you ma'am."
CMB, on the other hand, was a b*tch for me. Since most people there were looking for a long-lasting relationship, gone were the days where I could get away with a horny yet hilarious pick-up line.
Now, I had to actually read a bio and extract relevant info from the endless prompts to formulate a wholesome yet engaging opening. Bruh, even A Level Literature was easier than this.
I mean, sure, I wanted a relationship but all these extra steps made me question if it was worth it. And if I'm truly being honest, 50% of me was still in F-Boy mode. So 50% of me still wanted to smash 100% of my matches.
It took loads of talking phases and a significant mindset shift but eventually, I learnt to appreciate my CMB matches for their interests and intellect. Even though most of my dates did not go anywhere, I still enjoyed our conversations.
Unfortunately, all that character development went to s**t the moment I matched with V.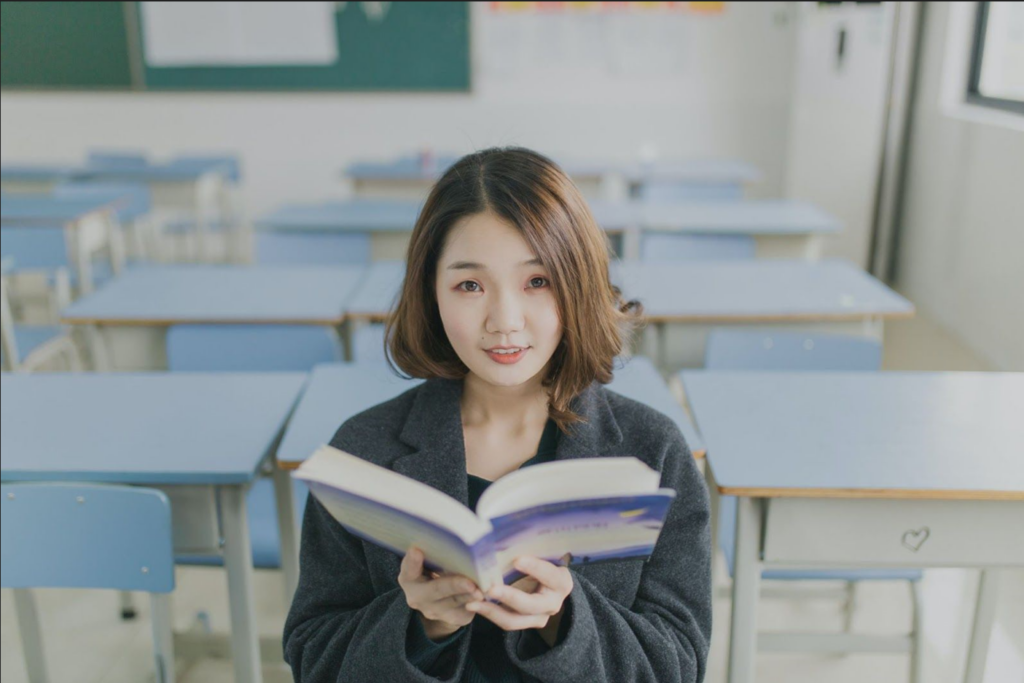 At that time, V was a 25-year-old preschool teacher whose hobbies included cafe-hopping and watching anime.
Common interests ✔
She also wanted kids in the future and loved spending time with her family.
Common values ✔
As such, I stopped reading her bio, swiped right, and hoped for the best. Four days later, we matched. Thus, I read the rest of her bio for research.
That was when I discovered a critical piece of information that eventually led to my downfall.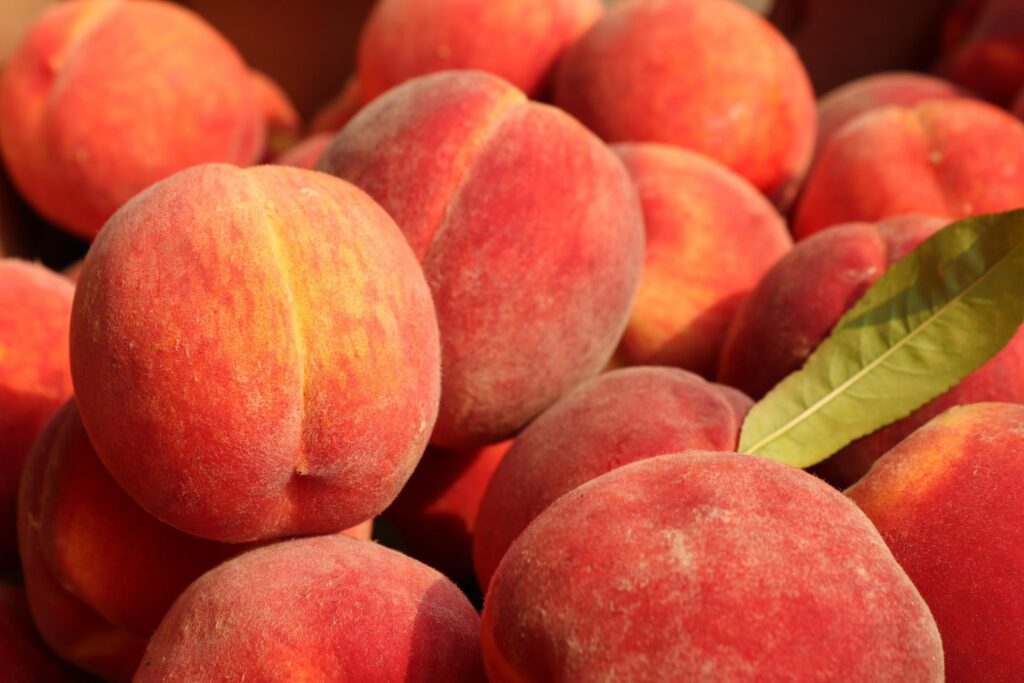 You see, despite V's girl-next-door looks, she possessed the most divine ass in the history of mankind.
That shape, that heft, that plumpness.
The best part is she wasn't even trying to show it off. Her ass simply stood out in all her full-body photos, no matter the angle.
I'm still crying as I'm typing these words. Like, I'm not even an ass man but I still wanted to smother my face in V's ass.
By now, some of you are rightfully judging me and probably penning a letter to Complaint Singapore. But I'd like to remind you all once again that 2019 me was a totally different person and I've learnt from my mistakes.
Okay, back to V's ass.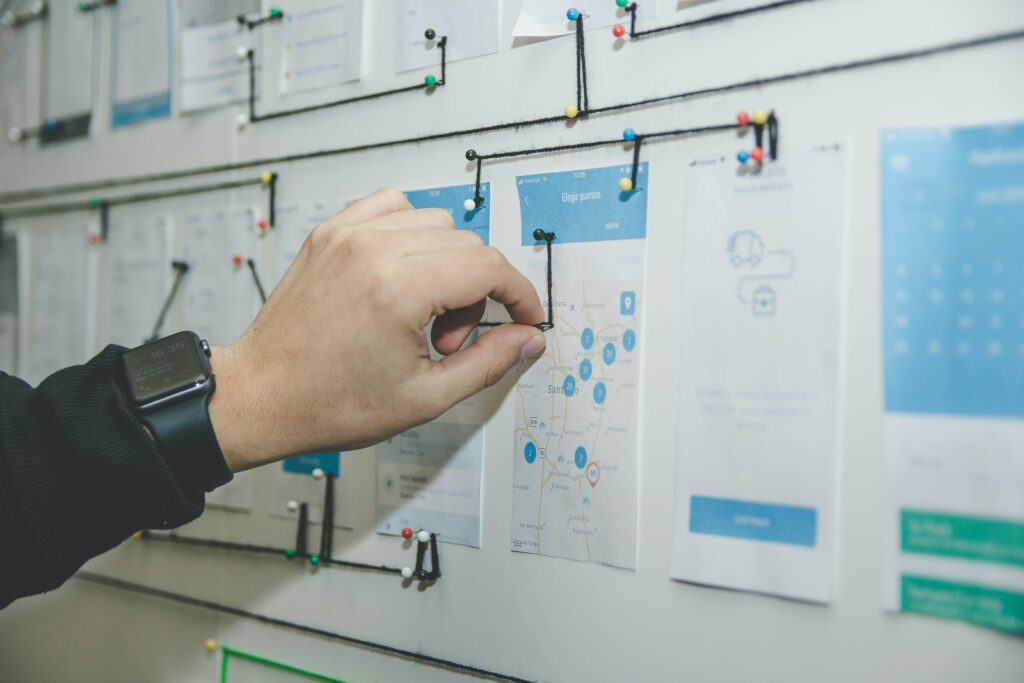 With the prospect of the world's greatest ass on my face in sight, F-Boy me took over instantaneously. In a blink of an eye, I forgot everything I learnt about respecting women and started plotting.
I had to smash V.
I needed to smash V.
I was put on this Earth to smash V.
Of course, in the midst of plotting, I neglected the most fundamental rule of a first date: finding a nice place to eat.
On the day of our date, V had dance lessons. In a ploy to appear considerate, I suggested eating near her house in Pasir Ris so that she could rest earlier after a tiring day.
The real reason: I wanted a place to smash that was nearby.
What I failed to consider was that Pasir Ris was a cesspool of bad food places. I dare you to name me one really nice Pasir Ris restaurant in the comments.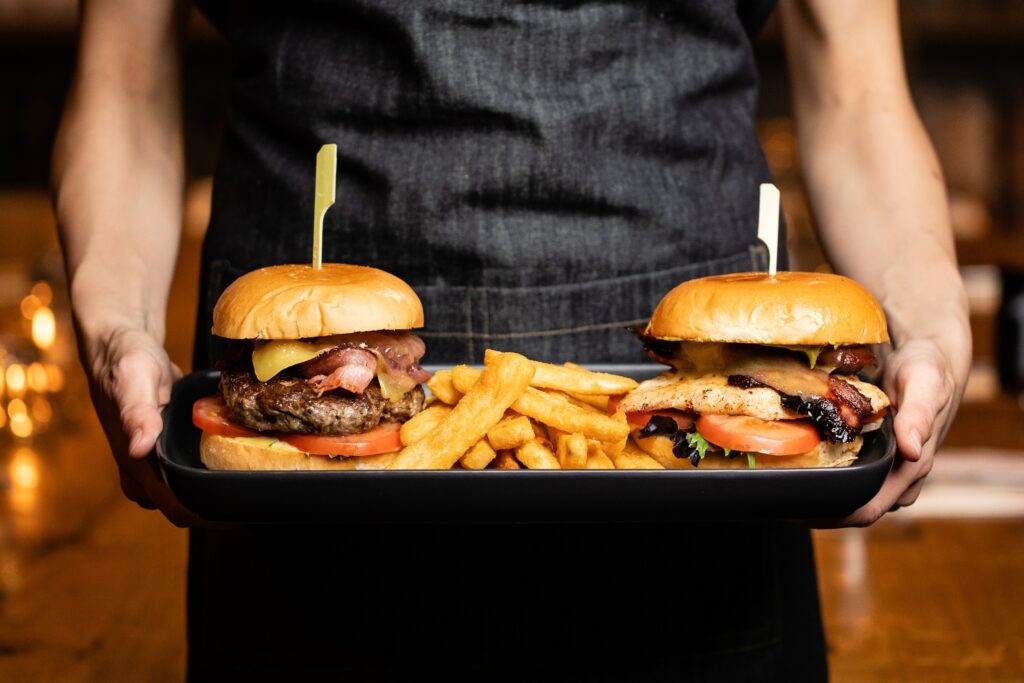 After very little research, I suggested visiting a certain burger place in White Sands Mall. It had decent reviews on Google and they had a new burger I wanted to try. She agreed, and we finally met face-to-face at Pasir Ris MRT Station. Now, I just had to make it ass-to-face.
Unfortunately, what I didn't anticipate was just how unconducive that place was for a date.
We stepped in and were immediately greeted with a cacophony of noises from various families with kids. The cherry on top: the only available seats were bar stools.
Look, I don't know if you've tried talking to someone facing the same direction as you whilst spawns of Satan scream in the background, but it is impossible.
Every question I asked was met with a "Sorry, could you repeat that?" and 90% of her stories were drowned out by said Satanic spawns.
The worst part of it all: the burgers were horrible. Dry buns, thin patties, bland sauce. I still remember V's look of horror as she first bit into her burger. Still, that was nothing compared to the look of horror she was going to give in about 20 minutes. But we'll get there soon.
Halfway through our horrible burgers, I knew that the date was a bust. Since I had nothing to lose, I decided to drop all pretence and dropped my go-to F-boy line "Let's go somewhere quiet after this" while reaching out for V's waist.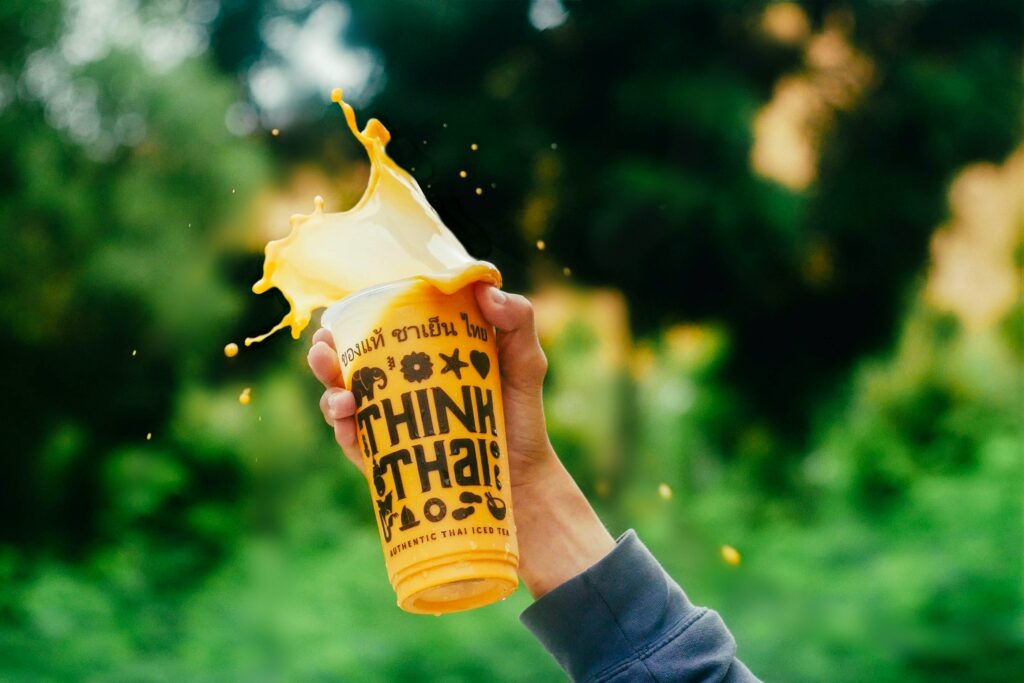 Call it bad luck. Call it karma. But the moment I said that, my arm collided into the large milk tea she was holding. In just two seconds, her entire skirt and tote bag was dyed in sticky brown fluid that wasn't even mine.
"Oh s*it, sorry! Let me help you with that!"
"DON'T TOUCH ME!"
Somehow, those three words managed to shut everyone up. Even the spawns of Satan.
Yeap. Our date was officially dead.
Without so much as a goodbye, V got up and left. All I could do was just sadly watch as the world's greatest ass left my sight and my life.
"I didn't touch her by the way, " I assured the manager as I left the place eight minutes later.
Thanks to that whole ordeal, I learned a few key lessons about choosing a first-date restaurant.
Always plan your date in a town with great food options, in case s**t happens.
That means Pasir Ris is out of the equation. Easties, I suggest using Tampines as it's a treasure trove of good food at every price point. You've got all the great restaurants at Tampines Mall. Even the Old Tampines Hub hawker centre is amazing if you happen to bag a non-fussy date.
Always make a reservation.
F*** bar stool seats. If your restaurant accepts reservations, USE it! Apps like Chope even have exclusive merchant deals where you can score 1-for-1 buffets and omakase under $100!
Avoid places that are family-friendly.
I love kids but take it from me, having screaming kids running about is a real mood killer. To increase your chances of a successful first date, I suggest visiting places like rooftop restaurants and ulu cafes. They're super romantic, plus chances of families dining there are ridiculously low.
Oh and you know, treat women right and all.
Guide to planning a first date
I hope my embarrassing story has helped you grow as a person. It certainly helped me.
If you're reading this, V, just know that I truly am sorry for spilling the milk tea on you and I hope you're doing well in life. And if you happen to still be single, you know where to find me.
This is the story of my worst date ever. Let me know your dating horror stories below!
What's Your Reaction?
I have a different opinion
0
Thank you for sharing your story
0