What's The True Value Of Money? Lessons From My Cheapskate Ex-Boyfriend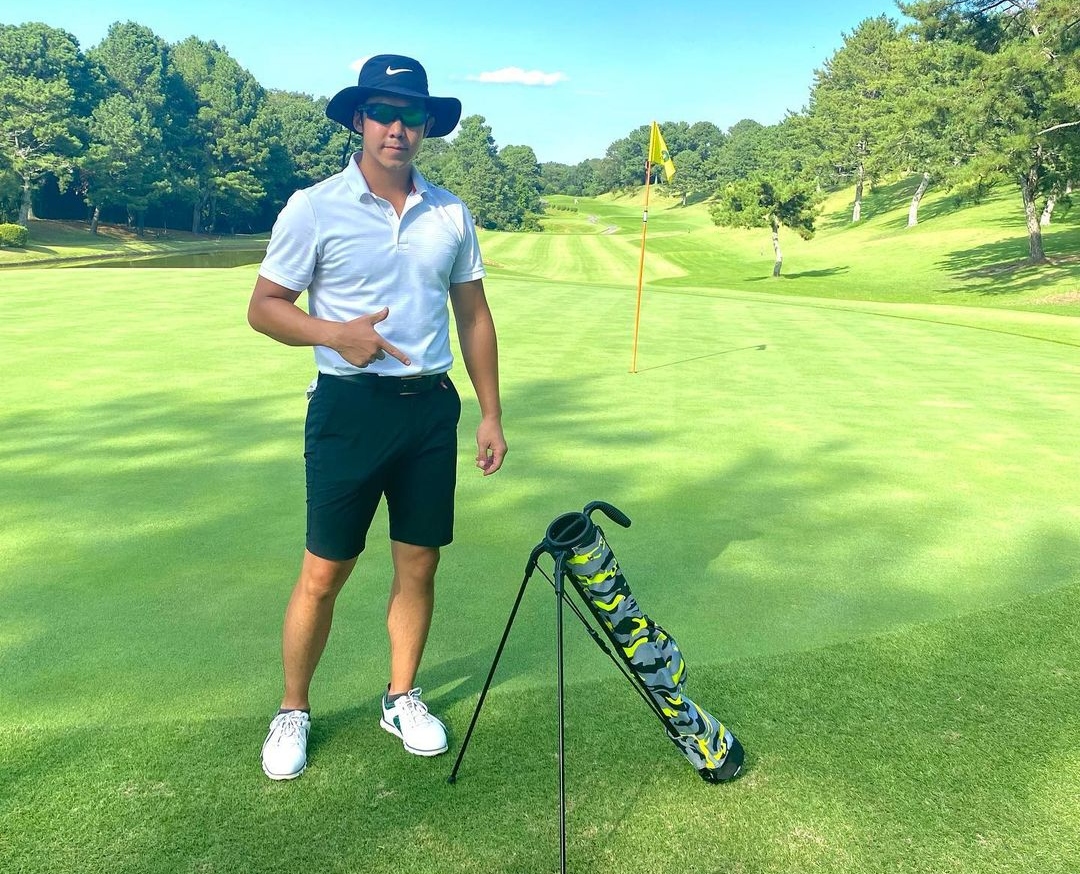 The boyfriend who only brought me to Saizeriya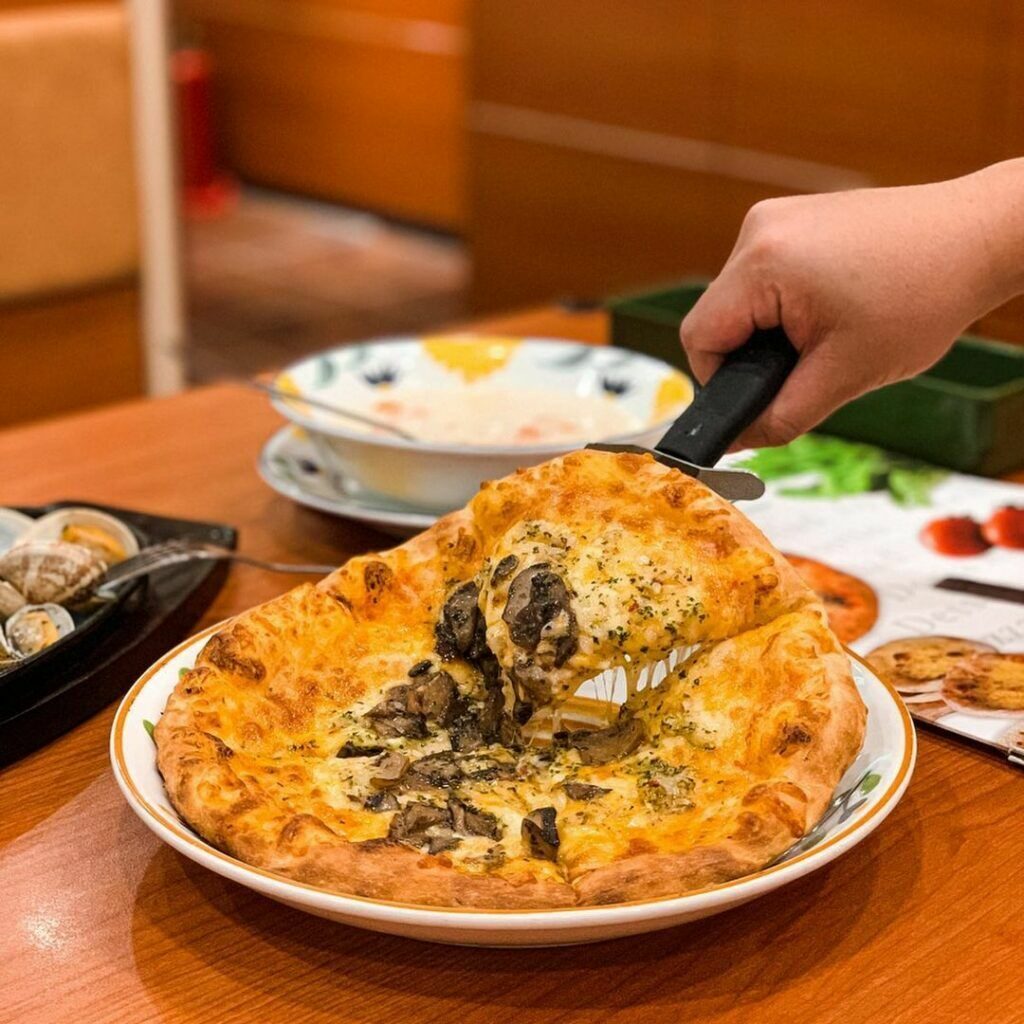 When it comes to Saizeriya, there are Singaporeans on both ends of the spectrum: some may think that it's absolute trash, while others acknowledge it as a great place for decent Italian food. For me, I'm on the extreme end of the yes train—I f**king love it. Still, despite my love for Saizeriya, I don't expect to eat it every day. Especially not on dates. However, this was something that was lost on my cheapskate ex-boyfriend, W.
If you looked up "cheapskate" in the dictionary, W's face would be right there. That boy was cheap.
He was so cheap that he had a policy of not spending beyond a certain amount on dates. So the only decent place that fit his bill was, of course, Saizeriya.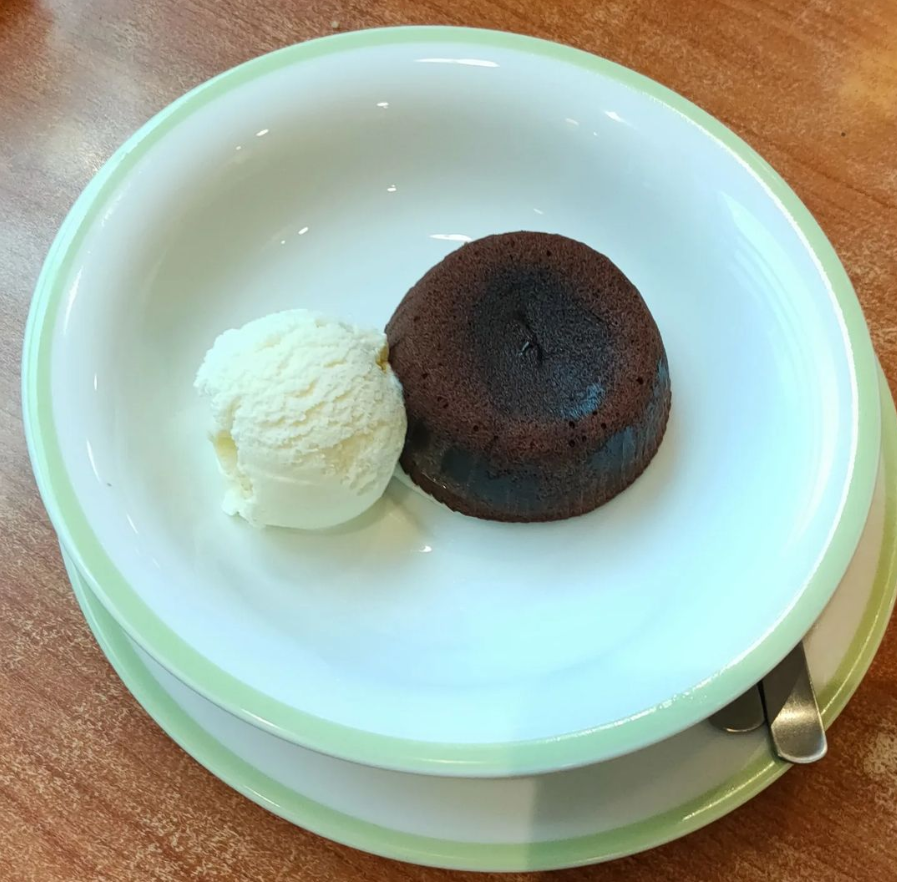 I mean, sure, Saizeriya is literally everywhere in Singapore. And I do love it. They have an extensive menu with a wide variety of cheap dishes. To make myself feel better and have the illusion that I'm actually at a fancy Italian restaurant, I'll specially curate a three-course meal with an appetiser, main, and dessert. Their Chocolate Lava with Vanilla Ice Cream is life-changing!
But on special occasions, like any girl, I expected a little more than that.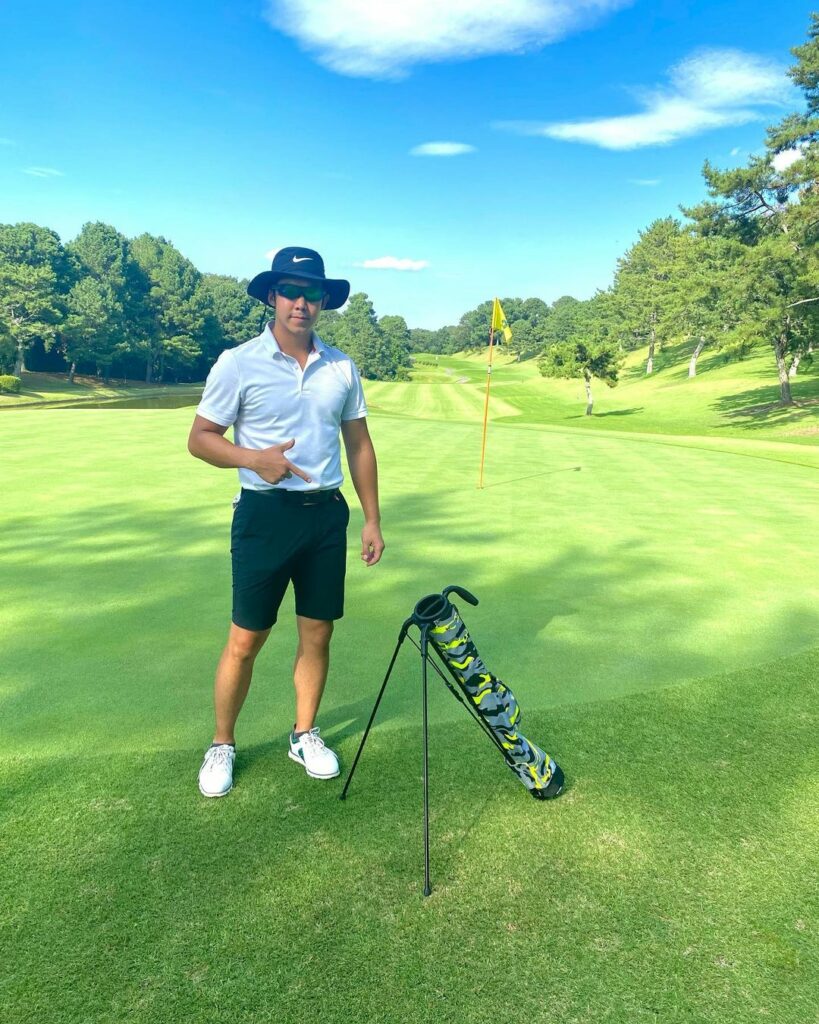 And it wasn't like he was broke or anything. He was loaded. He lived in a bungalow at Bartley, drove his family's Porche around, and golfed with his dad every Sunday.
"I just don't believe in spending a lot of money on food. I think money should be spent on important stuff like weddings, travelling, and housing."
He wasn't totally wrong. That being said, I do believe that there should be exceptions, like birthdays and anniversaries. Unfortunately, W's belief did not bend that way, or at all.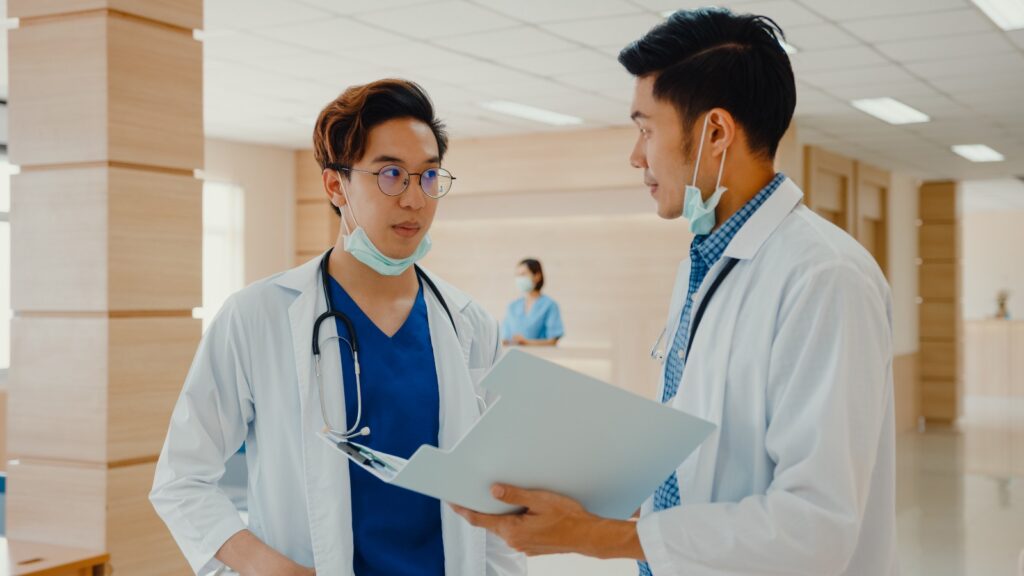 After almost two years of dating, and countless Saizeriya dates, W and I went our separate ways. Not because of his cheapo-ness but because his parents sent him to the US to study medicine. That meant it would have taken at least 10 years before he became a full-fledged doctor.
All the money in the world could not make me leave the life I had here in Singapore. As such, we parted ways.
This made me realise the true importance of money.
Its value lies with your values.
Because W and I had different values in life, we valued money differently. For me, money was just a tool that allowed me to live comfortably. As such, I did not mind spending a little more on special occasions.
For W, money was a tool that aided his long-term aspirations. Whether it was to pursue a demanding career or to get a big house, he needed to make sure all his expenditures contributed to his goals.
I'm a girl who discovered the true meaning of money, thanks to Saizeriya and my cheapo ex, and this is my story. Now tell me yours.
What's Your Reaction?
I have a different opinion
0
Thank you for sharing your story
4