I Broke Up With My Ex Boyfriend Four Years Ago. Now We're Best Friends.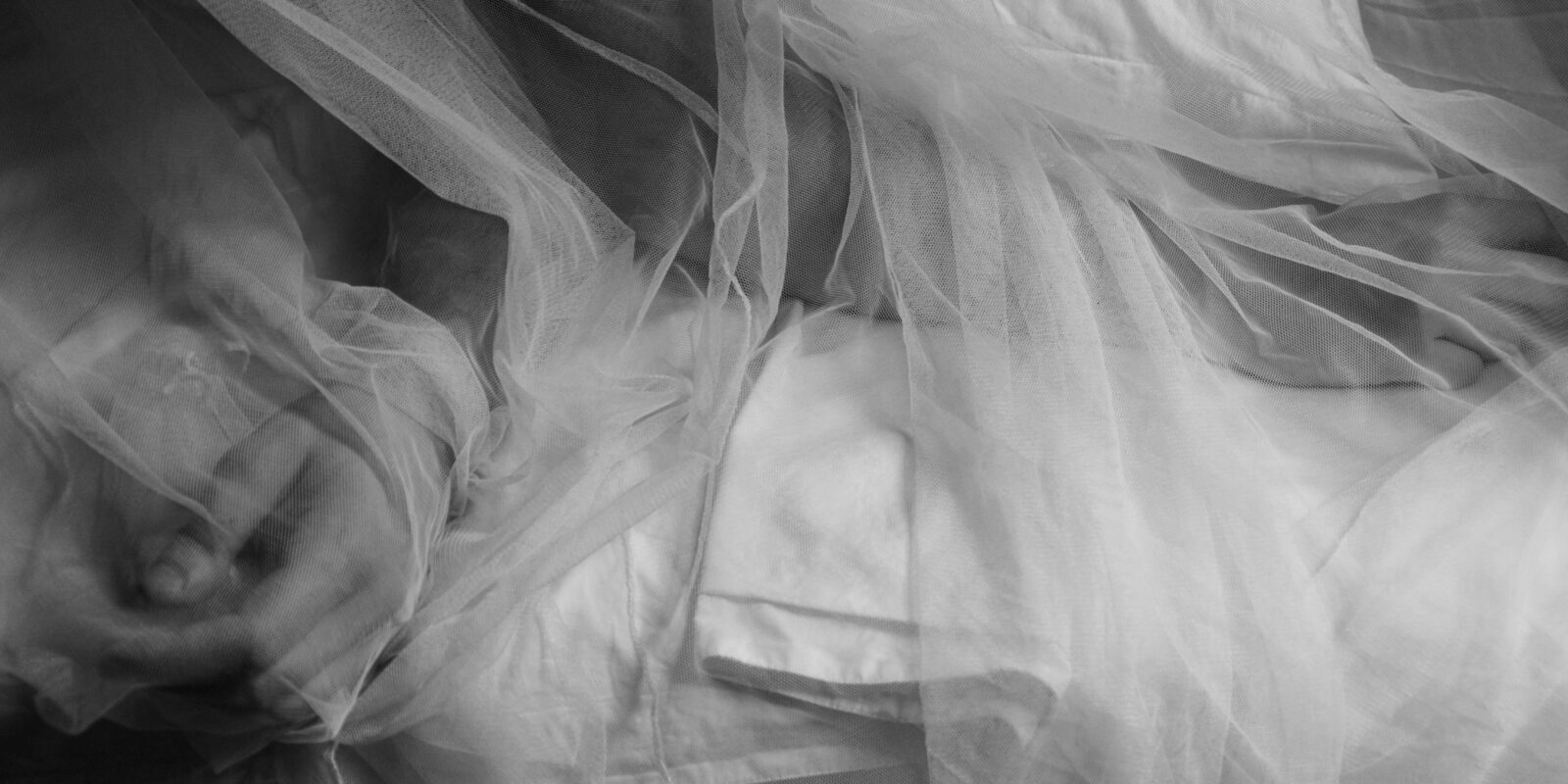 Ex or Best Friend?
I broke up with my ex of four years in 2020. My friends never felt we were meant to be. He was fire, I was rain. I'm stable and serious – he's wild and cavalier. My life revolved around the next career milestone – for him, it was chasing the wildest of rollercoasters in life.
And that's okay. We had our differences and we managed. We worked through our problems, we focused on what we had and believed that in our differences, there is balance. What wasn't okay was the infidelity that followed, that escalated a falling out that briefly led to the end of what was us.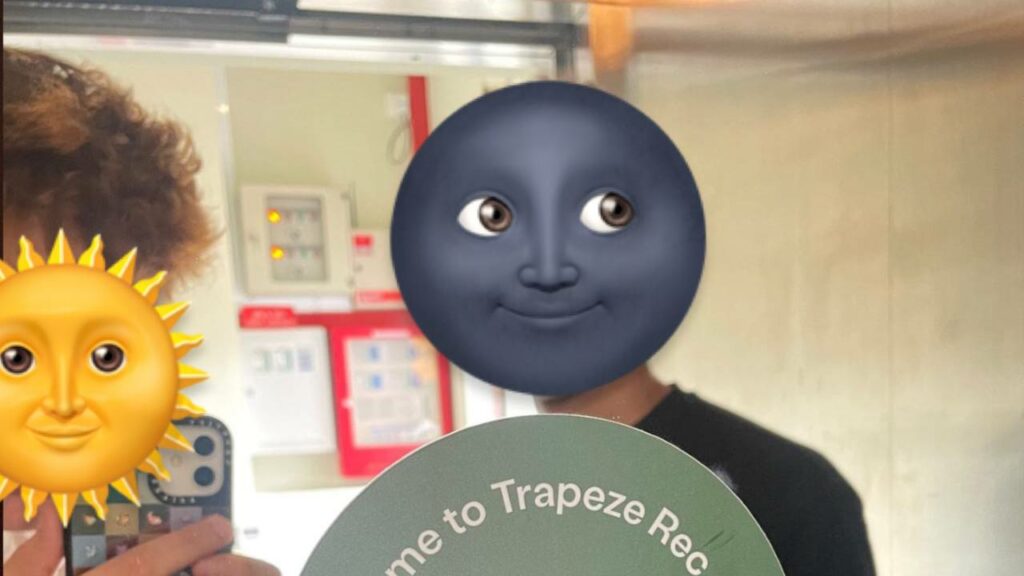 He texted me tirelessly. He called my friends, wrote me letters. Sent notes and gifts to my house. And I blocked him out everywhere because I felt I deserved better. I worked the hardest for myself, put myself first – going back would be the opposite of that. I ghosted him for a year, before I started unblocking him on social media again.
I was ready to move on.
We Started Talking Again in 2021.
He has started working part-time in an agency and has referred me to a prospective client for a freelance gig. And money was money. So I took it. And taking it meant I had to liaise with him back and forth for a few good weeks.
Meeting him for the first time yet again was difficult. I felt myself shaking to my knees and had to smoke it off (twice) fifteen minutes before we met. Seeing him again after so long was immediately reciprocated with an ick I can't control. But as the conversations went, as I shrugged it off and focused on the brief at hand, it went.. alright?
There was no longer a spark but a bittersweet nostalgia – even a little heartwarming that he has somehow in the past twelve months, started getting his life back on track. I was happy for him – and I could tell he needed this more than I did. We never did have closure after all.
The project went on – lasted a little longer than we anticipated for a few months. I commissioned from it and because of it, we have started talking again.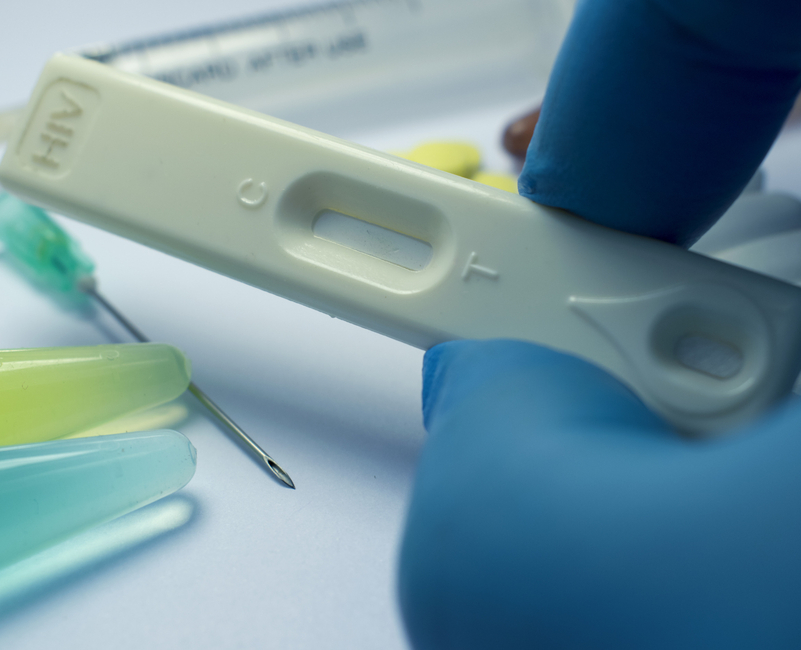 I Slept With Multiple Men To Get Over My Ex, Only To Get A HIV Scare.
My HIV scare My HIV scare started with a heartbreak. The end of my last relationship took a toll on me; I lost most of my friends, had no one to turn to, and struggled with being alone. After all, I spent three years being entirely dependent on my ex. When faced with the reality…
We Understood Each Other Because of Our Past.
No. This isn't a get-back-together fairytale. We were already seeing other people (we still are) and we were happy where we were at the point we reconnected. We've both moved on.
Because of that, we slowly got used to texting each other (not daily, of course) between days. When work got tricky, we would occasionally share it across for some advice. Because we worked in the same line of work, it was easy for us to be objective about issues we were facing, and give our two cents (that is of relevance) compared to our partners.
This was an issue at the start, of course. My partner was not exactly comfortable with this arrangement and with enough assurance (I'm a simp now, really), it all went down pretty alright.
A Confidante I Never Thought I'll Have.
When we first broke up, I never once thought it would be possible for us to be friends again. But I'm glad that we eventually made up, and are now on speaking terms again. To me, it felt like a symbol of growth, to look beyond what lived in the past and transcend beyond what was.
Before, I never believed in staying friends with your exes. And I wouldn't say it applies for everyone. I could only imagine the number of haters who would come for me, claiming that this isn't emotionally possible. That it's unorthodox and we still have feelings for each other. To that, I'd say yuck. My taste buds have developed by leaps and bounds since 2020 (half a joke). And I stand by that.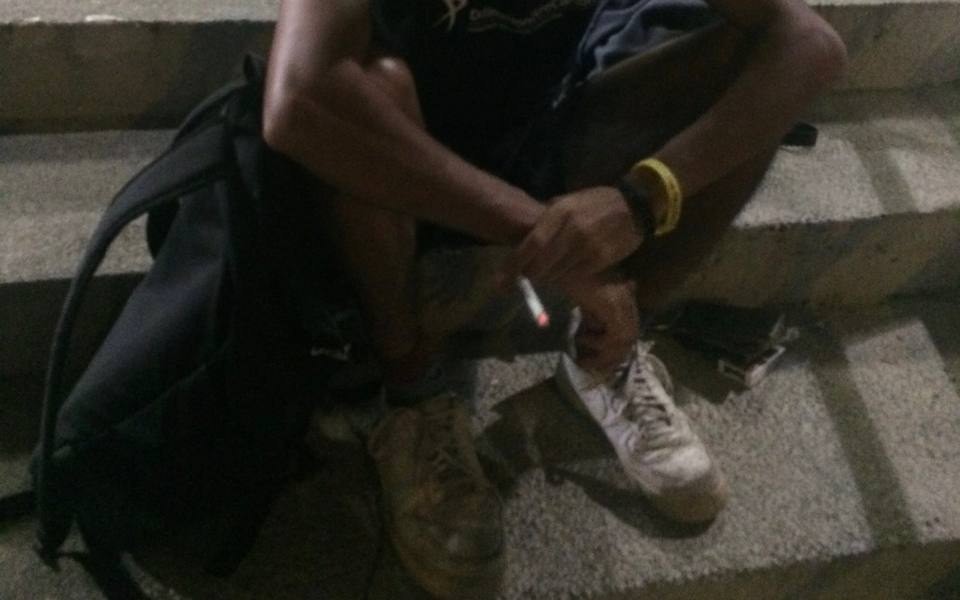 Perhaps it was fate, or maybe we consciously tried to make up months after our break up, but I'm thankful it happened. However unusual this is, I'm grateful for where we stand at right now. Our partners have met each other under work circumstances, and we're even in the midst of planning a double date.
To My Ex and Best Friend..
You'll always have a special (now platonic) place in my heart. Thanks for being around, for listening, and for seeing through my struggles and giving me constructive criticism when I need it. I promise to offer you the same support – and I hope we go on in life to continue to be each other's confidantes.
Warmest,
W
Is it okay to stay friends with your ex? Do you think it's possible for them to stay entirely platonic?
What's Your Reaction?
I have a different opinion
1
Thank you for sharing your story
4