I Love Reunion Dinners So Much That They're A Highlight Of My Year. Here's Why.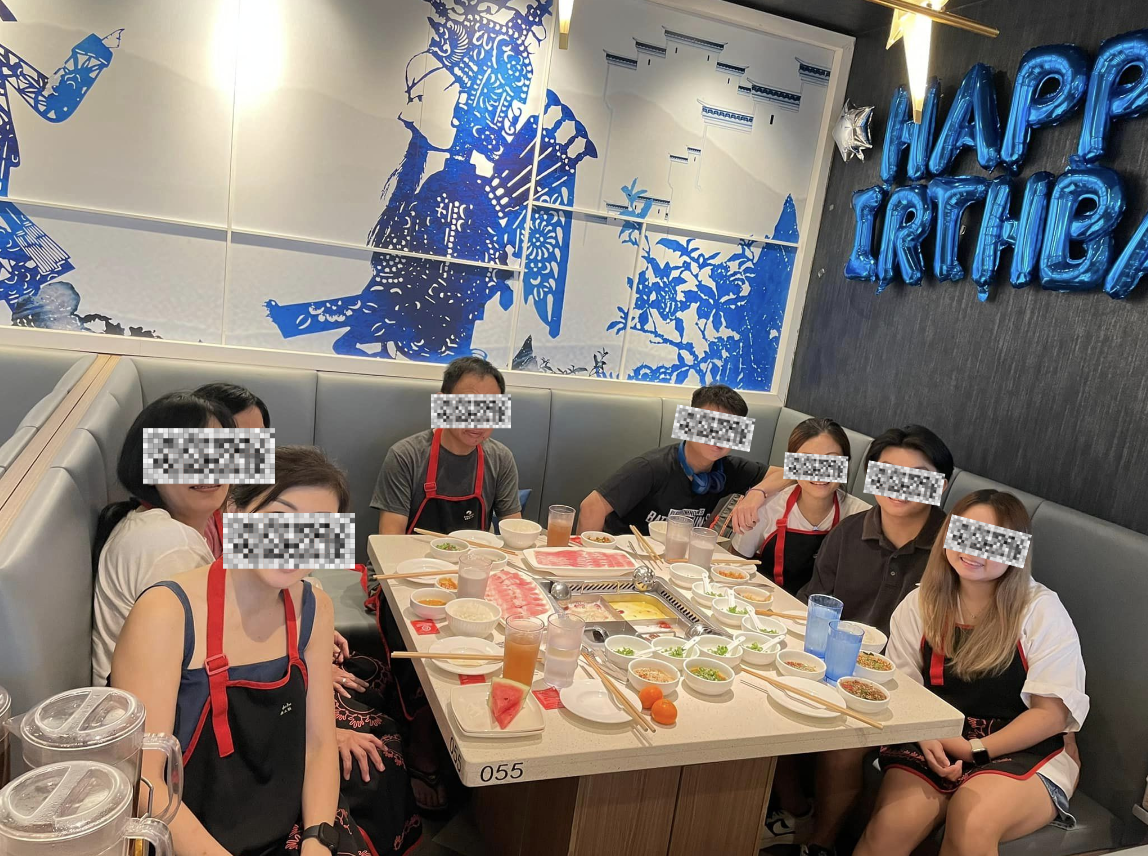 Why I really love reunion dinners
As someone who grew up with a huge extended family, I love reunion dinners. On ordinary days, I don't often see my relatives aside from a few close aunties and cousins. Chinese New Year is when we all meet as a huge family.
My parents also separated when I was younger. This meant that I saw one side of my family less often than the other, growing up. Chinese New Year changes that. Here's what I love about reunion dinners.
Annoying my cousins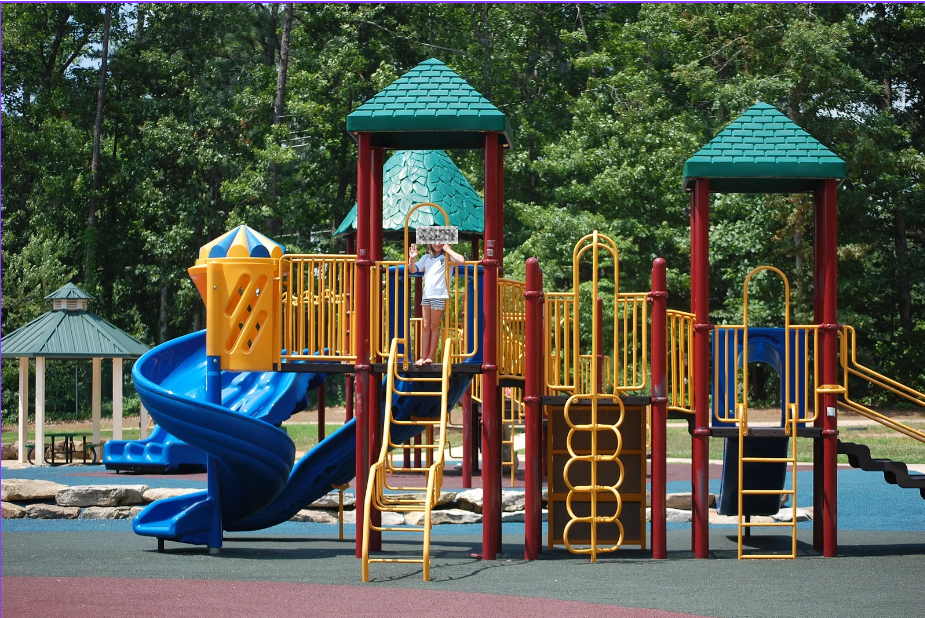 I'm the oldest on both sides of my family with at least a five-year age gap to the next oldest cousin. When I was younger, I had to babysit them on certain occasions and they were so annoying that they made me not want to have kids. Now that we're older, reunion dinners are an opportunity to take my revenge.
Some of the things I do include annoying them with questions about their love lives, tricking them into gambling and not giving them a chance to win.
Enjoying good food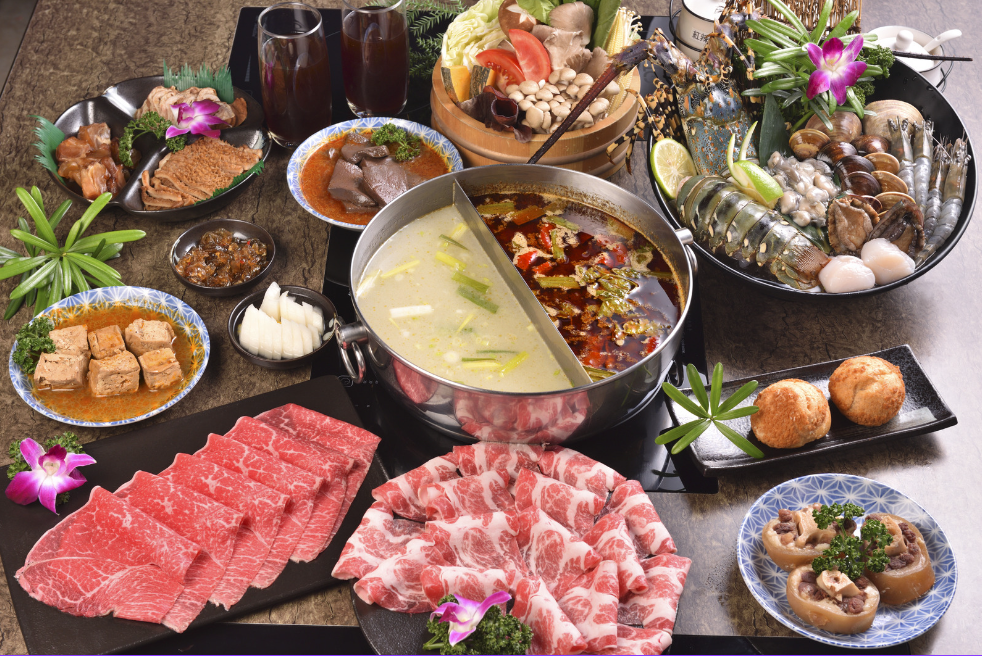 My late grandmother was the best cook in the world. Like a typical Cantonese grandmother, she took great pride in her cooking and always claimed that it was the best. Honestly, she probably was right in most cases. My love for food was greatly influenced by her cooking.
Her cooking was something I looked forward to every year. Unfortunately she passed away recently, and I never got a chance to get her recipes from her. There were a few of her signature recipes that the rest of the family got a chance to learn, but nothing tastes just like grandma's own rendition.
Catching up with my relatives
Not all my relatives are annoying. I grew up being close to a few aunts and uncles because they are only very slightly older than me. We have more relatable topics and things to b*tch about. They are probably the few people I really really want to see during reunion dinners.
Growing up, they were the people I wanted to become.
My aunt was partying her way through her teenage years, and I did the same when I came of age. My uncle introduced me to rock and metal genres of music and I definitely went through an emo Tumblr kid phase because of that. We all grew closer because of our similar tastes in music and alcohol.
Casual gambling
My family starts our yearly gambling on the eve of Chinese New Year. I even started playing Blackjack in primary school. In my opinion, gambling with relatives is so much better than gambling with my friends. Our bets are small and we're really just having fun.
Having yu sheng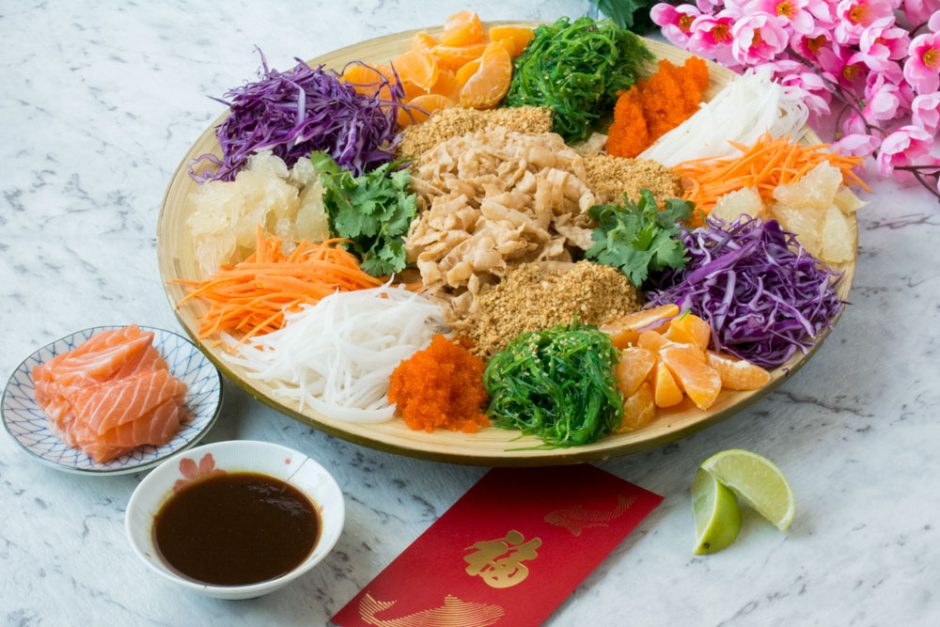 My family makes our own yu sheng every year and it's always different. I never liked the regular traditional yu sheng that you could buy from the zi char stall at your kopitiam. My family's rendition of yu sheng is always a surprise.It could be made with just fruits, or it could be one that's stacked with lots of smoked salmon, salmon sashimi, and marinated jellyfish. Whatever it is, it never fails to put a smile on our faces.
I absolutely love reunion dinners
Reunion dinners are a necessity for tradition, and they're something we should never lose in our culture. You don't often get to see your entire family in a single space. Appreciate the time you have with them because blood is thicker than water. I'm looking forward to annoying my cousins and winning some extra cash during mine, how about you?
Tell us your memorable Chinese New Year stories below!
What's Your Reaction?
I have a different opinion
0
Thank you for sharing your story
0