I love being thrifty and this is my list of cheap steamboat food for parties!

Cheap food under $5 for your potluck steamboat party
It's almost time for the annual reunion dinner! Most of us will be attending potluck steamboat parties which I love because they're ridiculously cheap and everyone gets to bring what they like. Plus, I'm a cheapskate.
After years of planning such potluck dinners, here's my go-to list of cheap steamboat food items that cost less than $5!
Koka Ezy Cook Plain Noodles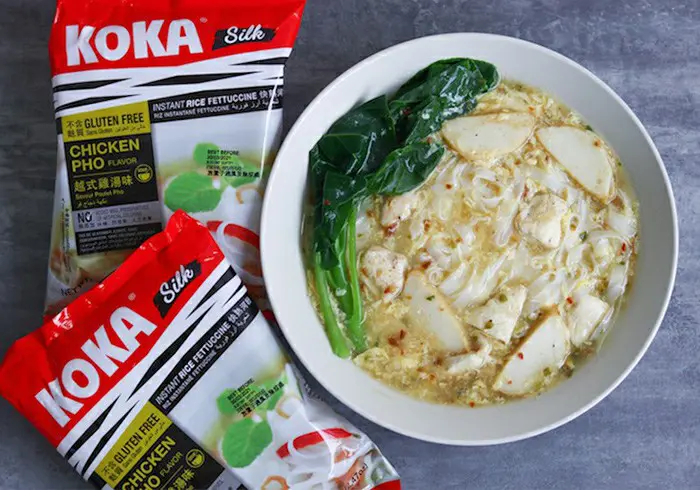 As someone who prefers noodles over rice, I personally love having Maggi Mee in my steamboat. However, for those who don't want to waste their Maggi seasoning, I recommend getting Koka Ezy Cook Plain Noodles as they come with just the noodles and comprise five servings.
Price: $1.55
Buy it here
Pasar Fresh Eggs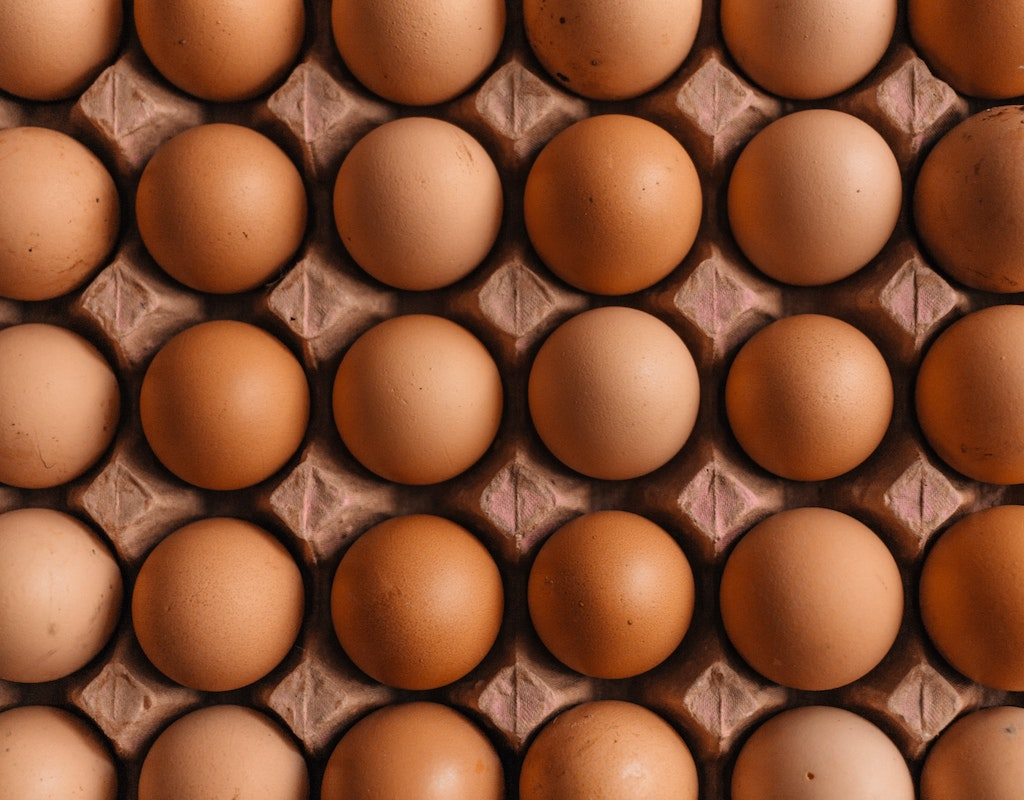 I like to add eggs to my broth because it adds creaminess. All you have to do is crack the eggs and pour them in when the broth is boiling. If you're eating with vegetarians, simply substitute the eggs with tofu.
Price: $3
Buy it here
FairPrice Frozen Chicken Franks
Hot dogs are a staple for steamboats. They're super cheap and filling. I love these ones as they're halal-certified for my Muslim guests and come in packs of 10, which is a lot! Be sure to buy more as hot dogs tend to be depleted quickly during steamboat parties.
Price: $1.45
Buy it here
Maling Premium Luncheon Meat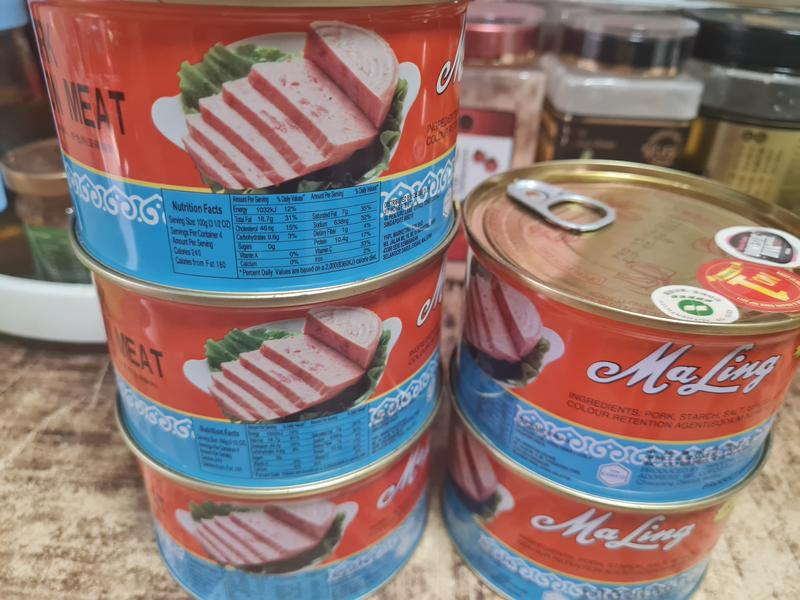 Luncheon meat is another common ingredient in the steamboats I've eaten. My parents usually get this brand as it goes well with all kinds of broth. Plus, it's reasonably priced too.
Price: $2.95
Buy it here
Pokka Tea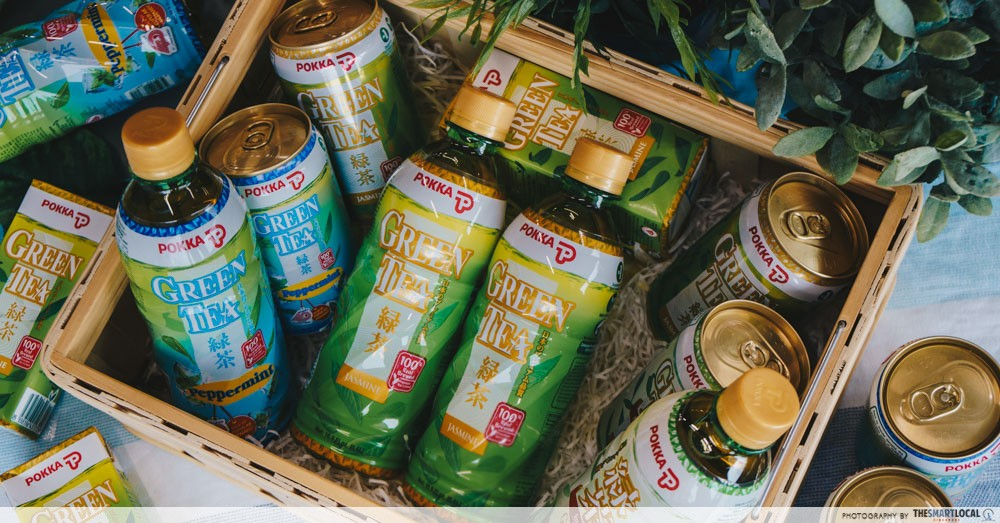 I've been a big fan of Pokka Green Tea ever since I was in primary school as it's so refreshing. Pokka tea also tends to be on promo 90% of the time which makes it a value-for-money item during potluck dinners.
Price: $4.30 (for two bottles)
Buy it here
Hai Di Lao Hot Pot Seasoning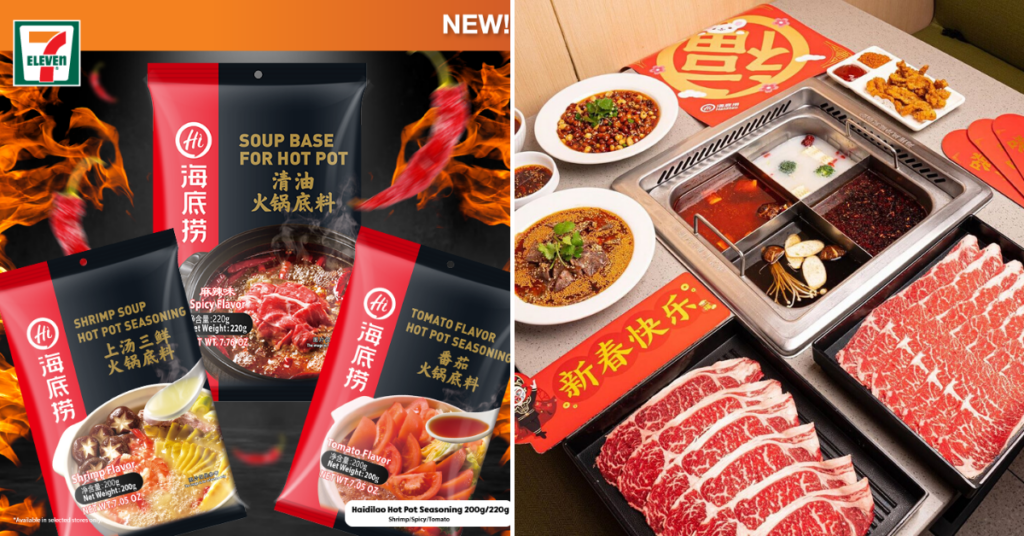 I enjoy Hai Di Lao soups, particularly their tomato soup base. If you're on a budget and want different soup bases, you can buy one packet of HDL tomato seasoning, and make your own separate vegetable broth. This lets you enjoy a yin and yang hot pot at a reasonable price.
Price: $3.80 per packet
Buy it here
Mr Joy's Steamboat Fish Dumpling With Shrimp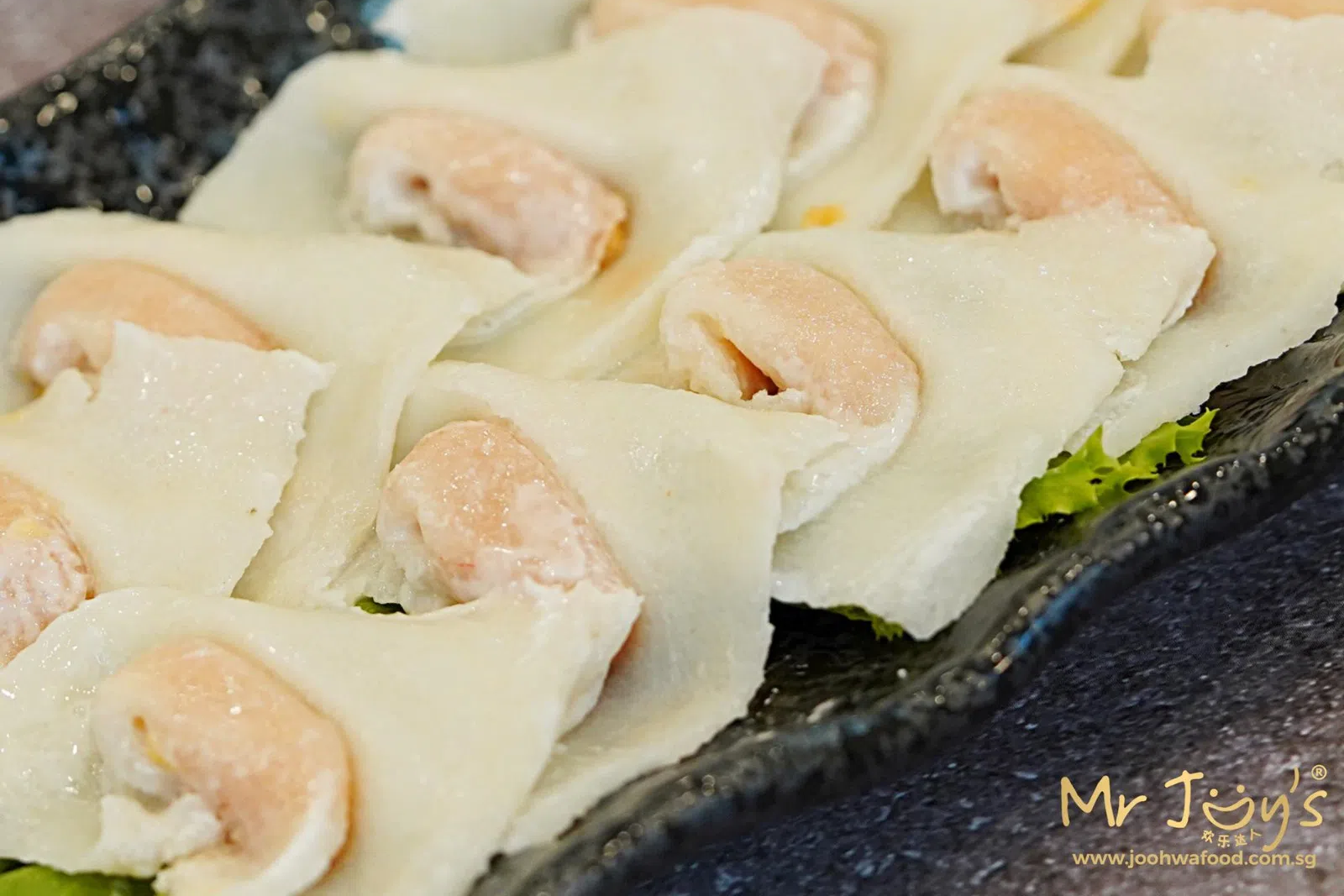 Since fish is costly, a cheaper alternative is fish and shrimp dumplings. You can still get your seafood fix without shelling out so much money.
Price: $3.50
Get it here
BoBo Frozen Chicken Cheese Meat Ball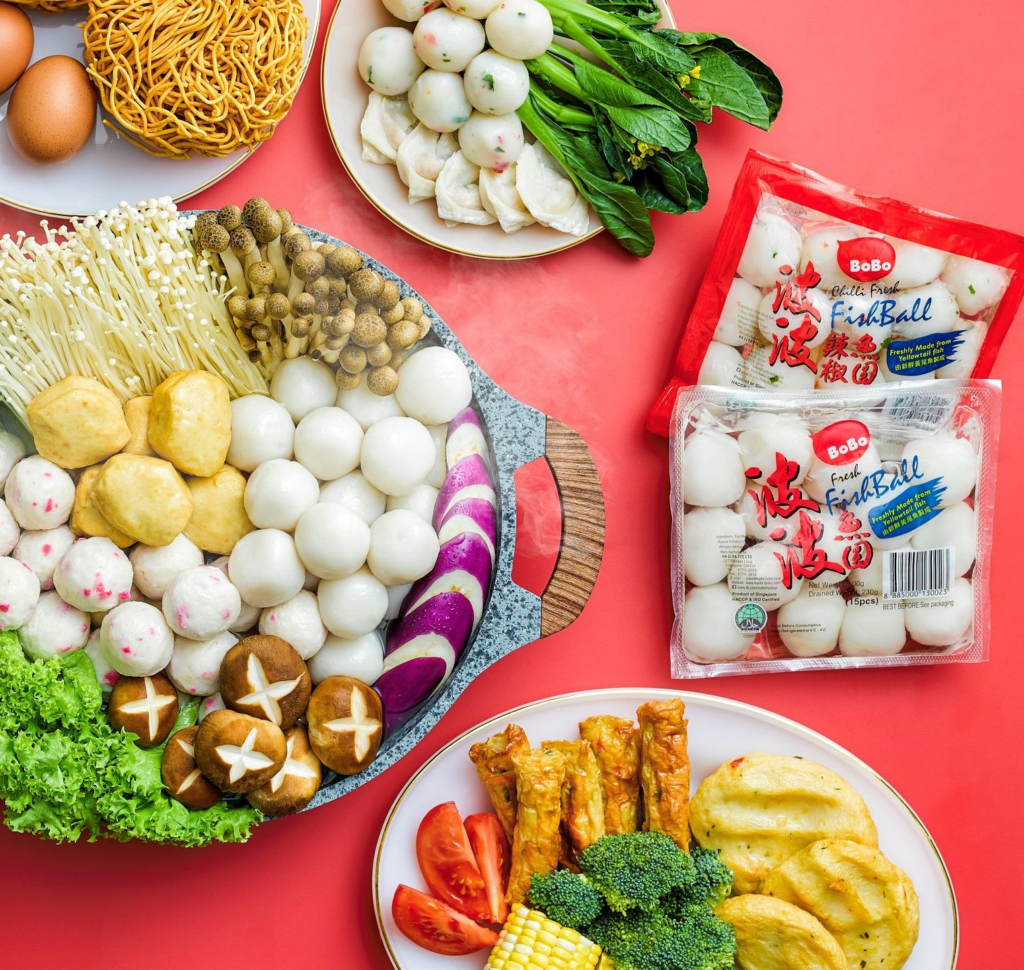 Because the meatballs are filled with cheese, children love eating these balls during steamboat parties. Once, my friend poked a meatball and hot cheese spurted on his skin, scalding him. So be cautious!
Price: $4.30
Buy it here
Save money during your next potluck steamboat party
I hope that these food options helped you to save money while having a great steamboat party with your family and friends. A good steamboat does not need expensive ingredients; it's more about bonding with your loved ones.
How do you spend time with your loved ones during Chinese New Year? Tell us below or share your story with us!
What's Your Reaction?
I have a different opinion
0
Thank you for sharing your story
0