Spotify Wrapped Red Flags: Drop Your Love Interests If They Have These Artists In Their Top 5.

Spotify Wrapped 2022 red flags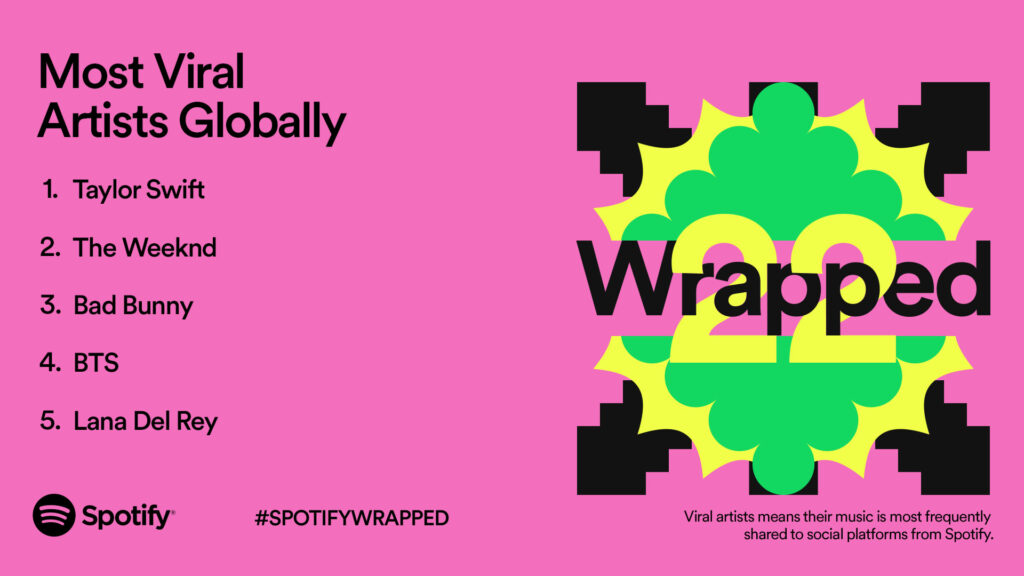 The much awaited Spotify Wrapped wave is here and as usual, everyone is scrambling to let their friends, partners, and lovers know their listening behaviour, preferences, and habits for the year. Music betrays what you try to hide. Publicly sharing your Spotify Wrapped in 2022 is as close to sharing your birth chart: It's so easy to reconstruct your personality or your headspace just by looking at your top genres, artists, and your listening personality (a 2022 Spotify add-on).
I've immediately learnt to avoid certain people based on who their top artist is because I don't want to get sucked into a red-flagged romance rollercoaster. Horoscopes are passé and way too complicated. Besides, they're always somewhat hypothetical. Songs have lyrics and artists have very public personas. If your partner has been listening to Deja Vu by Olivia Rodrigo all year, you pretty much can conclude they're not fully over their ex.
This list is purely based on my experience so stans, don't come for me. I'm going to be real, unfiltered and unapologetic.
Taylor Swift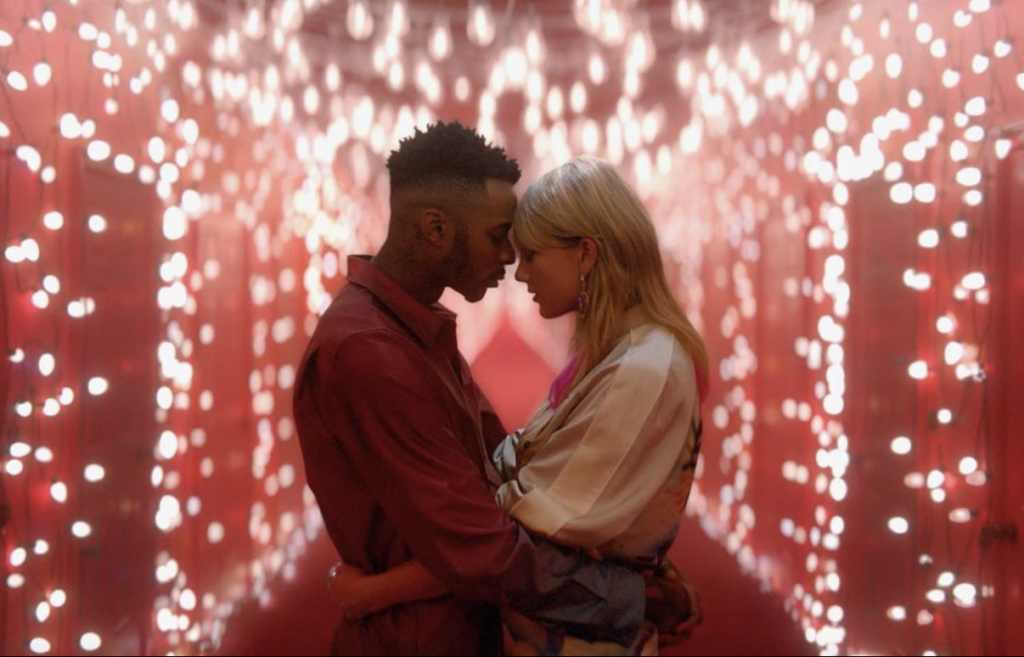 If you're already seething, take a deep breath, calm down, and hear me out. I think Taylor Swift is an amazing songwriter and she's established herself as a streaming giant. However it does not change the fact that her music caters to a majority of red flag partners. Her 'Reputation' era bred a whole demographic of self-obsessed people whose past time is loathing in toxicity and brushing off accountability. The other half of Swifties are just low-key depressed people or what I call the 'Lana-Lites'. They don't have as many intense coping mechanisms as Lana Del Rey fans but they're always hovering in that "low mood, hopeless romantic, damsel in distress" zone that getting into a relationship with them means you're 10/10 going to end up being a fixer. 
At least with a Lana Del Rey fan, even if you end up in a red-flag relationship, you're probably going to get a lot of good sex. Yes, she's a great musician but if she's your top artist, I'm keeping my distance. PS: some of her fans worship her for being a 'snake' after her saga with Kim Kardashian.
Kanye West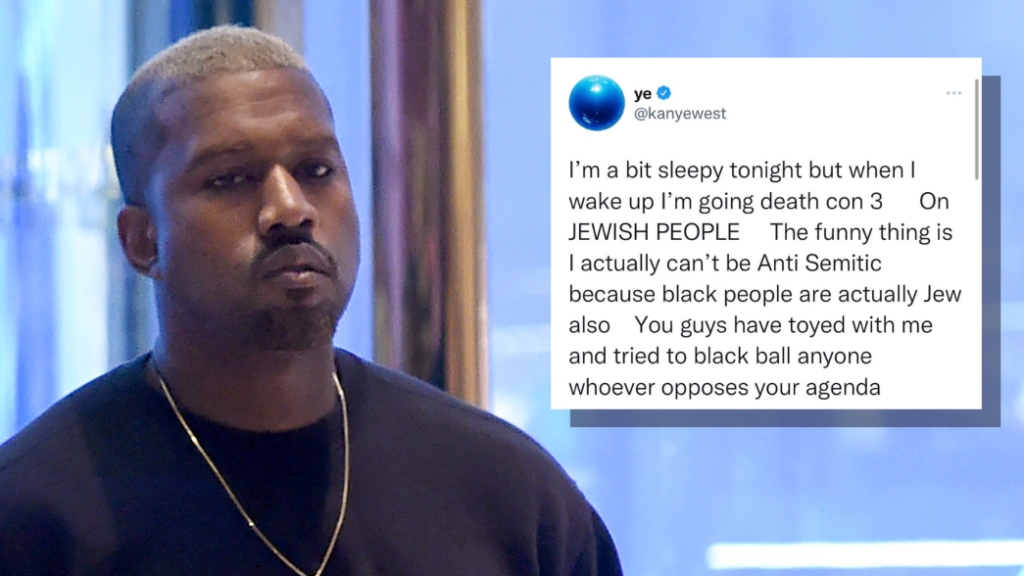 If Kanye made it to their Top 5 in 2022, you need to run fast, especially if you have a history of trauma-bonding. I don't advocate for cancel culture but Kanye's consistent tirade this year has just made it impossible for me to give him any benefit of doubt. Kanye is an example of how genuine mental disorder manifests into something dangerous when left untreated. He got to where he is now because money, fans, and toxic friends have enabled his behaviour for years.
With Balenciaga, Adidas and his ex-wife, Kim Kardashian calling him out, it's been a bad year for him. But these are the right steps towards dismantling his ego. His toxic-ex-stalker era, when Kim Kardashian was dating Pete Davidson was high-key obsessive and disturbing. Any person who has 'Ye' on their Top 5 in 2022, is probably chauvinistic, self-obsessed and your textbook narcissistic heterosexual male who will berate you for wearing a crop top in public.
This might be a very strong opinion but I guess that's matching for the infamous 'opinions' he has perpetuated this year. Kanye is an exceptional producer, so I get if you're the sort of person that separates artists from their music. But, it's always better to be safe than sorry.
The Chainsmokers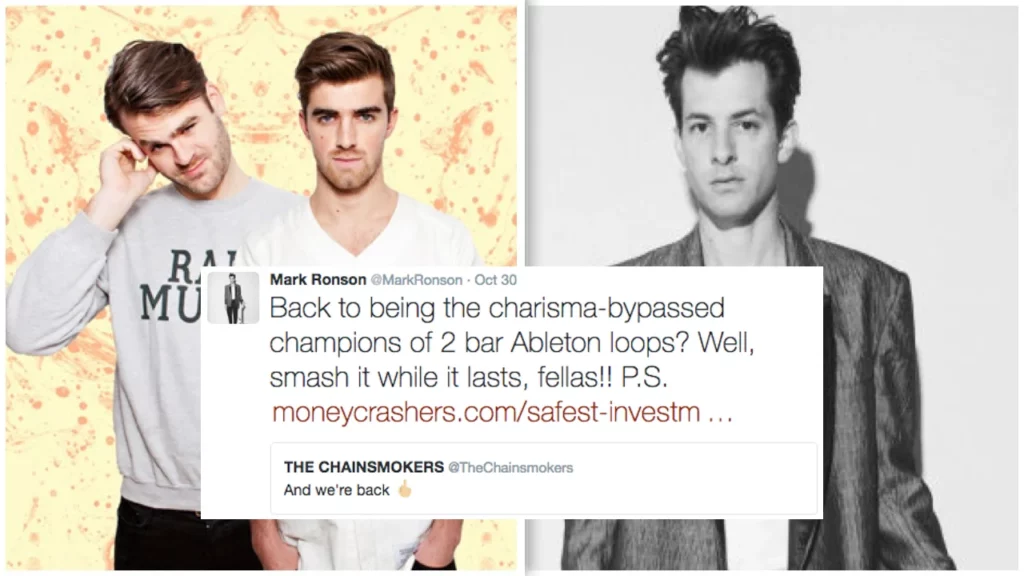 The Chainsmokers are 'alright'. And that's exactly why they're on this list. Their music is mainstream, predictable, and caters to the run-of-the-mill person whose only lifestyle is attending raves and bragging about it on social media. EDM is a beautiful genre that has so many colours and nuances once you deep-dive into it. Chainsmokers are the hot lattes of that whole ecosystem.
Anyone who considers themselves a 'Chainsmoker' fan is probably bland and dense. They probably holler at every rave, throw edgy hand signs and think moshing with some confetti against laser lights makes them the cool kids. The literal definition of "If I'm loud, maybe I'll get recognition". I don't think they make for toxic partners per se but I love excitement so being a bore is an immediate red flag in my opinion.
BTS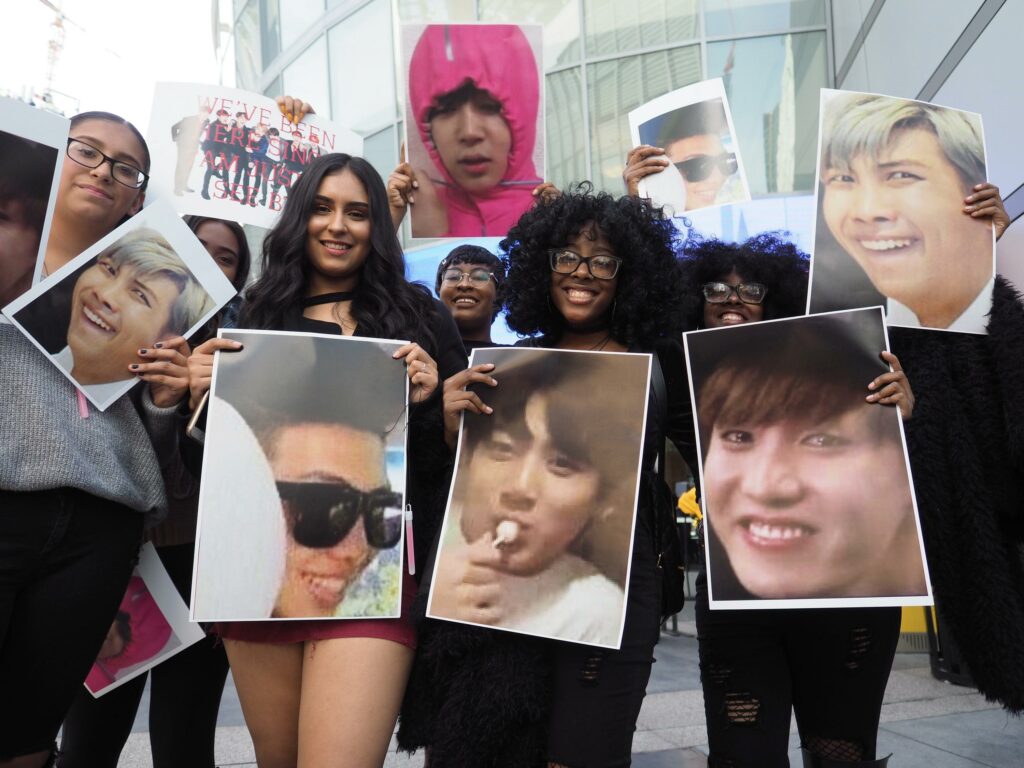 Yes, BTS. I told you this list was going to be unapologetic. I'm not one of those anti-BTS listeners who think their music is generic or overrated. I think they've transformed the K-POP scene and made international waves that have truly earned them insane support. But that's exactly why their fans might be a red flag.
They're so die-hard and in love with their idols that, if you're with them, you're never going to feel enough. They probably post more about Jungkook and their 'bias' more than they will ever post about you. Besides, everyone in BTS has charisma and they embody the ideal Gen-Z definition of 'attractive'. If you're not fair skinned or Korean-passing, just forget about it. If you're someone that can thrive without attention and your love language is not words of affirmation, go ahead.
Joji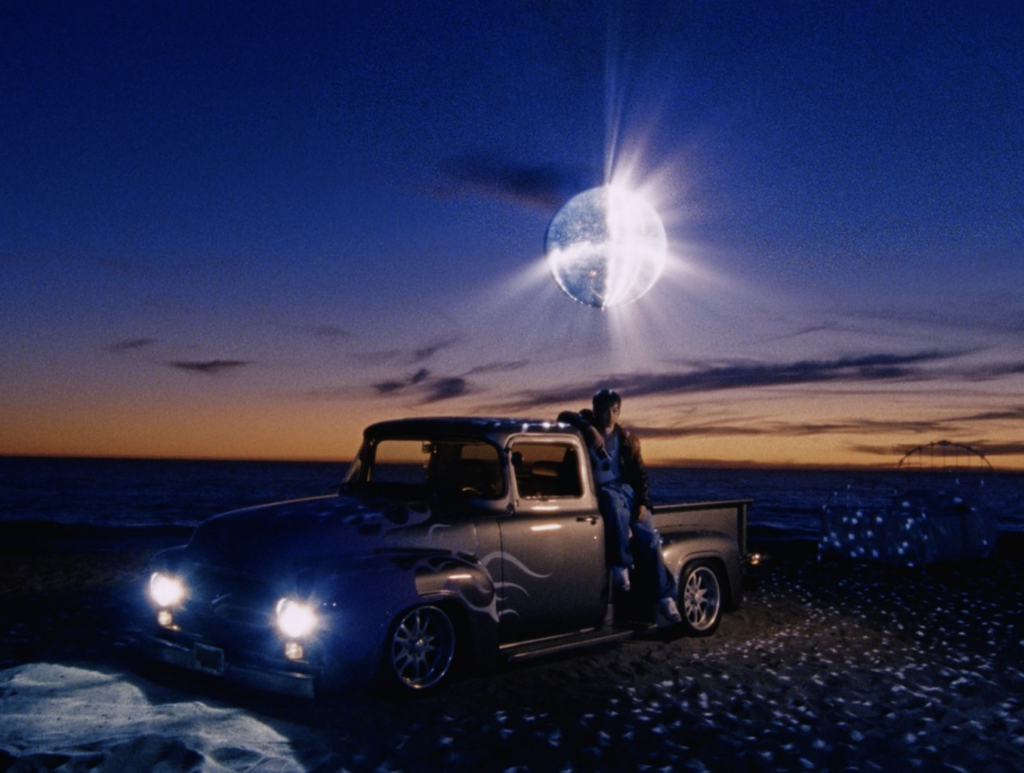 Joji is immaculate. He was probably the artist I listened to the most for the second half of 2022 but not enough to make it on my Top 5. Joji's songs cater to the most 'dangerous' type of f***kboys. These are the top-tier ones who actually have their vulnerable moments and are somewhat broken on the inside. But they're insanely charming, charismatic and confident. These are the trickiest group on this list because relationships with them are always so intense—you get sucked in deep and break-ups hurt real bad.
Their 'soft-side' is what makes it so hard to leave them because the thought of them hurting or spiralling just tugs at your heartstrings. They often feel like 'the right one'. I am being oddly specific because I'm speaking from experience. Every Joji fan I know in real-life is alluring, dashing and just emotionally attuned. They're extremely in touch with their emotions but have unhealthy coping mechanisms when they feel too much. Listening to Joji allows them to thrive in this headspace when they turn to sex or vices to vent.
People who listen to Joji religiously aren't just potential red flags, they're red sirens that catch your eye and suck you in. You need extra precaution if you plan on getting into a romantic relationship with them. They make great situationships though, if you're not about the whole commitment thing.
Why your Spotify Wrapped results can be a deal-breaker
I think people are just obsessed with wanting to belong to a subculture where they can 'vibe' with like-minded individuals. It's why we love personality tests so much too. I genuinely think music taste can and should be a deal-breaker.
We listen to what we identify with, based on memories, life experiences, or future aspirations. Some of us listen based on an appreciation for a certain genre or culture. But there's a story behind every playlist and some of these stories are way more 'red' than others.
Let me know below what are other music red flags to look out for when it comes to dating someone!
What's Your Reaction?
I have a different opinion
2
Thank you for sharing your story
2