We Caught Up With Some Of Your Favourite Brands To See How They've Grown In 2022.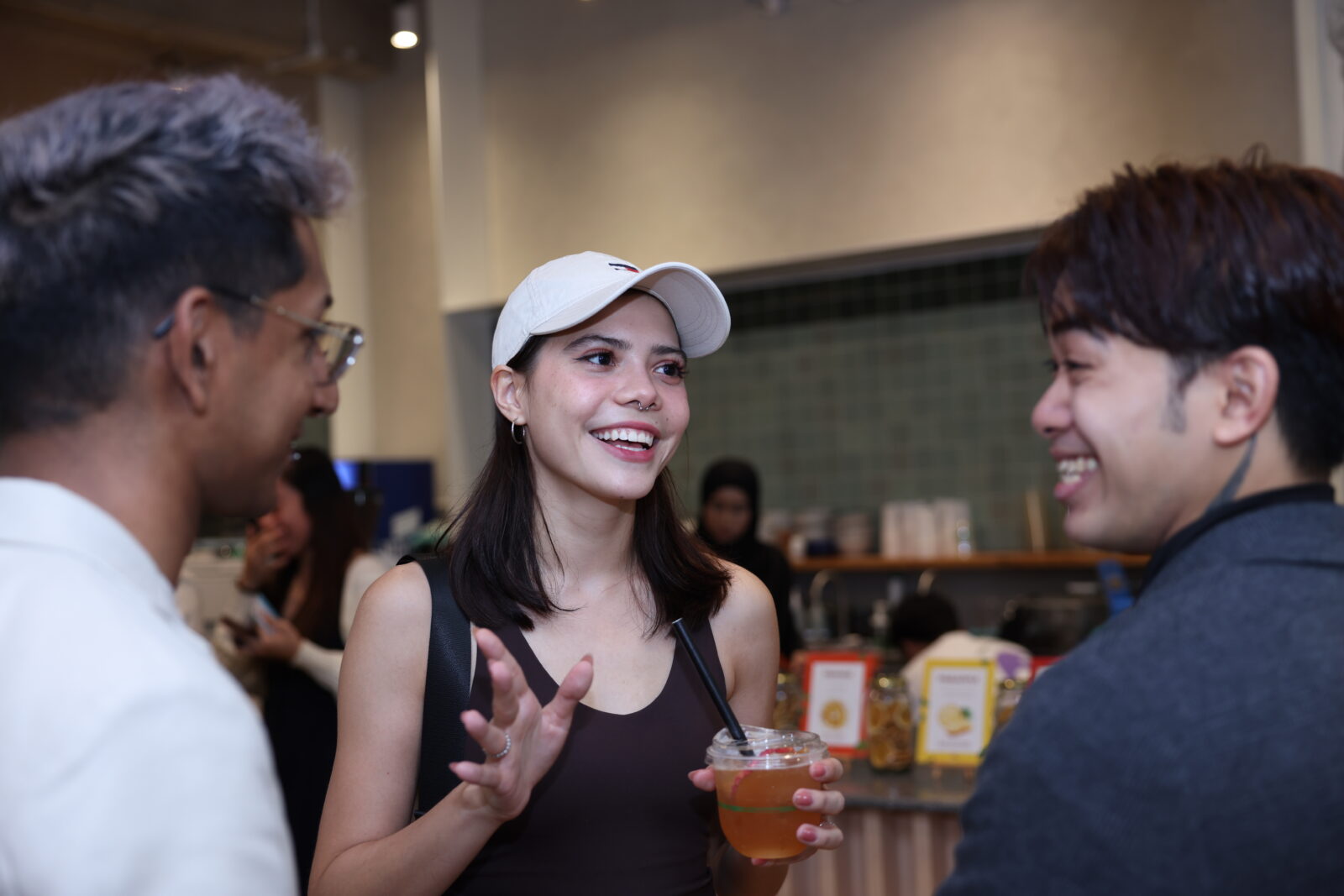 Conscious Collaboration by Savour365
After weeks of intense planning and hard work, Savour365 successfully held our launch event last Tuesday, 22 November 2022 at Trapeze Rec. Club. Dubbed "Conscious Collaboration", our event also served as an immersive networking experience where guests could learn about the power of building a community.
Our exclusive guest list comprised over 20 industry giants from organisations such as L'Oreal, Titan Digital Media, Tate Anzur, the Ministry of Culture, Community and Youth and more. We chatted with some of them after the event to see how they've grown over the past year and their thoughts on community.
An icon of Singapore's YouTube scene, JianHao has disproved his haters by showing that he's more than just the "10 Types Of X" guy. He's grown Titan Digital Media to a regional juggernaut with a wide network of creatives and KOLs. This year, Titan was a recipient of the SME100 Awards which is given to fast-moving companies in Singapore!
"What are some struggles you have while collaborating with other brands?"
"Helping some brands understand what [Titan Digital Media] is about. They might still be new to the [content creation] space. As technology keeps changing, it can be harder to catch up."
"What are some methods you utilise to stay mentally healthy?"
"Generally, I try to just go with the flow."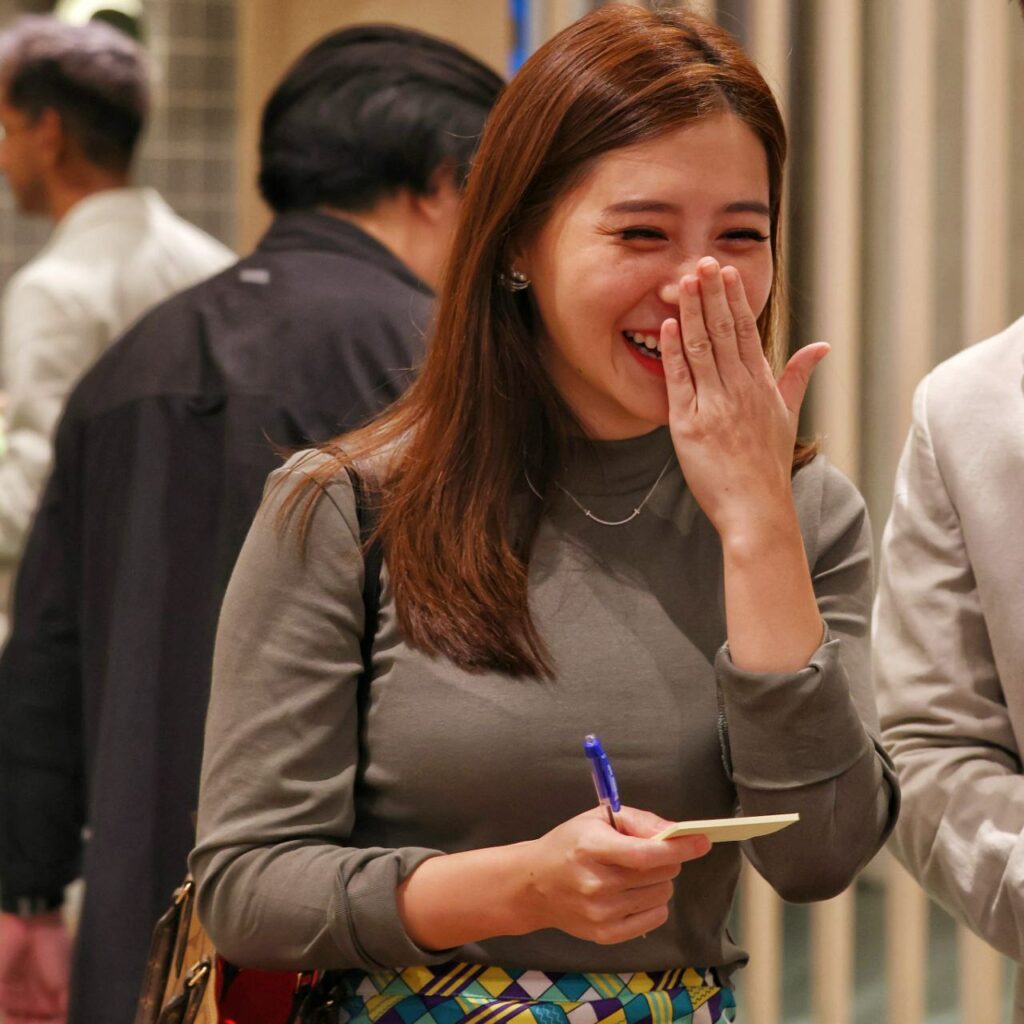 Mayee started Bob The Baker Boy while she was still in university. What began as a humble online business, has now grown to become one of Singapore's most-loved bakeries—selling all sorts of quirky and tasty treats. Bob The Baker Boy is also unique in that they're one of the few bakeries to create their own in-house short-form content!
"How do you intend to better reach out to your community?"
"I will first identify my super fans and reach out to them."
"What is the one thing that you learnt about yourself this year?"
"Self-awareness. Understanding that every [problem] in life is a small thing. That helps me stay calm [when facing] everything that happens.
Terence Hor, Advocacy & Influence Manager of L'Oréal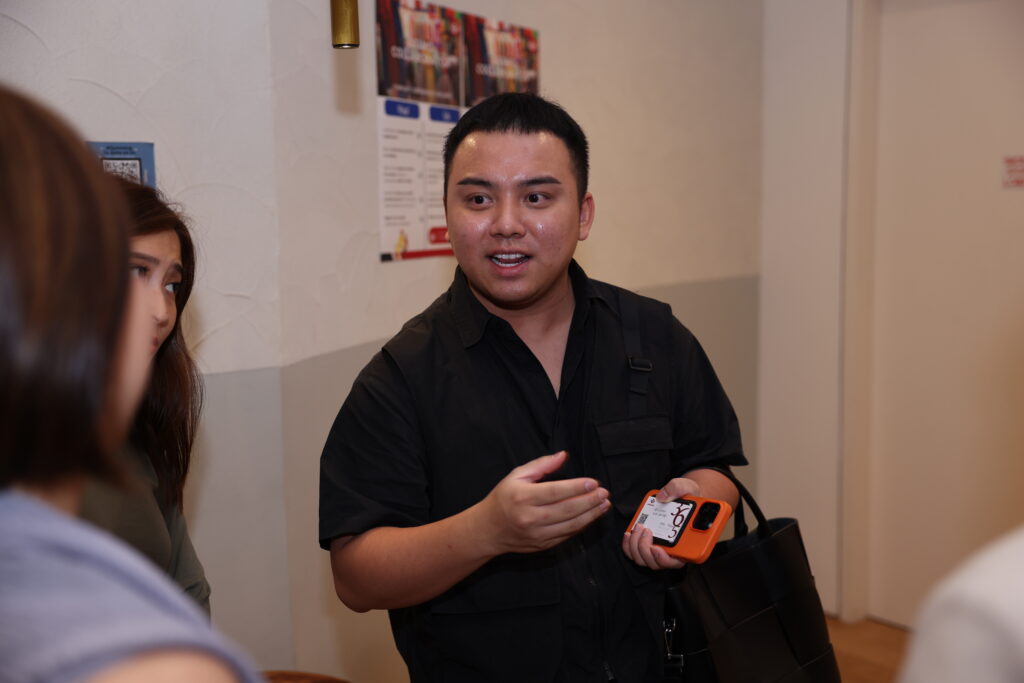 More than just a beauty brand, L'Oréal has advocated many causes over the years including empowerment. This year, their campaign to shed light on domestic abuse survivors won the Bronze Award at Marketing Interactive's Marketing Excellence Awards. With L'Oréal Singapore and Malaysia combining their operations recently, 2023 is poised to be a big year for the brand.
"What are some tips you have on collaborating with the community?"
"The first thing is to be authentic. Secondly, you need to know your audience to build a relationship that really lasts.
"What is the one thing that you learnt about yourself this year?"
"That my well-being is so important. The time you take out to have clarity on your own is the time you're gonna spend executing your crystallised thoughts.
Lingyi Xiong, Founder of Wah!Banana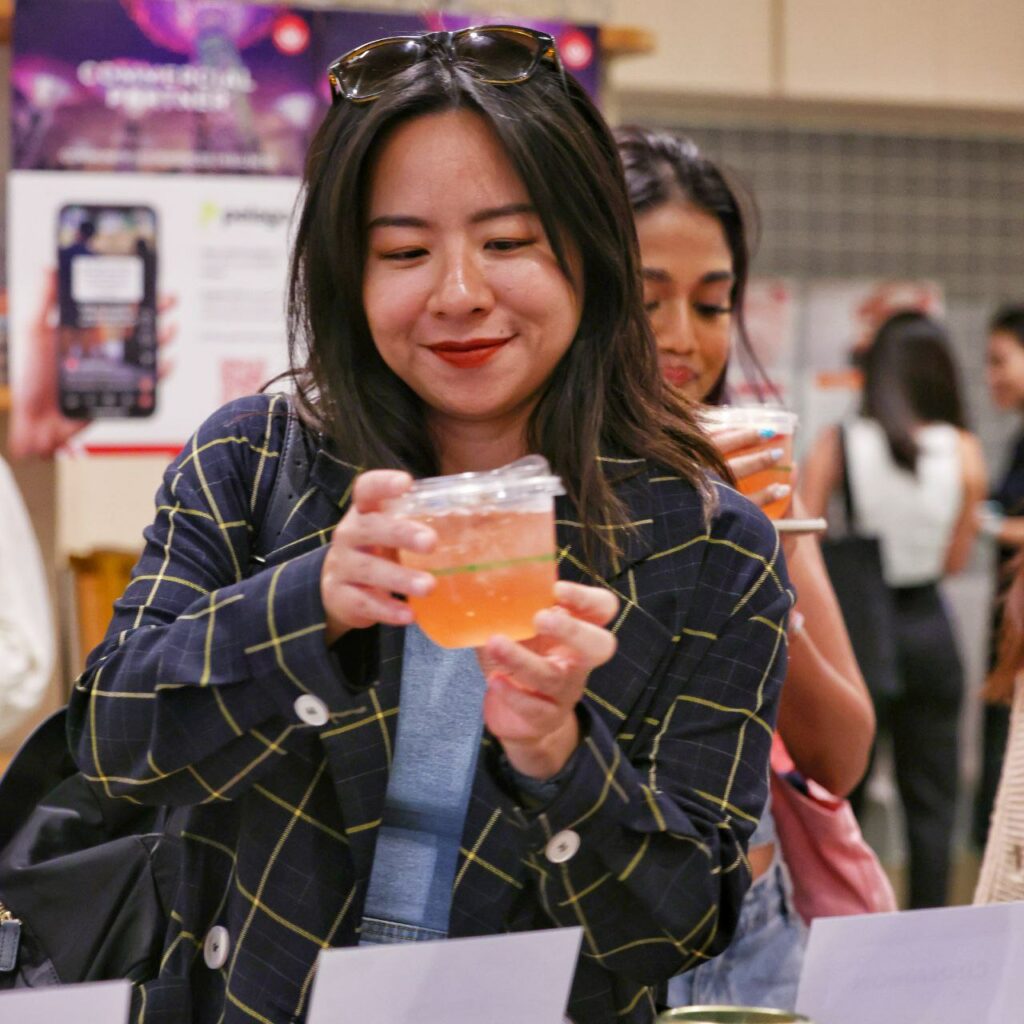 Lingyi co-founded Wah!Banana while she was still in Garena, and bought it over when she started her own media company. Since then, Wah!Banana has established itself as one of Singapore's biggest comedy channels with loyal fans throughout the world.
"What is the one thing that you learnt about yourself this year?"
"I learnt that I am a lot more capable than I thought I was. I had a lot of new experiences this year which I'd usually find daunting. But I got through them.
Savour365 launch event
All in all, Conscious Collaboration by Savour365 was a rousing success for everyone involved. We learnt so much from our guests and speaker!
Look out for more experiential journeys in the future, and join our community by sharing your stories below!
What's Your Reaction?
I have a different opinion
0
Thank you for sharing your story
0