I Have Chronic Back Pain. Here's What I Do For Relief At Home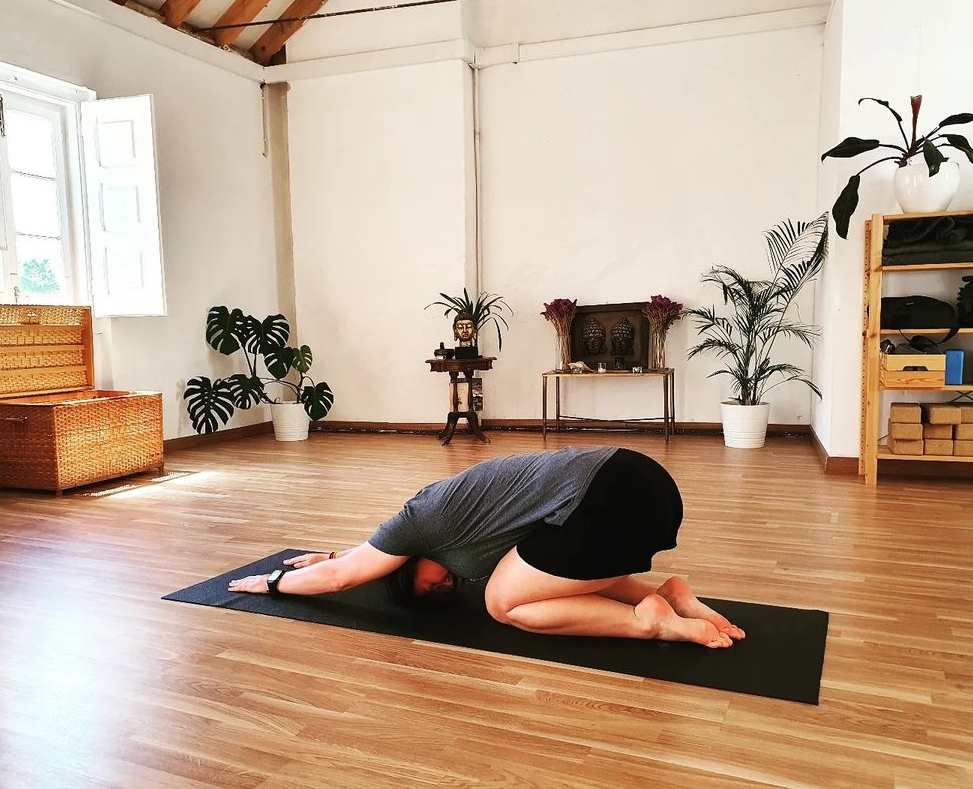 How I ease my back pain at home
The year was 2016. There I was in the wintry utopia of Hokkaido, finally fulfilling my weaboo dreams of visiting Japan. One thing about winter that no amount of anime can prepare you for, however, is that the roads are ridiculously slippery. So slippery that on one unfortunate day, I fell down really hard and injured my spine. Since then, I've been suffering from intermittent back pain that can hurt like a b*tch.
But at least I got to visit Japan.
Thankfully, my back problems don't impede my daily life. But when the spasms and tingles start coming, that's when I turn to my secret list of back pain relief methods that have proven really effective for me.
Stretching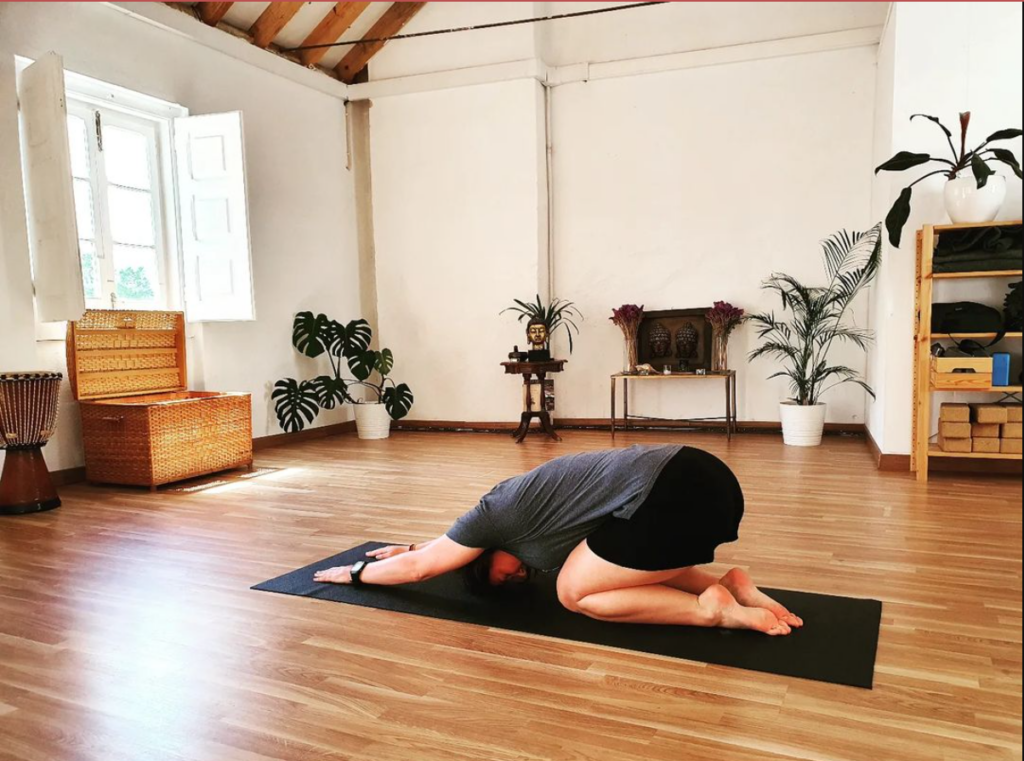 It sounds pretty "Duh!" but for reals, stretching really helps. As a broke student then, there wasn't much I could do to alleviate the pain. My MRI scans showed that a surefire way to solve the pain was through surgery; a procedure that would cost upwards of $10,000.
I was living on $50/week then.
Fortunately, my buddy, U, was a physiotherapist-in-training. He introduced me to a few stretching poses that helped without hurting my spine. Ironically, most of them hurt like hell.
The one pose that I use till now is the child's pose. Laugh all you want but that sh*t really works.
For those of you who've never stepped into a yoga studio, a child's pose involves kneeling as you lean forward with your arms outstretched on the floor.
Sounds basic, I know. But this basic pose pretty much saved my back and $10,000 from my parents' bank accounts.
Heat Pads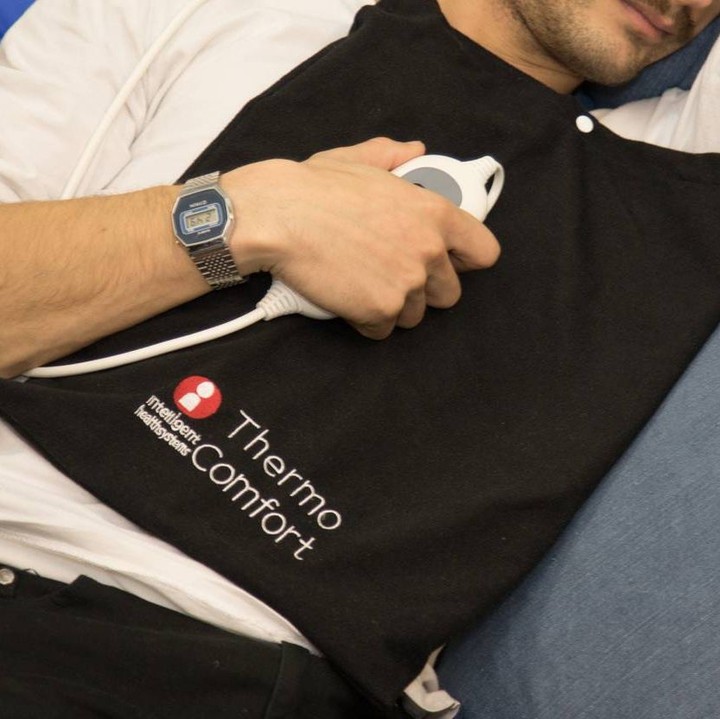 When I was a student, sure, stretching was a great way to relieve my back pain. But as a working adult with a nine-to-five job, it's not like I can suddenly bust out a child's pose in the middle of a department meeting.
As it turns out, my modern problem required an ancient solution. That ancient solution came in the form of my sweet, old grandma.
A few years ago, she overheard me whining about my latest spasm. She immediately went into her room and brought out this weird-looking corset that was attached to a remote.
"Lie down!" she ordered.
I did as I was told. She then plugged the corset into an electrical outlet and plopped it onto my back.
"What the hell, grandma? That's freaking hot!" I screamed out.
"Don't be a p**sy. Just wait."
I begrudgingly did as I was told. Not to sound like Christian Grey but eventually, that pain became pleasure and I felt my spasms slowly dissipate.
"Keep this," said my grandma as she bequeathed the corset to me.
By now, some of you might already know that the corset is actually an electric heating pad but whatever. Corset sounds more fun. Anyways, the corset was pretty small. As such, I kept it in my office where I needed it the most.
OSIM Massage Chairs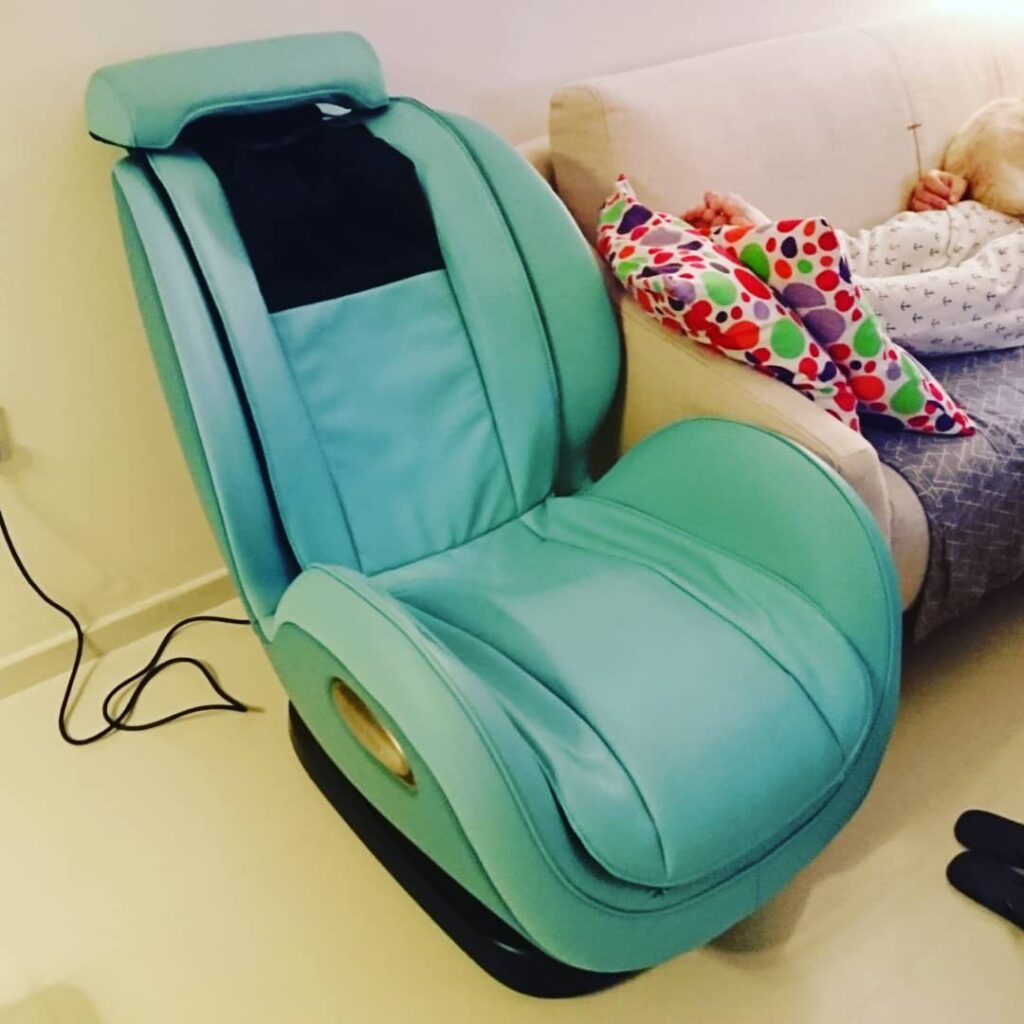 As the years passed, my family had enough money to splurge on ourselves. With more and more members constantly getting stiff backs and sore muscles, we figured a massage chair would be the wisest purchase.
Lo and behold, the uDivine Mini Massage Chair. Yes, it is totally the cheapest massage chair in OSIM's catalogue. But don't be fooled. This baby packs a powerful punch. Its internal rollers are programmed with loads of massage techniques so I could pretty much choose what masseuse I wanted that day.
If I just wanted to chillax and feel gently caressed, all I had to do was set it to low.
If I was overwhelmed with work and wanted a massage straight out of Thailand, I just had to set it to high.
As someone with a back problem, the massage chair worked like a charm. Sure, I was paying a high premium but the bliss I felt after using the chair was worth everything.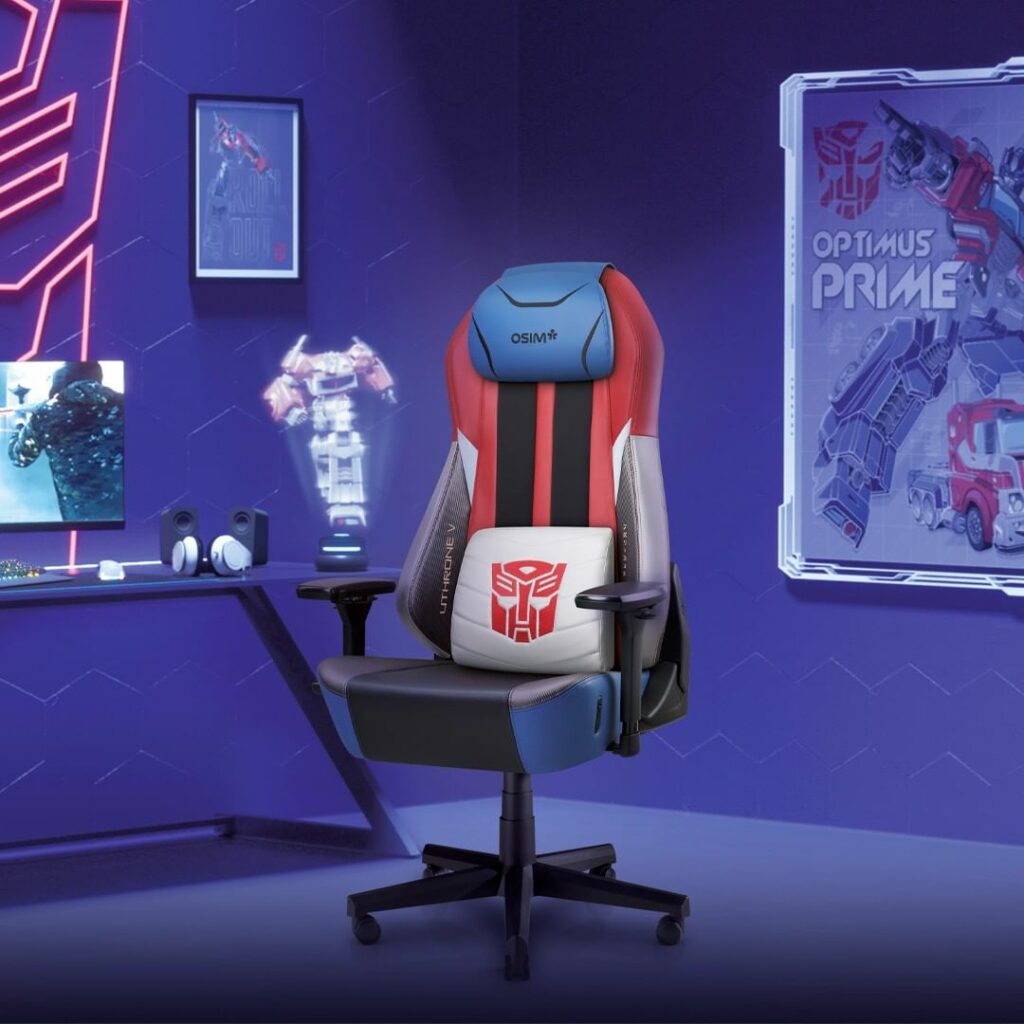 Speaking of bliss, I recently saw a promo for OSIM's new uThrone V Transformer Edition Gaming Chair and it looks beautiful. I mean, come on, it's a gaming chair AND a massage chair. Given my huge backlog of games, the uThrone might have come at an opportune time. After all, I could play for hours on end without worrying about back pain, thanks to its ergonomic design and constant massaging parts.
Living with constant back pain
Having chronic back pain isn't the end of the world. At least, not for me. The methods listed above have worked pretty well, in terms of keeping my life undisturbed. That being said, if you're currently experiencing such pain, the best advice I can give is to not overexert yourselves.
I've seen plenty of people exacerbate their medical ailments simply because they couldn't just chill and take it easy. I'll leave it to you to find the thing that calms you down. Me? It'll always be kicking back on my OSIM massage chair. If you're looking to kickstart your self-care routine with their chairs, check out OSIM's catalogue here!
I'm living with chronic back pain and this is my story. Now tell me yours!
What's Your Reaction?
I have a different opinion
0
Thank you for sharing your story
0