Why Is Diversity Important? What I, A Chinese Girl, Learned From My Little India Eyebrow Threading Sessions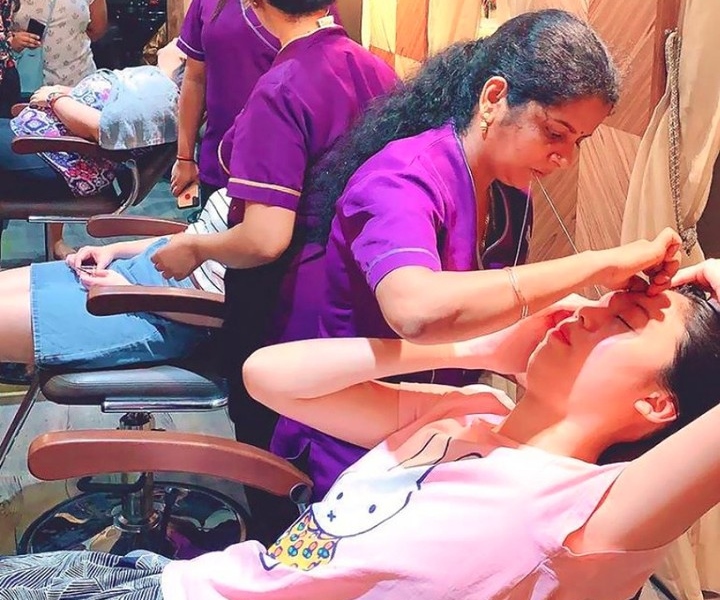 Learning new perspectives through diversity
Growing up, I was an introvert in a SAP school. So, diversity was lost on me as I kept my circle of friends really small and never really cared about my appearance. I did the basics of brushing my hair and dressing decently well but that was it. As my friends around me started experimenting with makeup and skincare products, I steered clear away from them as I thought it was too troublesome.
Everything changed when I started my polytechnic internship where I was forced to be in formal attire five days a week! I had no choice but to start paying attention and put more effort into how I looked.
I vividly remember my colleague, M, a sweet Indian lady in her late twenties, asking me "Emma, you don't wear makeup?" I was so embarrassed, I shook my head and thought, "It's not illegal for a 19-year-old girl to not know how to wear makeup right? Why is it such a big deal?"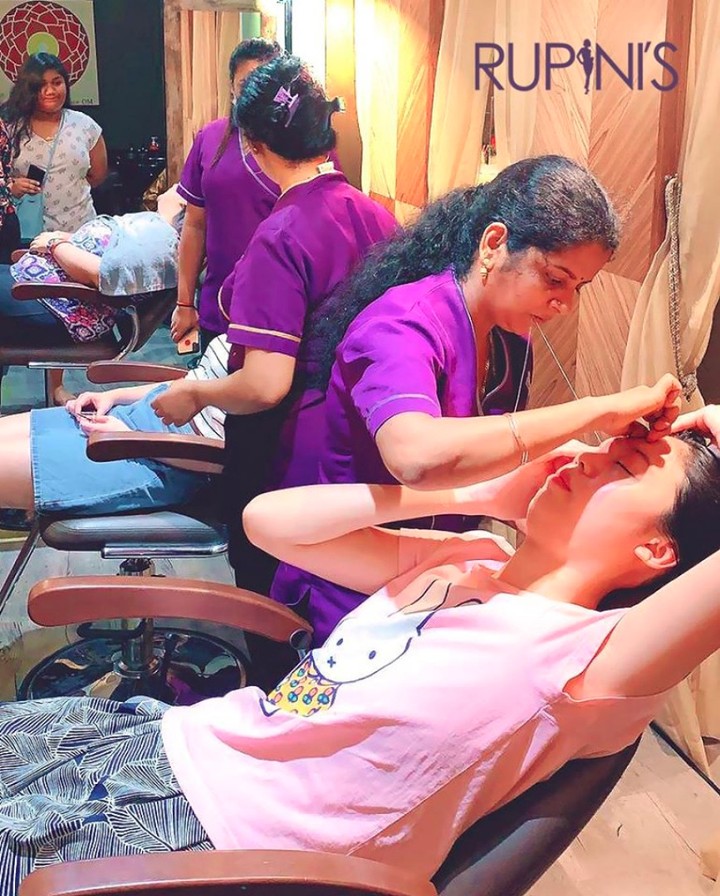 In the following weeks, she took it upon herself to help me "glow up". To my surprise, the very first step was to fix my unkempt eyebrows. She said that the eyebrows are the most important feature as it helps to accentuate the eyes and shape one's face. She brought me to Little India and introduced me to a humble shop where she goes to thread her brows every two weeks.
I had my brows threaded for the very first time, and I must say it was the best $5 I had ever spent in my life.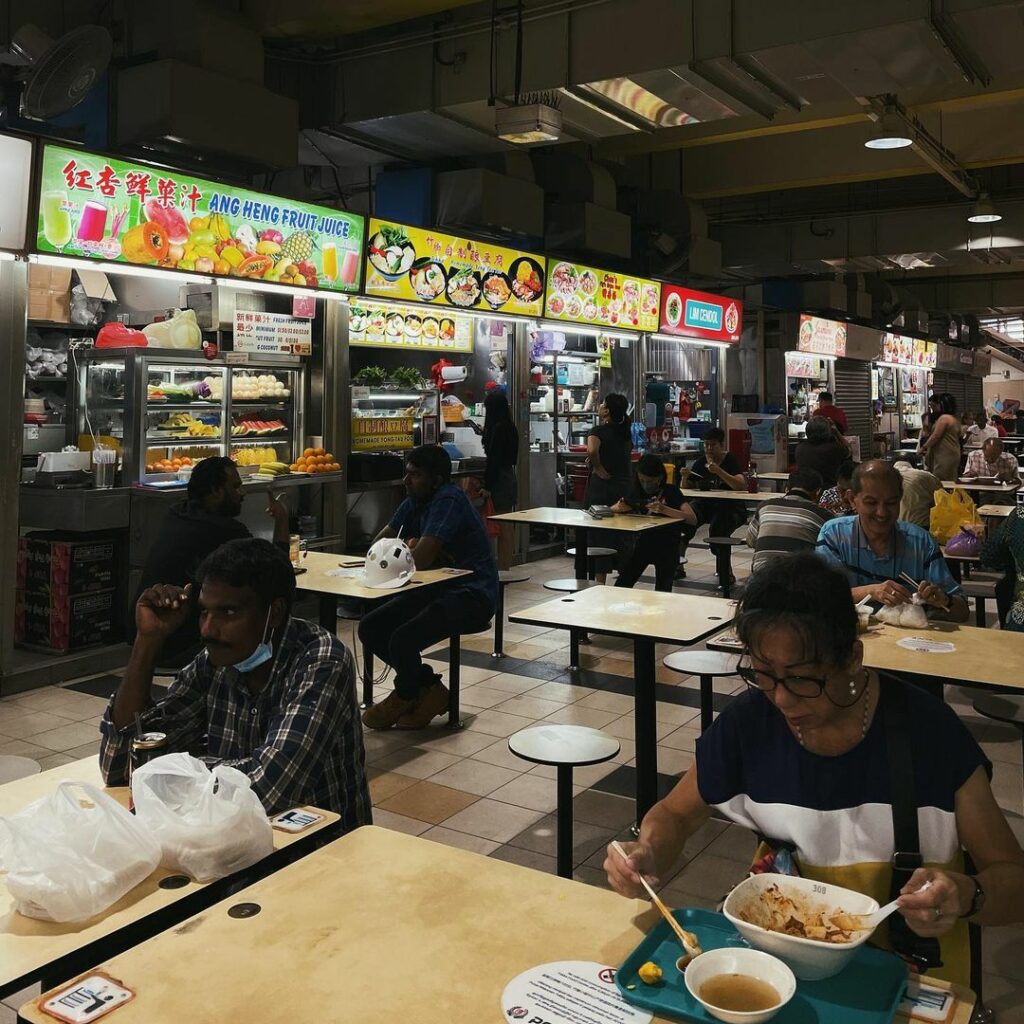 Prior to threading my brows, I hardly visited Little India and had never tried any Indian food aside from roti prata. But I'm proud to say that I'm now a regular at Tekka Centre and a huge fan of Indian food.
I remember entering the hawker centre for the first time and being shocked by uncles shouting, waving, and gesturing at me to come to their stall as I walked down the aisle. M grabbed my arm and pulled me along.
"Don't worry, they always do that. Just ignore and continue walking". That's when I realised that the place is quite competitive as they all sell roughly the same items.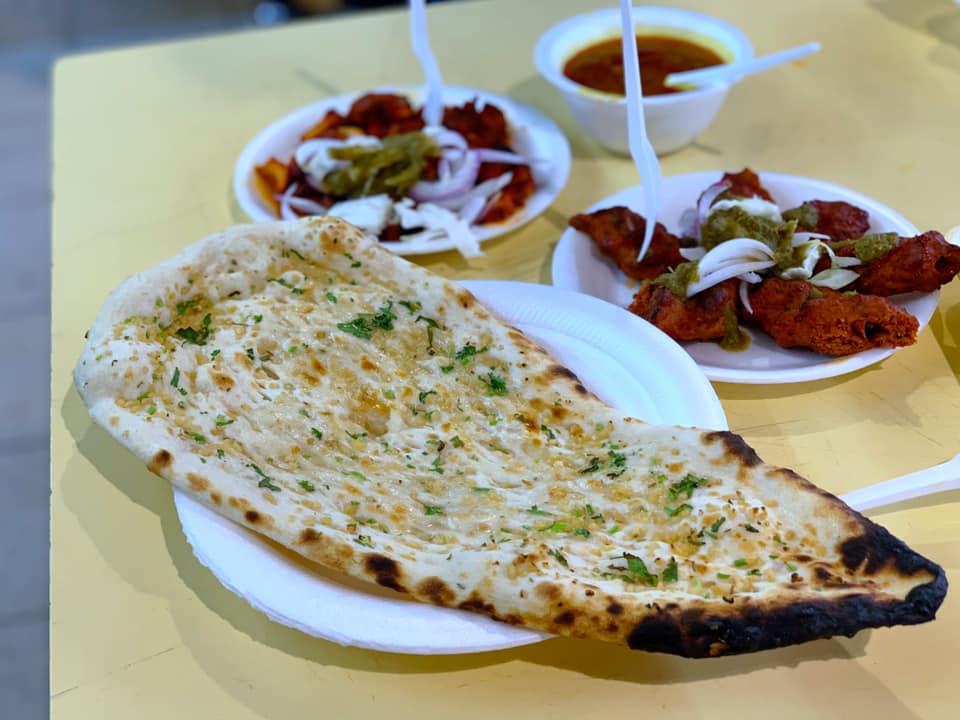 I fell in love with Pak Kashmiri Delights' Butter Chicken Masala with Naan. Dipping their hand-stretched naan into flavourful gravy and savouring it in one single bite is one of my favourite things of all time.
Diversity is the spice of life
I'm forever grateful to M for helping me work on my self-confidence and improve my appearance. But most of all, she helped me understand the importance of diversity.
Growing up with a very small circle of Chinese friends, I had little insight into the lives of people of people outside my race. Of course, I wasn't racist or anything.
It's just that I hadn't considered that there was so much to learn just by surrounding myself with people of different backgrounds and ages. Thank you M for being a wonderful friend despite our age difference and for introducing me to, what is now, one of my favourite cuisines ever.
I am a shy Chinese girl who learnt about the power of diversity, and this is my story. What's yours?
What's Your Reaction?
I have a different opinion
0
Thank you for sharing your story
2